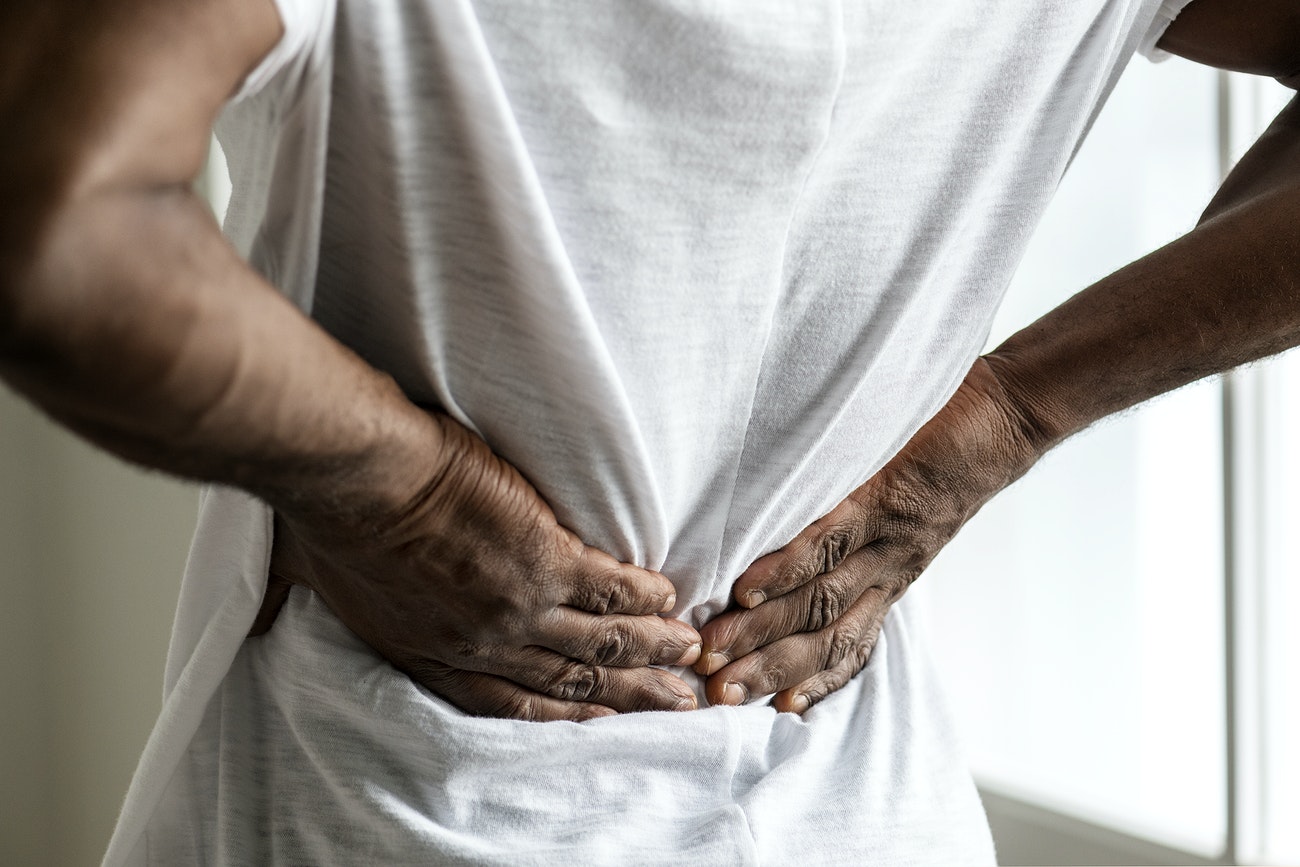 What Should You Ask When You Hire a Personal Injury Lawyer
If you've ever been injured due to someone else's carelessness, incompetence, or recklessness, you will need to hire a personal injury lawyer to fight for the justice that you deserve. At Arthur Law Firm Co., L.P.A., it's our mission to give victims compensation for their medical care, lost wages, and pain.
Over the years, we have turned people's lives around through unwavering service, and results that speak for those who don't have a voice. If you're hiring a personal injury lawyer for the first time, here are a few questions you should first ask before sealing the deal.
What is Your Experience in These Kinds of Cases?
Experience is one of the most important factors that set one firm above all the others, as it can mean the difference between winning the compensation you want or walking away with empty pockets. Knowing that your attorney already has plenty of experience can provide you with peace of mind during such uncertain times.
Furthermore, having a capable and confident attorney will leave you with time to focus on your health and recovery while the trial and negotiations are handled by someone who knows their craft.
How much is My Case Worth?
While most clients are itching to know how much their case will be worth before they continue, it's not always possible to do so. Calculating the value will vary on numerous factors that caused your harm and losses. First, we must first consider the economic and non-economic damages.
Economic damages refer to all expenses that result in a loss of your monetary value. This can be in the form of an amount which includes medical expenses, medication, pay from work, bills, receipts, and more.
Non-economic damages refer to things that aren't quantified with a specific amount and refer to the pain and suffering you experienced due to the injuries you sustained. The amount you receive is generally within the court's discretion.
Exemplary damages are awarded should you need additional compensation if the defendant acted in malice and is proven to the court.
What Should I Expect?
You should be made aware that personal injury lawsuits can be a complex process. Knowing what to expect can keep you calm and confident while giving you peace of mind. It's best to hire an attorney that can explain the entire process to you, as well as options that you can take at every stage. You should also keep in mind that it's easy to feel confused about the whole ordeal. But you don't have to do it by yourself and having a lawyer to help you all the way can keep you aware of what's happening.
What Benefits Will I Get By Hiring You?
Access to resources. A lawyer's repertoire of resources can be the most beneficial factor when dealing with a personal injury case. Having access to medical experts, accident re-constructionists, medical records, and more will help to prove your case.
Another important reason why people hire a lawyer is that they are always kept up to speed with everything that's going on. Communication is the key to building trust, and you'll need to have someone who will always address your concerns.
Someone to Deal with Insurance. Personal injury cases will most likely involve insurance corporations with experienced legal teams. They will do anything possible to make sure that you will settle for the lowest settlement amount possible to protect their company's profit. Be sure that you have someone on your side who will deal with insurance companies for you.
Hire a Personal Injury Lawyer
You should reach out to an experienced, local attorney to handle your case and get the most compensation available for your injuries. Personal injury lawyers know how to go up against the big insurance companies and get you the compensation you deserve. If you have suffered injuries through no fault of your own, call the professionals at Arthur Law Firm today at (567) 280-5669.