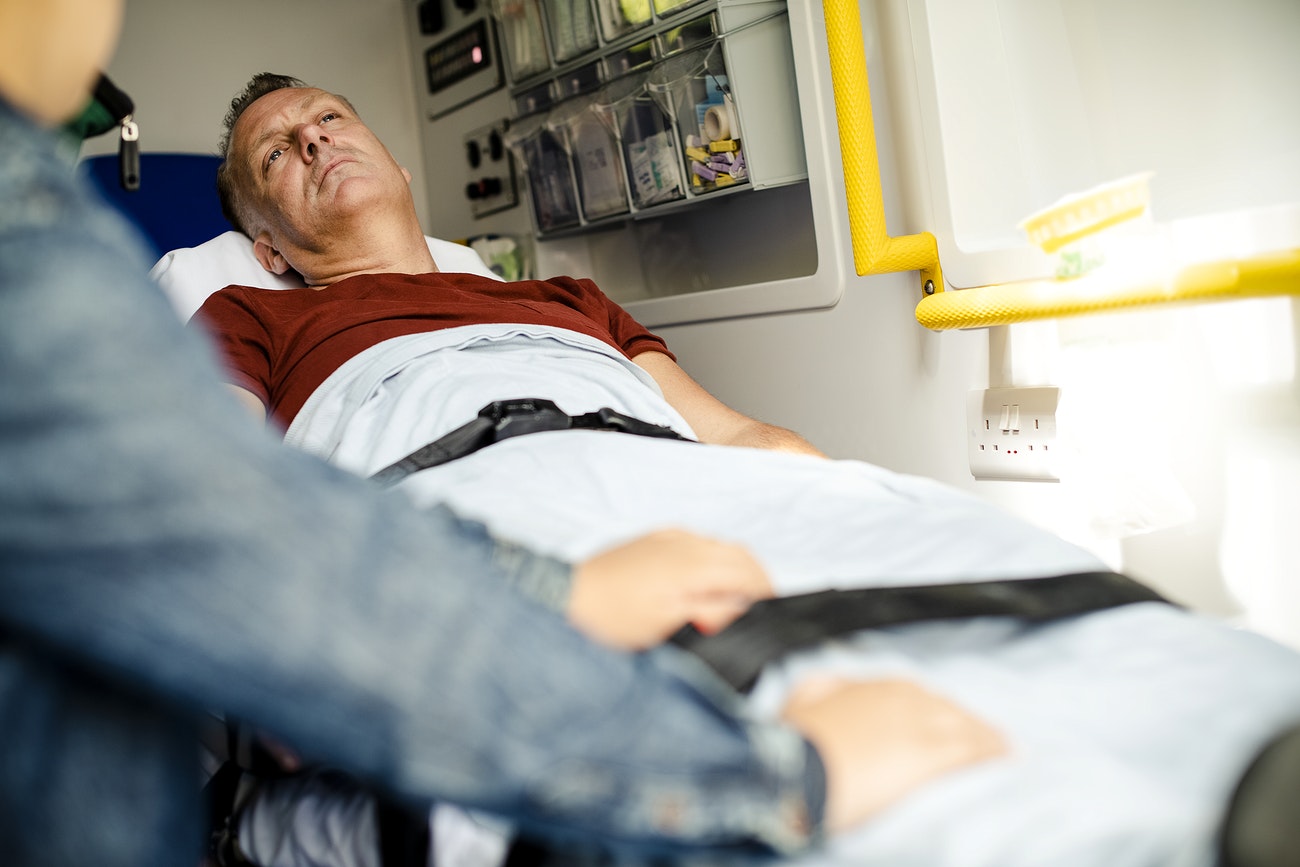 Everything a Pedestrian Should Know When Hit By a Car
According to data from the Centers for Disease Control and Prevention (CDC), the United States experiences nearly 6,000 pedestrian fatalities due to vehicle-related accidents each year. Another 147,000 pedestrians sustain injuries that require emergency medical services.
Even if you adhere to all pedestrian safety rules and walk on sidewalks and crosswalk areas, being a pedestrian involves an inherent risk. Today's drivers are more distracted and less likely to be following pedestrian safety guidelines than ever. Distracted driving was the cause of 400 pedestrian fatalities in 2018 alone.
What happens if you are hit by a car after doing all you can to minimize your risk? The following are the steps you should take if a car has hit you.
Evaluate Your Physical Condition
Depending on the vehicle's speed when it hit you, you may have minor to serious injuries. Address issues such as bleeding or serious pain immediately. Make a note of secondary aches and pain areas that may also be potentially problematic after the adrenaline has subsided. If you can move out of the road or to a safer location to avoid re-injury, do so.
Call 9-1-1
Upon arrival, paramedics can properly evaluate your injuries. Unless your injuries require immediate attention, you should remain at the accident scene to provide a statement and collect all relevant insurance information from the responsible party. The police will collect witness statements and compile an accident report to establish fault in the accident. Give your statement to the police as soon as possible, but avoid making any statements that assume responsibility. If possible, collect pictures of the accident and your injuries to support in any future litigation.
Get Medical Attention
A physician can provide a full examination to detect broken bones, road rash, laceration, and traumatic brain or spinal cord injuries. Even if you feel that your injuries are minor, you should seek medical attention. Prompt medical care can help you achieve faster recovery and may uncover potential injuries you were unaware of. Keep track of all medical information.
Contact a Local Lawyer
Contacting a pedestrian accident lawyer to assist you with your personal injury claim can be much more beneficial than attempting to file on your own. Knowledgeable legal counsel can help you maximize your compensation, including medical expenses, pain and suffering, as well as lost wages. An experienced attorney can negotiate with the insurance company on your behalf, relieving stress so that you can focus on your recovery.
If you or a loved one has been injured in a pedestrian accident, you may be entitled to compensation. The professional legal team at Arthur Law Firm Co., LPA, has advocated on behalf of NW Ohioans to advance their rights for over 50 years.
Our experienced local personal injury lawyers can help you receive the compensation due to you while you focus on your recovery. Contact us at (419) 782-9881 or by email at attorneys@arthurlawfirm.com. Our attorneys are ready to assist you in making sure you receive the settlement you deserve.