OHIO Criminal Defense Lawyers
Been Arrested Or Charged With A Crime? Get Experienced Legal Representation
What you don't know can hurt you.
Do you need an attorney?
What happens after you are indicted for a crime?
Should you make a statement to the police?
Could you lose you licensure or job if you are convicted?
Could you go to prison?
Call us today if you have been charged with a criminal or traffic offense.
Experience in the courtroom
Adept at providing guidance to clients
Knowledgeable in matters of municipal, misdemeanor, or felony offenses in Ohio
Skilled negotiators
Passionate, Professional, Personal
Services include:
Theft Crimes
Burglary
Gun and Weapon Charges
OVI, DUI Charges
Domestic Violence
Child Abuse
Sex Crimes
Drug Offenses
Vehicular Homicide or Assault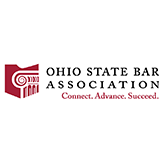 Ohio State Bar Association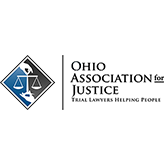 Ohio Association for Justice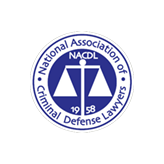 National Association of Criminal Defense Lawyers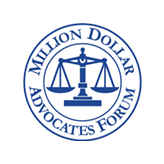 Million Dollar Advocates form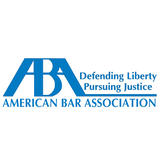 Defending Liberty Perusing Justice

Ohio State Bar Association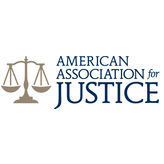 American Association of Criminal Defense Lawyers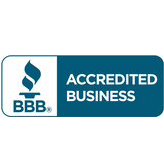 BB Accredited Business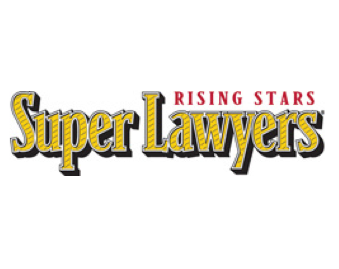 Super lawyers Rising Stars