Community Involvement
"A kind gesture can reach a wound that only compassion can heal."
Black Swamp Walk to End Alzheimer's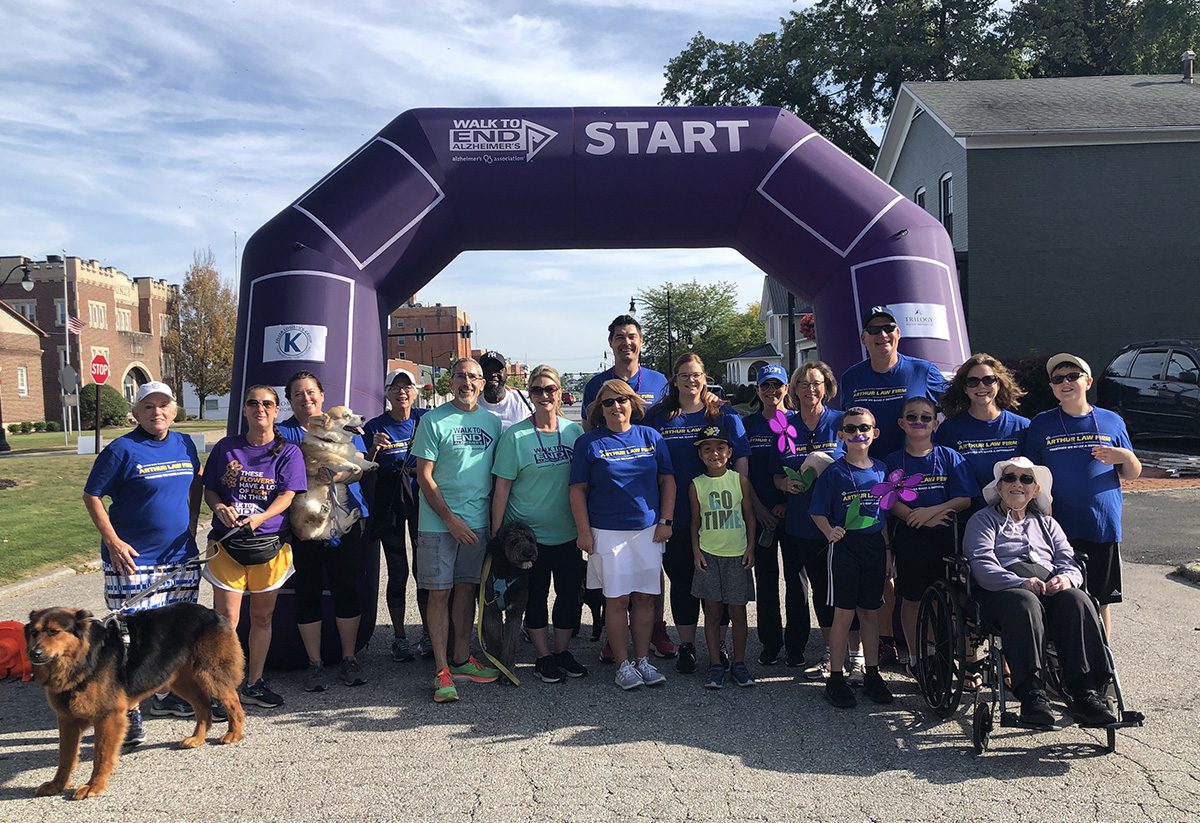 Attorney Daniel R. Michel lead the way as the chair of the 2022 Black Swamp Walk to End Alzheimer's and guided the community in their efforts of raising money for support, care, and research of Alzheimer's .
Dan's passion for the cause comes from the impact  Alzheimer's  had on Rodney Arthur, the founder of Arthur Law Firm. Rod was one of Dan's early mentors and a force in the Northwest Ohio legal community. Dan states "A few years after I joined the firm, Rod began to show signs of Alzheimer's, which quickly forced his retirement from the practice of law. Before that, Rod had successfully resolved many significant legal matters using the force of his intellect and his charismatic style. Alzheimer's robbed Rod of those things and robbed his family of an amazing father and husband. Through my participation in the Alzheimer's Walk, I am hopeful that research dollars will result in effective treatments and provide much-needed support for our local families."
The event raises money for the Alzheimer's Association of NWO Chapter and provides educational programs, care consultations and support services to local families free of charge.
Alzheimer's disease is a leading cause of death in the United States and kills more than breast cancer and prostate cancer combined. Additionally, more than 11 million family members and friends provide unpaid care to people living with Alzheimer's and other dementias. The Alzheimer's Association Walk to End Alzheimer's, which helps all affected, is the world's largest event to raise awareness and funds for Alzheimer's care, support and research.
The attorneys and staff of Arthur Law Firm are proud to invest and support the Alzheimer's Association of NWO.  It is a great privilege to give directly to the communities we serve and support a cause that is near and dear to our hearts. Attorney Michel looks forward to leading the community in 2023.
Defiance Pro Se Divorce Clinic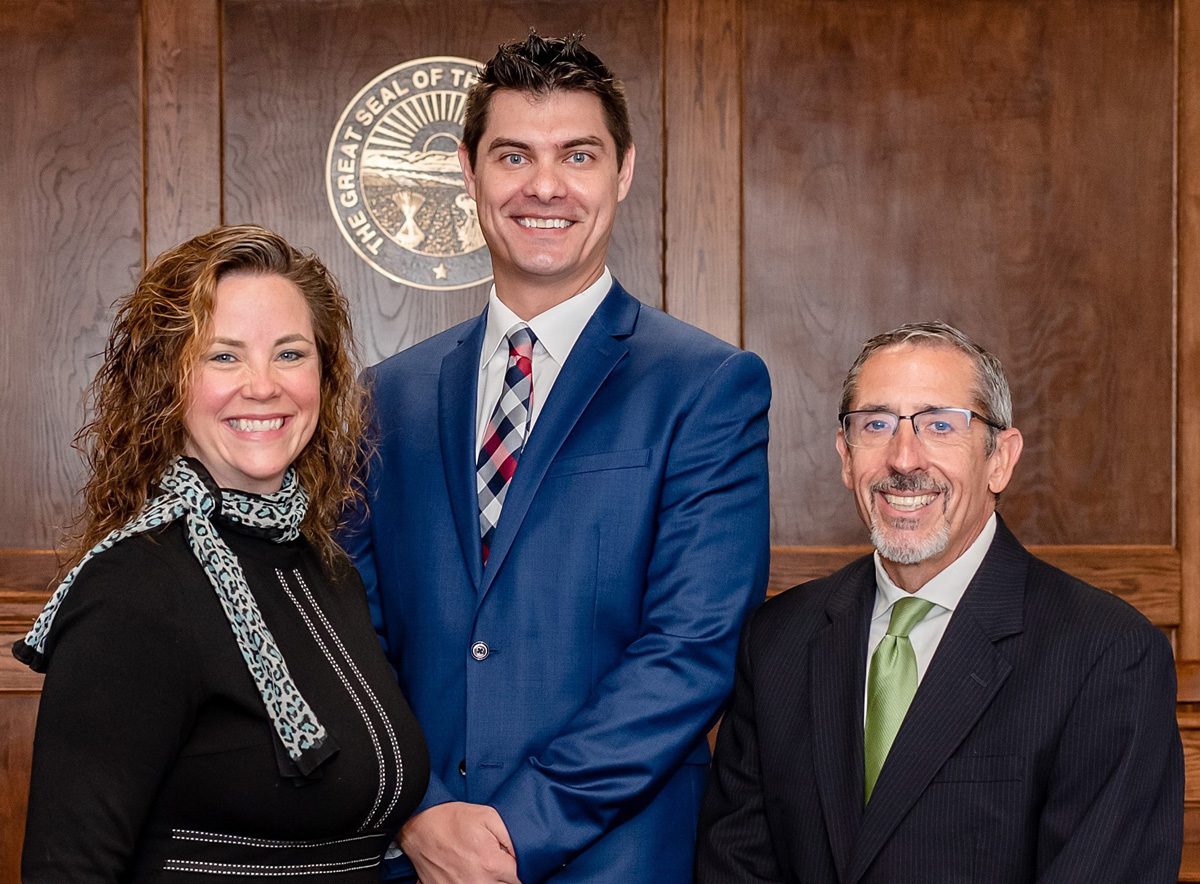 The attorneys from Arthur Law Firm Co. LPA are proud volunteers for Legal Aid of Western Ohio.
Legal Aid of Western Ohio has partnered with local domestic relations and juvenile courts to provide pro se filers assistance with completing the numerous forms and pleadings required for divorce, paternity, custody, and parenting time.
This partnership has given the attorneys from Arthur Law Firm Co. LPA the opportunity to volunteer with the monthly Pro Se Divorce Clinic in Defiance. This clinic assists low-income individuals with family law matters.
We strive to make our community a better place with our generosity and commitment to helping others. We believe in community involvement and serving those in need. By serving others, we can create positive and measurable change.
Arthur Law Firm Proudly Sponsors
Autism Society of Northwest Ohio
Boy Scouts of America – Black Swamp Area Council
Children's Lantern Light the Way 5K
Christmas for Kids
City of Defiance – Splash Pad
Defiance Acme Baseball Program
Defiance Area YMCA
Defiance Athletic Department
Defiance Baseball Alumni
Defiance Chamber of Commerce
Defiance County Community Improvement Corporation
Defiance County Economic Development's Youth Summer Camp
Defiance High School Tennis
Defiance Jazz Festival
Defiance Police Officer Association Charity Golf Scramble
Fairview High School Athletics and Fairview Athletic Boosters
Festival of Trees
First Federal's Annual Chicken Dinner
Fort Defiance Humane Society
Light the Night and Children's Charity
Napoleon River Bandits Baseball
Operation K.A.V.I.C
Ravens Care
Relay for Life of Defiance
St. Mary's Parish & Holy Cross Catholic School
Symphony of Trees for the Center for Child and Family Advocacy, Henry County CASA/GAL, and Henry County Hospital
Tinora Rams Allstars
Tools for School
United Way/Defiance County Hot Air Balloon Festival
Zonta Club of Defiance/Pink Tie Luncheon
The Arthur Law Firm Attorneys Are Proudly Involved With
Black Swamp Area Council Boy Scouts of America
CCNO Board
Defiance Area Foundation
Defiance Area General Health District
Defiance Area YMCA Board of Directors
Defiance Chamber of Commerce
Defiance City Charter Review Board
Defiance Community Cultural Council
Defiance Community Television Committee
Defiance County Bar Association
Defiance County Dream Center
Defiance County Law Library Board
Defiance Mentoring Program
Defiance NextGen
Fort Defiance Humane Society
Justin Coressel Charitable Trust
St. Mary's Catholic Church
St. Michael's Catholic Church
Tinora Amazing Shake Challenge
Tinora High School Ohio Center for Law Related Education Program
"We The Jury" Mock Trials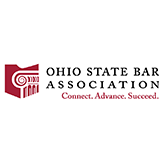 Ohio State Bar Association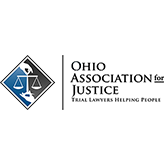 Ohio Association for Justice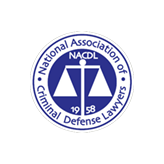 National Association of Criminal Defense Lawyers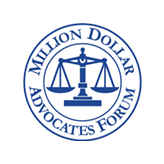 Million Dollar Advocates form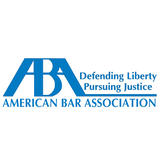 Defending Liberty Perusing Justice

Ohio State Bar Association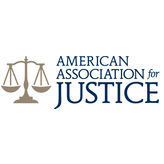 American Association of Criminal Defense Lawyers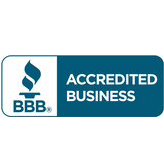 BB Accredited Business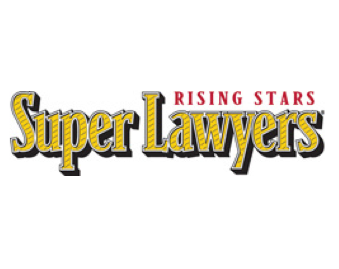 Super lawyers Rising Stars
©2023 Arthur Law Firm Co., LPA All Rights Reserved.