Ohio Probate Litigation Attorney
Arthur Law Firm offers probate litigation services attorney to protect your interests and help navigate complex legal matters during challenging times. As experienced probate litigators, we are here to guide you through the intricacies of probate disputes and ensure that your rights and assets are safeguarded.
What is Probate Litigation?
Probate litigation is the legal process of resolving disputes and conflicts that arise while administrating a deceased person's estate. These disputes can involve contested wills, disagreements among heirs, disputes over the validity of a will, allegations of undue influence, breach of fiduciary duty by executors or administrators, and more.
When these issues arise, our probate litigation team provides strategic legal solutions.
Our Probate Litigation Services
At Arthur Law Firm, we offer a comprehensive range of probate litigation services, including: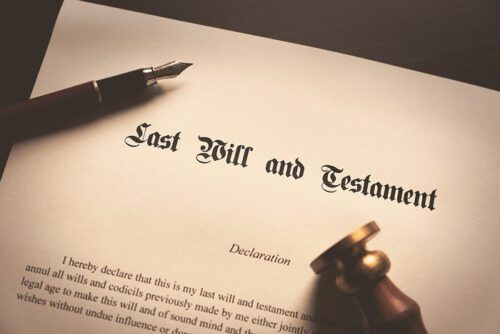 Will Contests
We represent clients who believe a will is invalid due to lack of capacity, undue influence, or fraud.
Beneficiary Disputes
If you are involved in a disagreement with other beneficiaries regarding the distribution of assets, our attorneys can help you navigate these challenges.
Executor and Administrator Disputes
We assist clients in cases where executors or administrators fail to fulfill their fiduciary duties or face misconduct allegations.
Trust Disputes
Our team can handle disputes related to the administration and distribution of trust assets, ensuring your rights are protected.
Estate Litigation
We represent clients in various estate-related disputes, including claims against the estate, challenges to asset valuations, and more.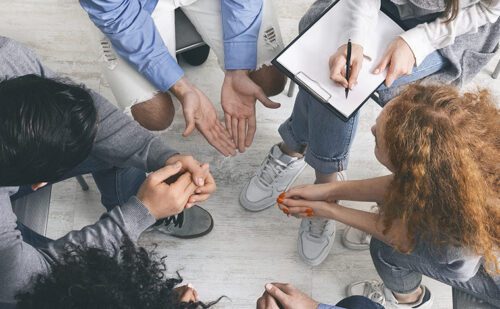 How Can We Help You?
"*" indicates required fields
Why Choose Arthur Law Firm, Probate Litigation Attorneys?
Experience: Our probate attorneys have a proven track record of successfully representing clients in probate litigation cases. We understand the nuances of these matters and work tirelessly to achieve favorable outcomes.
Personalized Approach: We recognize that every probate dispute is unique. Our team takes a personalized approach, tailoring our strategies to your needs and objectives.
Strategic Advocacy: We are committed to providing strategic and aggressive advocacy on your behalf. We will explore negotiation and mediation options when appropriate, but we are fully prepared to litigate in court when necessary.
Compassionate Support: Dealing with probate disputes can be emotionally challenging. We offer compassionate support to our clients, providing guidance and reassurance throughout the process.
If you are facing probate litigation issues or need legal assistance in resolving disputes related to an estate, don't hesitate to contact our experienced probate litigation team. We have four convenient offices in Northwest Ohio in Toledo, Maumee, Defiance, and Napoleon.
We are here to help you protect your interests and achieve a fair and just resolution.
At Arthur Law Firm, we are dedicated to providing comprehensive probate litigation services, and we look forward to assisting you in your time of need.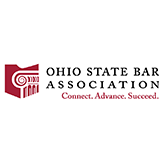 Ohio State Bar Association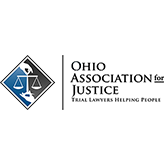 Ohio Association for Justice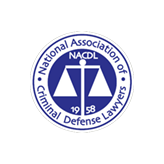 National Association of Criminal Defense Lawyers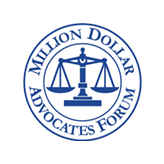 Million Dollar Advocates form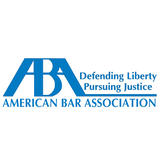 Defending Liberty Perusing Justice

Ohio State Bar Association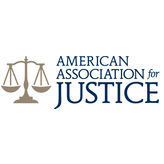 American Association of Criminal Defense Lawyers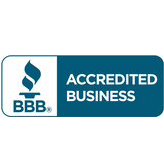 BB Accredited Business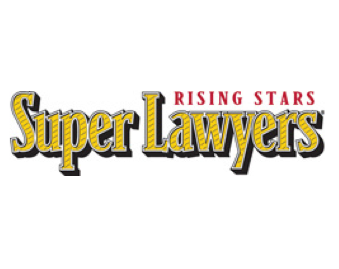 Super lawyers Rising Stars