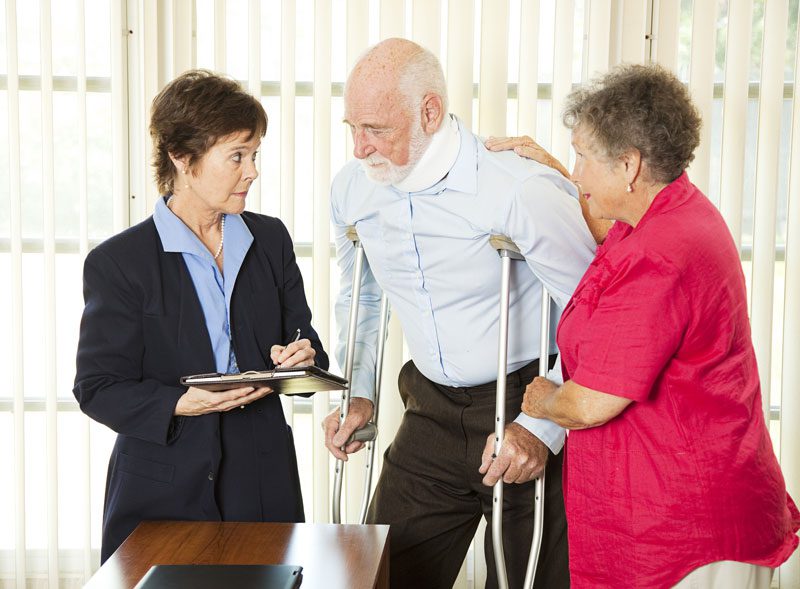 If you've been injured in an accident that wasn't your fault in Toledo, Ohio, you are entitled to seek compensation to cover your medical care and other damages. Arthur Law Firm, a Toledo personal injury law firm will follow through with an investigation of the accident. We will begin requesting all of your medical records, bills, wage loss documentation, the police report, and photos of injuries and any property damage. Once the evidence has been collected, we will create a demand letter and send it to the insurance adjuster handling your personal injury claim.
Negotiations begin between your attorney and the insurance company via phone, letters, or emails to settle on the amount of compensation you will be awarded for your claim. The goal of the negotiations is to see whether the two sides can agree on the monetary value. This value includes your medical bills and also takes into account the impact your injuries had on you.
Claiming Damages
Personal Injury cases can be complex. There are many expenses that can be factored into an injury victim's settlement.
Current expenses include the cost to repair or replace your vehicle if you were in a crash, current and future medical expenses, lost wages, and pain and suffering. You will have estimates from the auto shop, medical bills, and wage loss documentation from your employer.