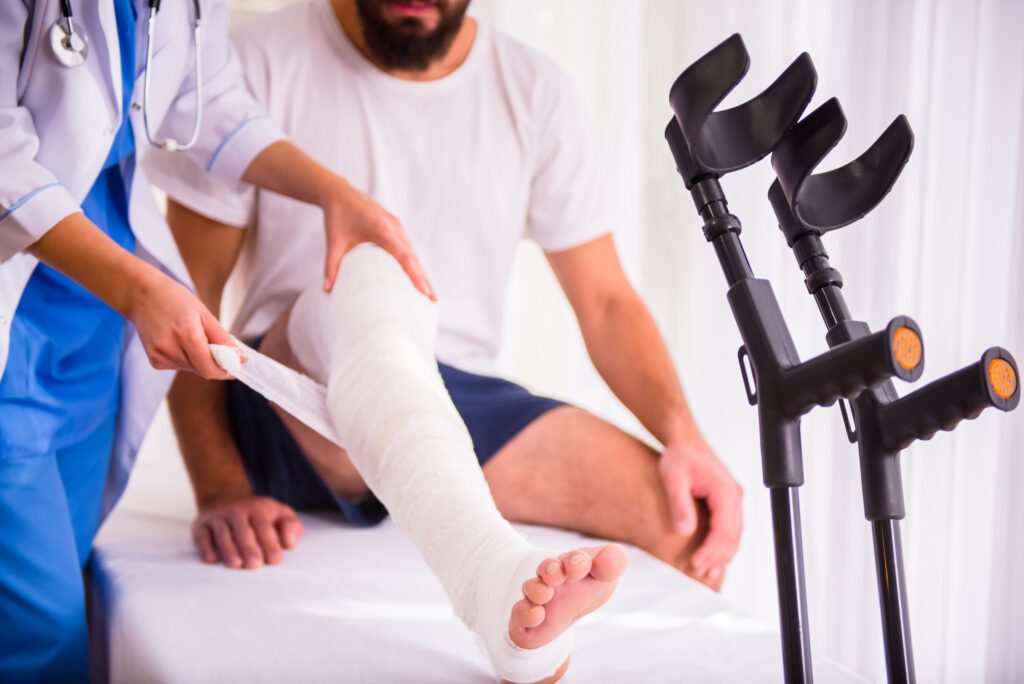 If you live in Holland, Ohio and were injured due to someone else's negligence or involved in an accident that wasn't your fault, it's your right to hire an attorney, and you should. Since you weren't at fault, you might assume everything will be taken care of and you can handle sorting through things on your own, but that's not always the case. You may need to prove that you were not responsible for any wrongdoing, and negotiating a settlement without an attorney may not end the way you hope. 
If you've already spoken to the at-fault insurance company, they may have given you a false sense of security. It's common for victims to think that everything is being taken care of. Meanwhile, you're still recovering from your injuries, you've missed a lot of work, and bills are starting to pile up. Nothing is getting paid, and what you thought was being handled is becoming a run-around game of phone tag. An experienced personal injury attorney in Holland, OH. can assist you in filing a claim or lawsuit against the negligent party and negotiate the legal side of things on your behalf.
How Can a Personal Injury Attorney in Holland Help You?
There's no reason to pay out-of-pocket expenses for injuries caused by another, and you shouldn't be financially burdened because of an accident that wasn't your fault. When you partner with a personal injury attorney, they will fight hard for a fair settlement to get you the compensation you need to move on from this accident. They will be there to answer your questions, keep you updated throughout your case, discuss legal matters with the other parties involved, and talk to you about your legal options as the victim in a personal injury case.
The liable party should face the consequences of acting negligently, including paying for the losses you suffered. To show evidence that you should not be held responsible, an attorney may do the following:
Obtain a police report detailing how the accident occurred. 
Talk to witnesses and gather testimony from them. 
Utilize the help of expert testimony and accident reconstruction specialists.
Speak to your doctor and obtain your most recent medical records.