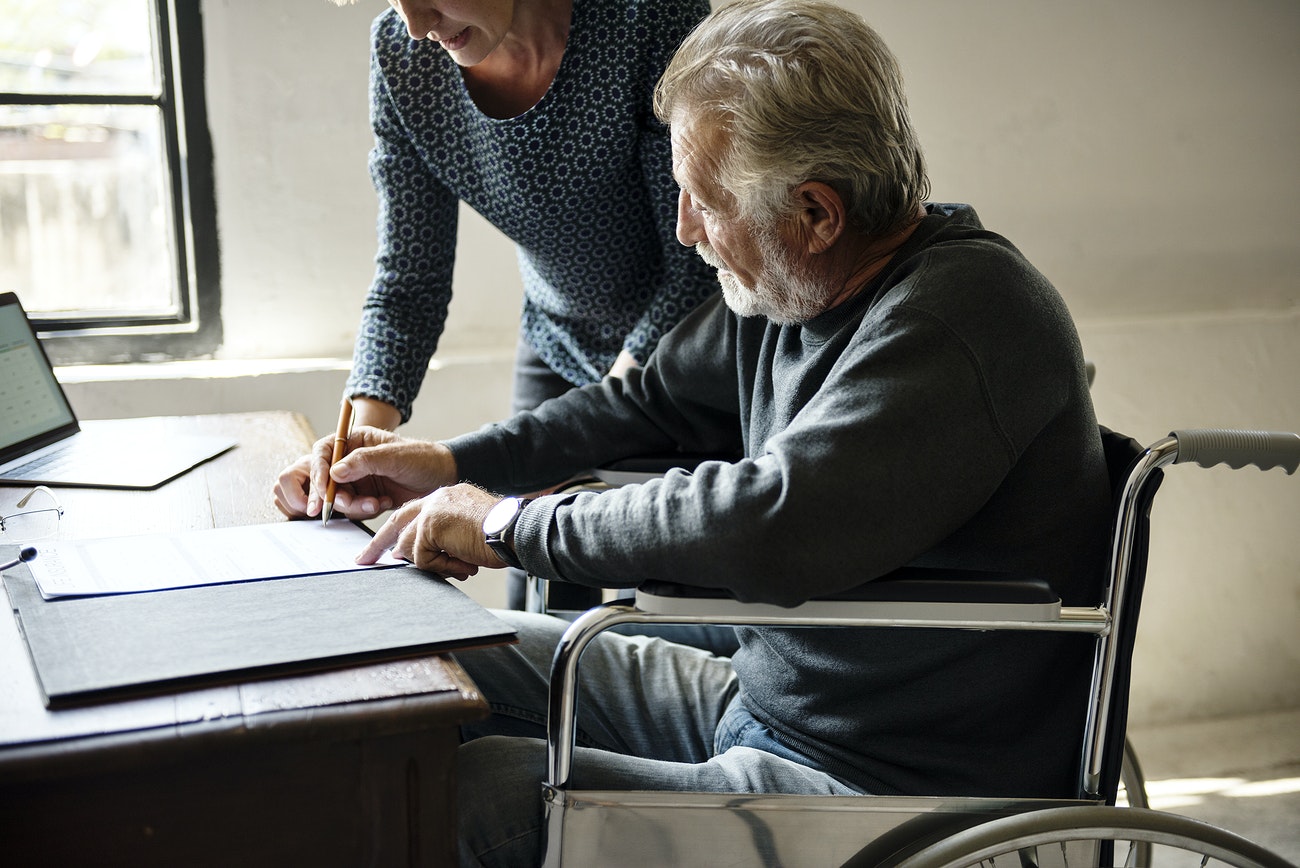 What to Look for In a Social Security Disability Attorney
When it comes to Social Security disability (SSDI or SSI), you need legal professionals who understand the system and who have worked on social security cases for many years. Why? Knowing the government system and what evidence carries the most weight can improve the chances of success. Whether you're applying for the first time or need to appeal, you deserve a reliable Social Security disability attorney.
Choose an Attorney
Social security allows non-attorneys to represent "claimants" (those applying for disability benefits) before the Social Security Administration.   It's best though to choose an attorney who can best assist you in understanding your disabilities and how those will be applied to the disability regulations.  Also, the administrative process is intake, reconsideration, administrative law judge hearing, appeals counsel, and appeal to federal court.   Only an attorney can file a complaint in federal court, and it is unlikely you will get an attorney if you do not hire them before the administrative law judge hearing.  Why?  The record and evidence are submitted and made in the first 3 levels.  At the appeals counsel and a federal review steps the record is reviewed, not made.   An attorney will want to have some say in what evidence gets submitted in making your record to increase the chance that you getting disability.
Accessibility
Never chose social security representation that you cannot meet and work with before they handle your appeal or represent you at a hearing.   Here at Arthur Law disability consultations are free, and you will meet with and discuss your case with the attorney who will handle your case.  If you cannot speak with an attorney who will be handling your case, then chose another representative.
Professionalism
How a lawyer handles your questions and concerns is a significant factor in having a positive experience and successful result in your case.  You want to have the proper attention for your case and someone explaining how the system works and what you should expect.
Proper Management Skills
At Arthur Law Firm, we have the support staff to assist the lawyers in organizing your case and submitting information.  You should be able to know and speak with the individuals who are handling your case.  When you're asking them questions, it's also the perfect time to learn their process and methods.
Experience
Many lawyers are available, but few practice enough before Social Security to know the in's and out's of administrative laws.  Even with a good lawyer, not having enough knowledge can lead to them mishandling your case. You want someone who has the training and experience beforehand to know what to do and also what to avoid doing.
High Approval Rate
Check out the public posts on the firm or attorney you are looking into.  What have their other clients said about how they work and perform?
Get Professional Legal Help in Your Social Security Disability Case
The Social Security disability team at Arthur Law is here to help. Contact us today for a consultation.