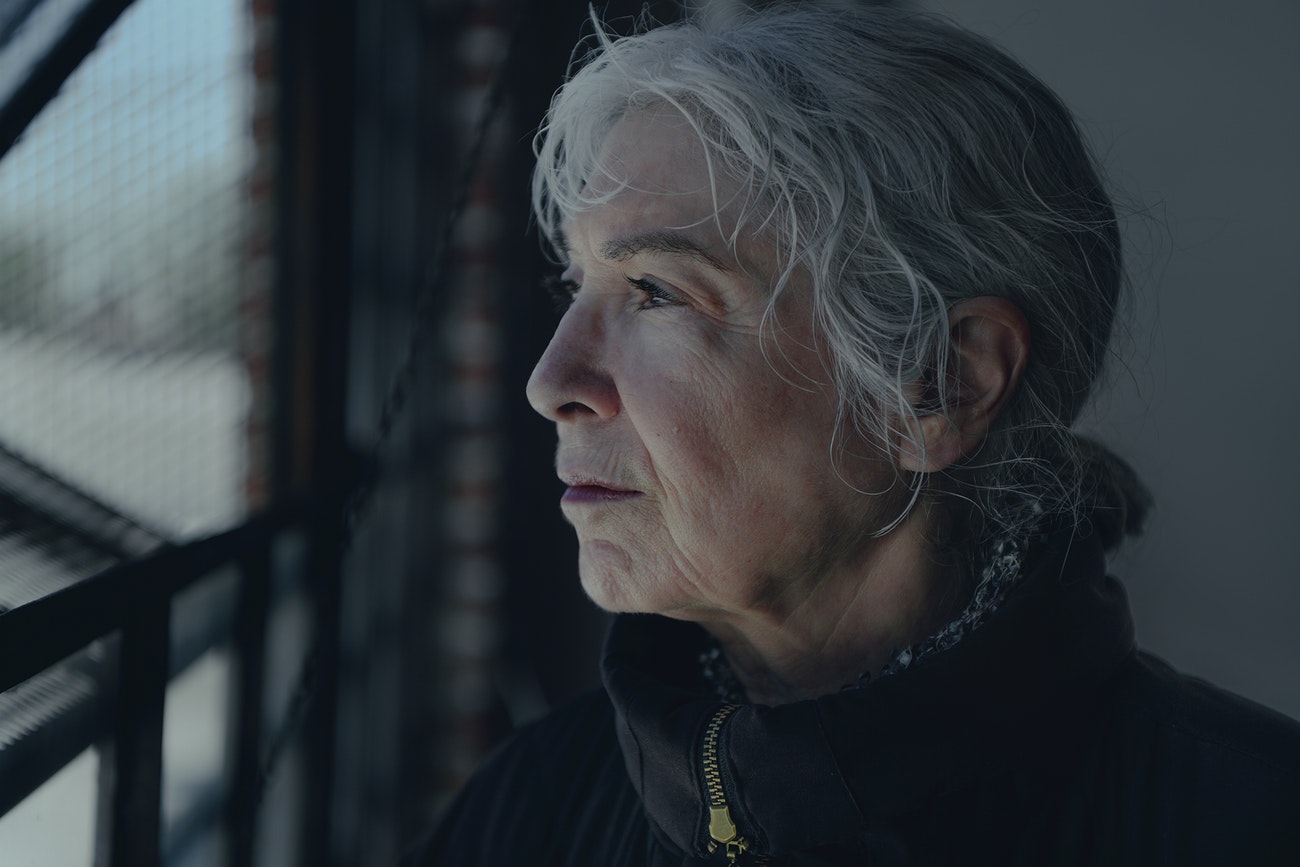 What Damages Are Available in Ohio Wrongful Death Claims?
The loss of a loved one is one of the most devastating things that a person can endure. When the loss of life is caused by an accident, it can be overwhelming, confusing, and difficult for the victim's family to navigate. Wrongful death is when someone dies due to the wrongful actions (or inactions) of another party, regardless of the responsible party's intent. Negligence may result in liability for a wrongful death.
At Arthur Law Firm Co., LPA, we want to urge our clients to provide all relevant details regarding injuries and damages as a result of a wrongful death. These damages must be proven to ensure that you receive full compensation for your loved one's wrongful death case.
What Do We Mean By Damages?
When death of a loved one occurs, we understand the shock, disruption, financial stressors, and emotional turmoil that can ensue. Figuring out what to do can be hard under all that stress and devastation. The financial impact that a death has on those that are left behind can become overwhelming when making funeral arrangements.
Ohio Revised Code 2125.02 outlines Ohio's Wrongful Death Statute.  Examples damages include:
Funeral Costs. The costs of funerals increased exponentially over the last few decades.  The funeral is important to providing closure to loved ones.
Medical Expenses. A family grieving the loss of a loved one may be left with billing from the ambulance, hospital, or other medical care facilities.
Loss of Services.  Family members play important roles in what they do and how they provide support and love to those around them.
Financial Impact. Loss of health insurance, loss of retirement benefits, and loss of income from employment, all may financially impact the family that has lost a loved one.
Punitive Damages. There are some limited circumstances in which punitive damages may be available for a wrongful death, such as cases where the decedent suffered personal injury or property loss resulting from intentional, reckless, or willful conduct which resulted in the death of the loved one.
Arthur Law Firm Is Here For You
At Arthur Law Firm, we understand how difficult and distressing it is to lose a loved one due to wrongful death. Our team of lawyers is here to help you throughout this difficult process. When you work with Arthur Law, we do the heavy lifting, allowing your family to prioritize healing while pursuing justice for your loved one.
If you believe you have a case for a wrongful death lawsuit or any other legal matters, contact us today.