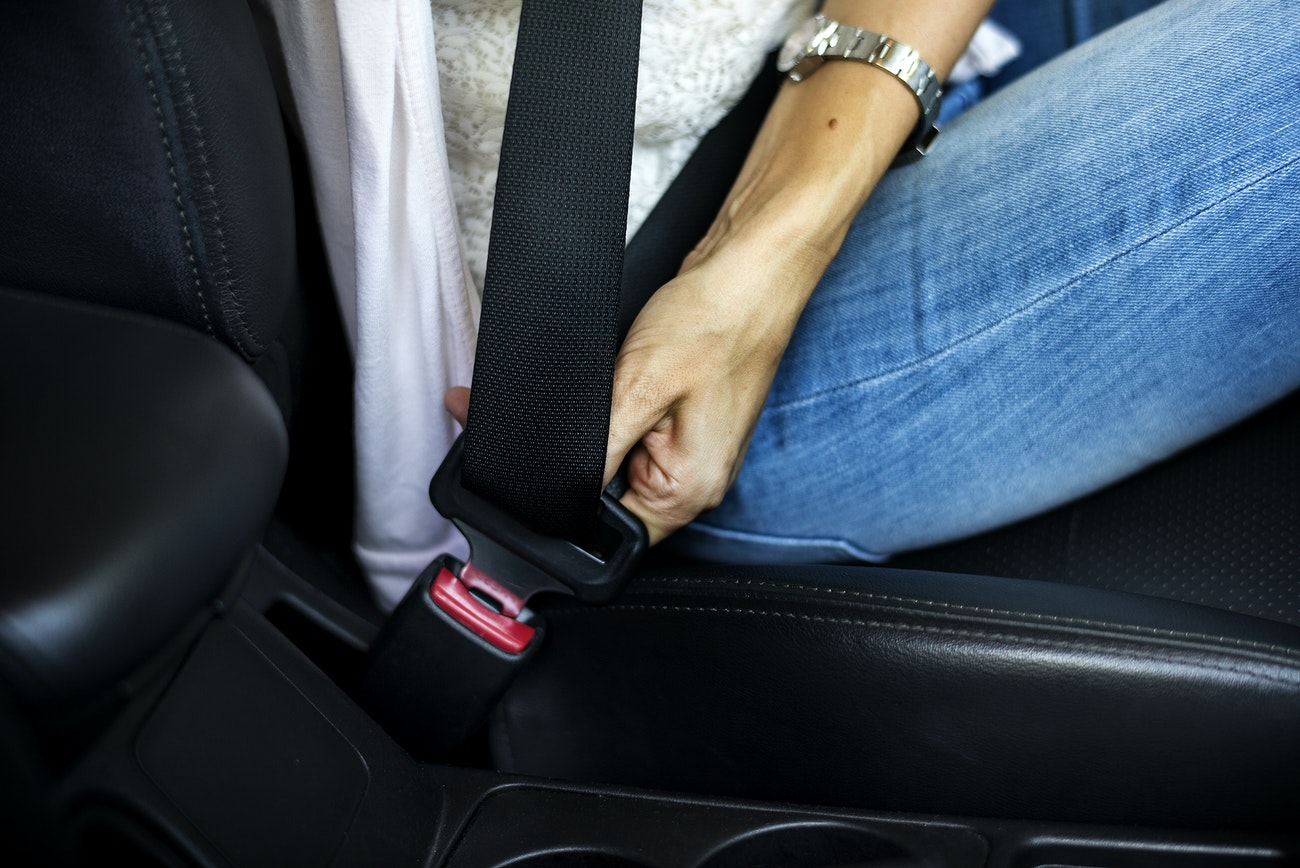 What Happens After I Get Into a Car Crash?
Car accidents are a shock to the system. Many don't know what to do or how to act after all the chaos. It's important to educate yourself, so that you know what to do in case this happens. A car crash is a serious ordeal, and you can end up with many problems, if you don't do the right things after a crash.
When you're involved in a car crash, the priority is to make sure everyone is o.k. and seek medical attention when needed. You may not even realize you are injured. Many people are not aware of the severity of their injuries because of the adrenaline rush. Do not delay in seeking any medical treatment you need. Call 911, get an ambulance, and get checked out at the emergency room.
If you find it hard to move or stand, stop moving. You may end up aggravating an injury you sustained. There are many cases where you feel worse as the days go by after the injury, and you may see symptoms of the injury days later. In those cases, seek medical attention immediately after you start having symptoms.
If you can, collect any evidence you can at the accident scene. Take photos of the accident scene, property damage, and your injuries, or have someone do it for you, if you're not capable. Collect the names and numbers of witnesses at the accident scene. Even with police there on scene, they can sometimes miss vital information that can help you in a case, including collecting potential witness statements and contact information. So, collect contact details and witness information which a legal team can use later on when working on your case.
If you can't get any information right away, don't worry. Gather information as soon as you're able. Another option is to contact a legal team immediately to do the investigation on your behalf.
You'll likely spend some time in a medical facility to determine what the extent of your injuries are and to treat your injuries. In case of a serious injury, you may need to undergo surgery or have recurring treatment. All your medical treatment will have documentation, which will be needed by your legal team when you seek repayment for your damages. Documentation is key to proving that the injury can be connected to a car crash.
If you have property damage to your vehicle, the at fault party's insurance company will be in touch with you to resolve your property damage claim. The insurance company is only liable for the fair market value of your vehicle, not what is owed on loans on the vehicle.
A favorite trick of insurance adjusters is to contact you the day of the accident or the next day to secure a statement from you about what happened to cause the accident and what your injuries are.  The problem is it may take several days to know the full extent of your injuries. The adjuster also may make a quick and low settlement offer when you are the most vulnerable and need medical treatment, your bills paid that are piling up, and when you don't know exactly what is going on. What may seem like a good idea can turn very bad quickly. Adjusters are always trying to offer you a quick settlement to save them money in the long run. These early offers don't often take into account all factors of damage, especially the treatment you will likely need in the future.  You don't get to come back after you settle to secure more payment. Once you sign the settlement and accept payment, you are done.
If they contact you, make sure to direct them to your legal team to discuss on your behalf. The team will protect your interest and negotiate a fairer and better deal. They'll also know if the insurance company is trying to give you a lowball offer.
Until settlement, your health insurance and your automobile medical payments will likely pay for your medical treatment. If that isn't possible or enough, your lawyers can work with the medical provider with a promise to pay letter or a subrogation deal in which the health insurance and medical payments will pay first and later get reimbursement during settlement.
Building a solid car accident case can take some time. It's better to complete the entire course of treatment to get a more accurate depiction of all damages. You don't have to hurry and settle right away. If treatment takes more than two years, then you need to file a lawsuit to allow you more time to treat. But do take the time to determine what treatment is needed and to know the cost of future treatments.
All past, present, and possible future medical records and bills have documentation as a form of proof. The bills are crucial as they will show the costs incurred and the breakdown of the total cost. You can work with your lawyers, so that they can get the documentation on your behalf.
After the medical evidence is gathered, a demand letter is sent to the insurance adjuster. The letter details both the specifics of the accident, and the effects it has had on your life, including medical bills, lost wages, and pain and suffering. The demand letter lists a settlement amount, which varies from case-to-case basis.
Additionally, some entities will need to be reimbursed after your claim is settled, due to subrogation, a right to be repaid upon your receipt of payment by the person who caused the damages. Subrogation is common among health insurance and medical payments of auto insurance. Arthur Law Firm's has plenty of experience with subrogation claims and how to resolve liens after settlement, leaving the situation handled.
A case may settle before or after a lawsuit has been filed. Cases which settle pre-suit settle earlier. If there is a dispute that cannot be settled pre-suit, then complaint is filed, and the case will go to court, where a settlement may occur after further exchange of information, or the matter may proceed to trial and final verdict. It's possible to get a large settlement depending on the severity of the damages and amount of insurance coverage on the claim. Your legal team will advise you on every step.
Once the case resolves, there can be no further recovery later. The case will then close.
When you get in a car crash and look up "car accident lawyer near me," look no further than Arthur Law Firm Co. where we have more than five decades of experience in representing car accident injury cases in Defiance, Toledo, Napoleon, and Wauseon.
Get what is due with the right legal representation. Call us now if you have just had a car accident.