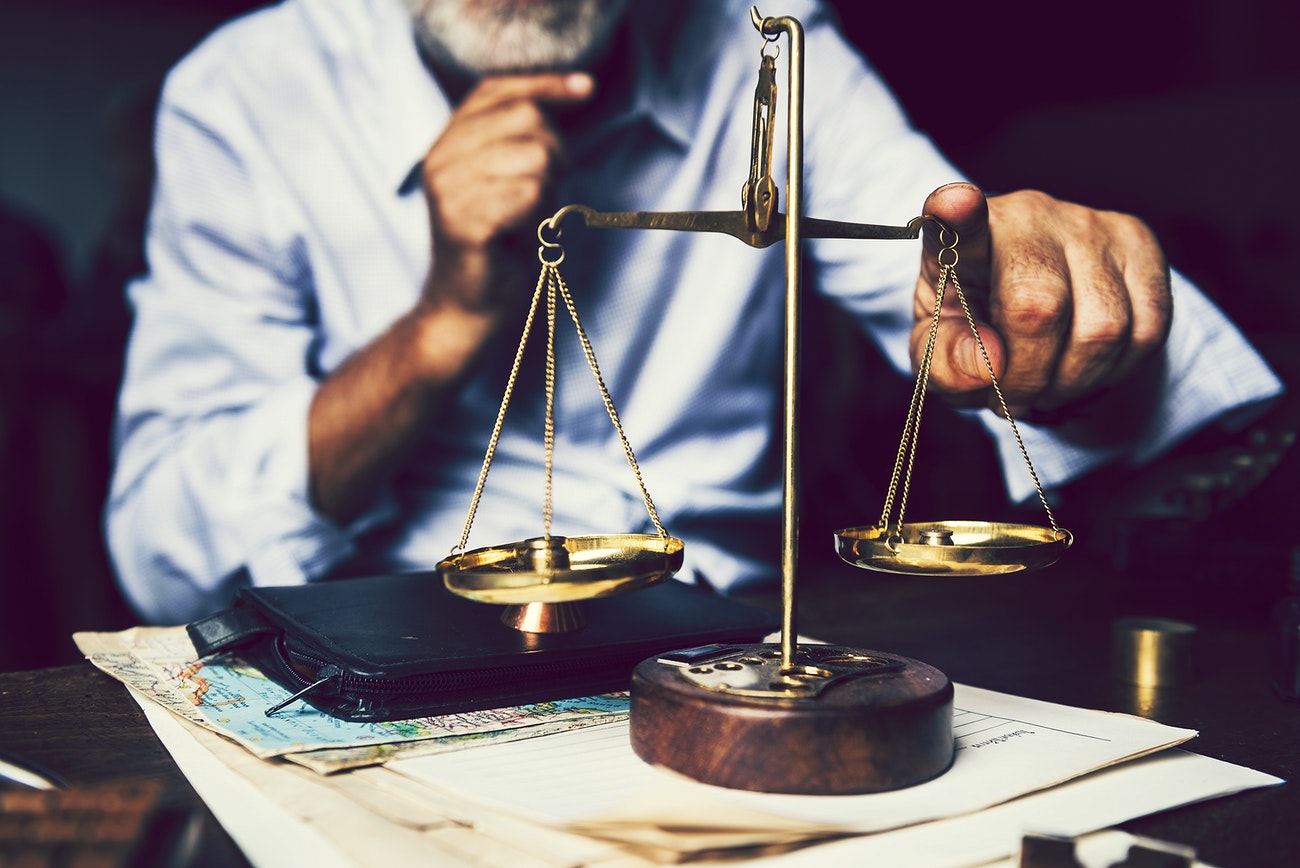 Why You Need a Car Accident Lawyer
Car crashes can happen to anyone, and they happen fast. One moment, you're driving down your usual route, next thing you know, your life is forever changed. Your first instinct is to stay alive. You won't be thinking about the expenses from the aftermath. As fast as you got into an accident, bills will hit your mailbox. Naturally, you will be overwhelmed. With bills coming in left and right within the first week, you won't know what to do at first. That's when a car accident lawyer can help. As soon as a vehicular collision occurs, they know what to do behind the scenes while you focus on recovering.
Here are three reasons you need a car accident lawyer to handle the aftermath of your auto accident.
We Answer Your Questions
When you get into a road accident, you focus on surviving. In the first week of the accident, you can expect bills from different providers charging for medical services to keep you alive. You are left wondering which insurance policy should cover your medical expenses or car repairs.
Car insurance lawyers know how these things work. We can look into your policies and answer your questions about how they can help cover damages. We lend our expertise by giving advice on how best to proceed to quickly resolve your case.
We Speak on Your Behalf
The aftermath of a car accident involves a lot of communication. Everyone involved in the accident will have their own lawyers and insurance policies, so there will be a lot of coordination behind the scenes to resolve the situation.
With a car accident lawyer's services, you don't have to worry about speaking to insurance companies to discuss whose policy will cover what bills. We can be the attorney that works for you in resolving these complicated financial matters. What you need to focus on is recovering.
We Make Sure You Get What You Are Owed
When a vehicular accident occurs, anything you say can and will be held against you. One statement is all it takes for an insurance company to withhold your benefits. You need a car accident lawyer's advice when dealing with such matters.
Car accidents involve investigations to determine who is at fault. If you are deemed to be at fault, your insurance policy may still provide certain coverages, such as paying a portion of your medical bills, liability coverage for damages you may may have caused, and paying for a lawyer to defend you. If you are not at fault, you may be entitled to compensation from the other driver's insurance company. Our services include investigative resources in collision cases to make sure that fault is properly apportioned.
With these resources ready to evaluate the evidence, we can identify the documents and other evidence that helps to ensure you get proper compensation for injuries and damages, whether they are yours or another victim's.
Searching for a northwest Ohio car accident lawyer? Look no further.
Getting into a car accident is expensive. From medical bills to repair costs, you'll wonder if insurance will cover your expenses. But with the complicated insurance documents, police reports and medical evaluations involved in a collision case, you might make a wrong decision and end up draining your savings just to get back on track.
Reach out to an experienced, local car accident attorney to handle your case and get the most compensation available for your injuries. Personal injury lawyers know how to go up against the big insurance companies and get you the compensation you deserve. If you have suffered injuries due to a car collision, call the professionals at Arthur Law Firm today at (567) 280-5669.