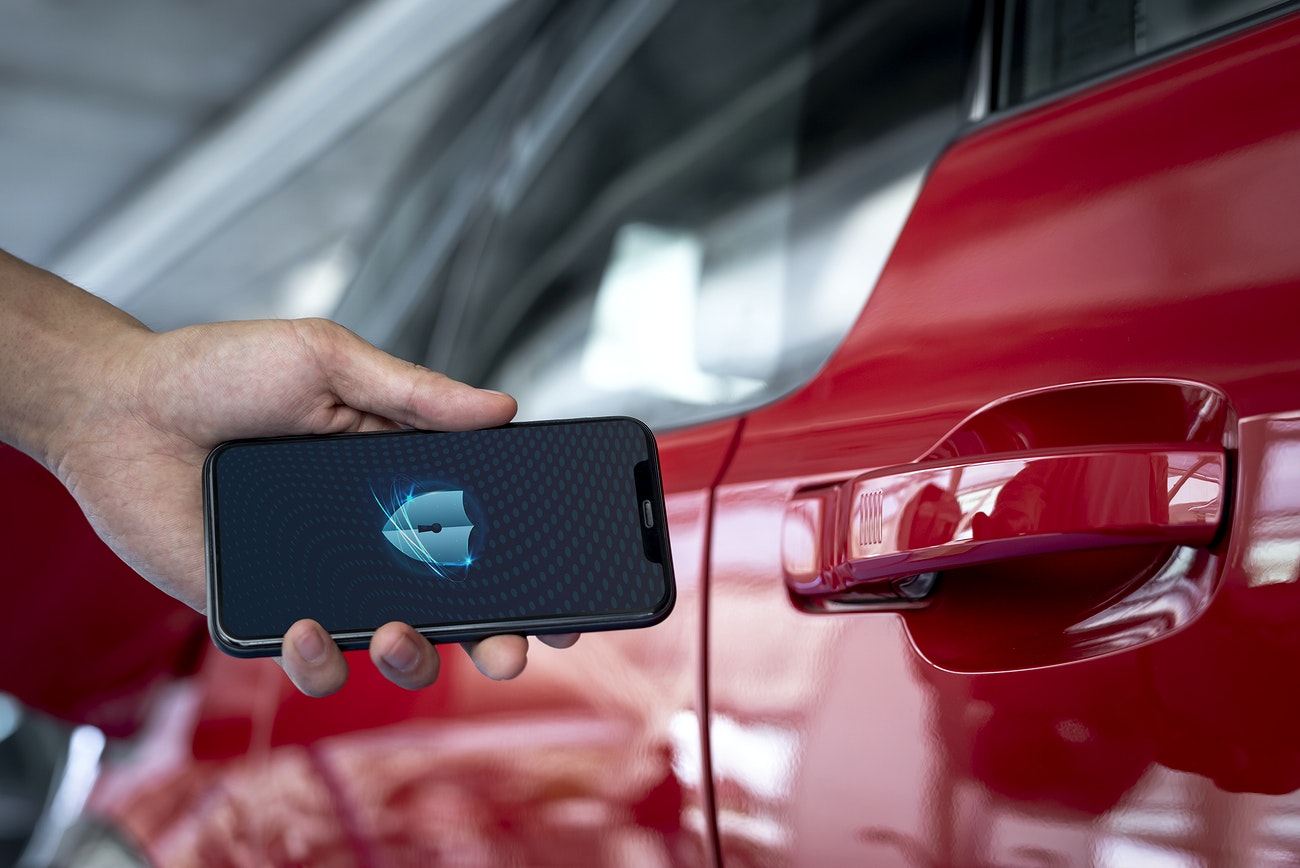 Navigating the Aftermath of a Rental Car Accident
Imagine you arrive at the airport on Saturday morning for your long overdue vacation in Florida. After you wait almost an hour in line to get your rental car, the agent takes your name, hands you a brochure, and skims quickly over details and costs.  You pay with a credit card, and you are on your away.
Now you are ready for the fun part of your vacation, the hotel on the beach! As you're approaching an intersection, bam! Your car comes crashing to a stop. Your head swings forward, and the airbag pushes you back. Everything goes dark. When you open your eyes, emergency personnel are loading you into an ambulance, and you're headed to the hospital. You just had a rental car accident.
In pain you are greeted at the hospital by an officer to take your statement and a half-inch stack of paper. Your head is throbbing, you are trying to call your family and let them know what has happened, and the hospital staff is ordering testing.
This is not the vacation that you had planned. 
Then come the worries. Is the other car driver o.k.? Who are the police going to cite for this incident? Who is going to pay for all these medical bills you are incurring? Does your normal car insurance cover this collision? Did you pay the car insurance on the rental car? Is there any coverage for rental cars under the credit card you used to pay? In a few seconds, you've mapped out more than a dozen bad scenarios.
Then comes the insurance adjuster calls who immediately bombards you with questions. You answer back truthfully, but he makes it sound like the incident is your fault!  Wait a minute! This accident is not your fault. The traffic light was green. You were driving 25 miles per hour—5 miles shy of the speed limit. You are regretting already answering your phone and are worried the adjuster seems to blame you for the collision.  Now what?
What Can You Do?
Is a personal injury lawsuit necessary? Can you win it? Who will the adjuster believe?  You or the other driver?  Can you file a claim even if the other driver says you are the person at fault?
How do you get the police report?  Who will the police cite for the accident?  Are there photos or witnesses?  If you are cited, should you fight the traffic violation?  How will you afford an attorney?
Instead of thinking about your injuries, your races about the many other financial consequences of the car accident.  But, that is not what you should prioritize while at the hospital.
As the victim of the accident, you may even get trapped thinking that you're the one that caused the accident.  What you need is help to know what to do next.
Get an Attorney If You Get Involved In A Rental Car Accident
You may have heard this from the TV a million times before, but more than 30,000 people die every year in the U.S. because of car accidents. If you add the non-fatal motor vehicle-related accidents, the numbers are even higher.  Accidents can happen to anyone, and you're no exception.
If you have a rental car accident like this, focus on your health and let someone else handle the legal and financial troubles for you. You should never hesitate to hire an attorney to help you.
You should reach out to an experienced, local car accident attorney to handle your case and get the most compensation available for your injuries. Personal injury lawyers know how to handle the big insurance companies and get you the compensation you deserve.  If you have suffered injuries in a rental car accident, call the legal professionals at Arthur Law Firm Co., L.P.A. today (567) 280-5669.