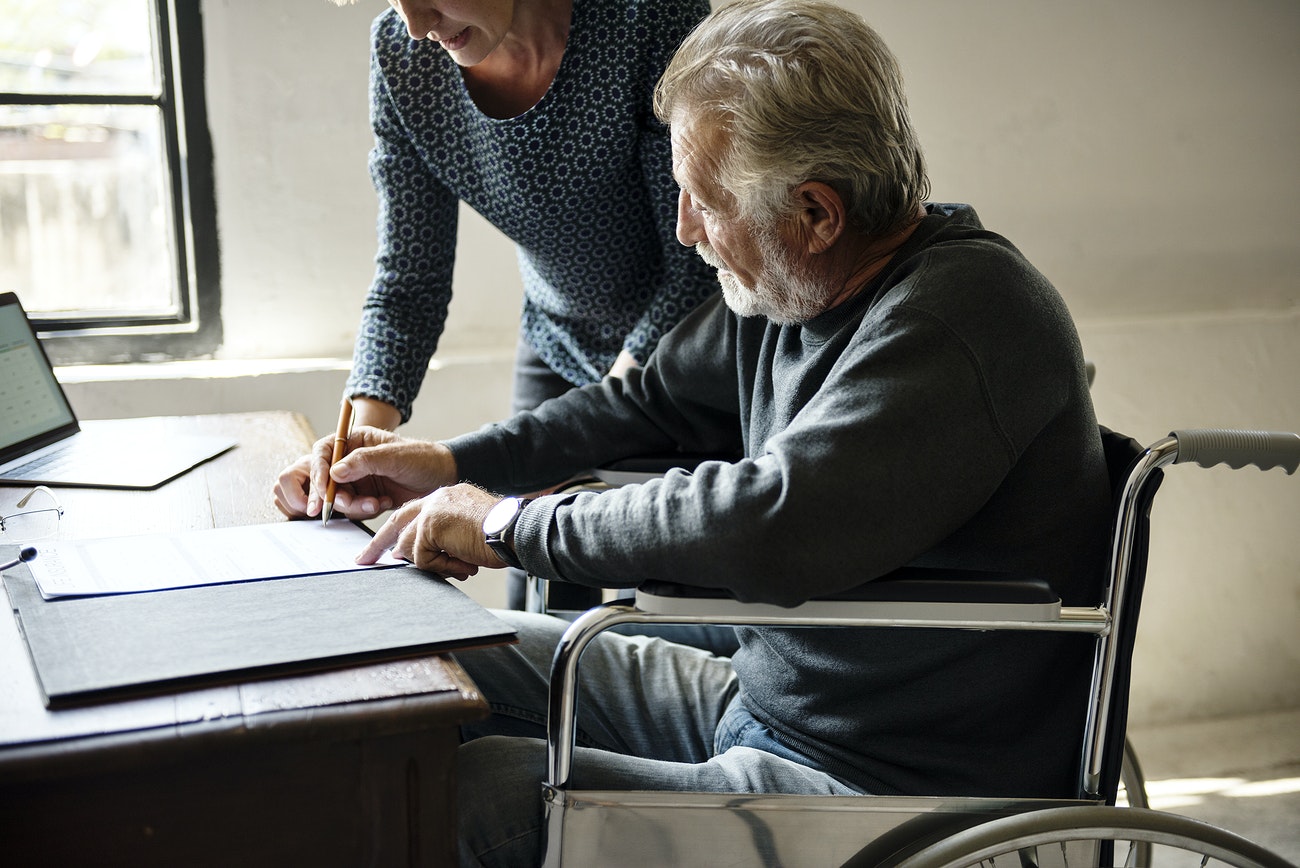 What Records Help Support Your Disability Application
What Records Help Support Your Disability Application
When you apply for disability, Social Security asks you to sign releases for access to your information.  However, Social Security may not order all the records you feel support your disability application.   Submitting your records directly to Social Security speeds up the review process by eliminating down time for someone at Social Security to order the records.  Also, to ensure that Social Security reviews all your records, you should submit records to support your disability application.
After applying for Social Security disability, submit records to support your disability application.

Submit Records to Support Your Disability Application     
This is a list of records to consider submitting when you submit records to support your disability application.
Medical Records from your family doctor: An important source of medical information includes your family doctor records.  Family doctors serve patients over time and have the most comprehensive records of all the patient's diagnoses, testing, and treatment.  As the quarterback for your medical care, family doctors refer patients to specialists.
Medical Records from your specialty doctors: Family doctors refer their patients other doctors in areas such as orthopedic, neurological, pain management, and cardiology. These records may help support disability applications depending on what medical conditions prevent you from working.
Educational Records: If educational records support a learning disability, low IQ, or a history of educational disability such as IEP plans, then submit educational records to Social Security. Records of learning disabilities help demonstrate difficulties in learning, following instructions, issues with dealing with public or supervisors, and completing job duties at faster pace.
Mental Health Records: If you are in counseling or under the care of a psychiatrist, then request that your mental health records be submitted to Social Security.
Medical Health and Mental Health Forms: It helps your disability application if your medical doctor and mental health doctors fill out social security forms in support of your disability.  The forms are of ability to do work-related activities as to physical or mental disability are called HA-1151 and HA1152.
Functional Capacity Evaluation: A functional capacity evaluation tests your ability to perform work related activities.  Testing evaluates the physical limitations and compares them to demands of a work environment.
What Records Should be Provided to Social Security
If the medical or mental health diagnoses occurred over a number of years, or worsened over a number of years, several years of records may help prove disability.   A good rule of thumb is medical records for at least 1 year prior to last date worked.   However, if records of hospitalization, surgeries, or radiological studies help prove the severity of disability and limitations therefrom, then order the records that help support the disability, even if it means ordering several years of records.
Make a list of Places You Went for Treatment
Make a list of what records to submit to Social Security.   A list helps you organize what records you need to submit.
Make a list of Medications
Make a list of what medications you take, what dosage, what medication is used to treat, any side effects, who prescribes the medication, and where you fill the medications.   The medical list demonstrates treatments you need due to your disabilities.
Get Help
Securing records when you do not feel well can be overwhelming.
The Social Security disability team at Arthur Law Firm is here to help.
Contact us today for a FREE consultation.