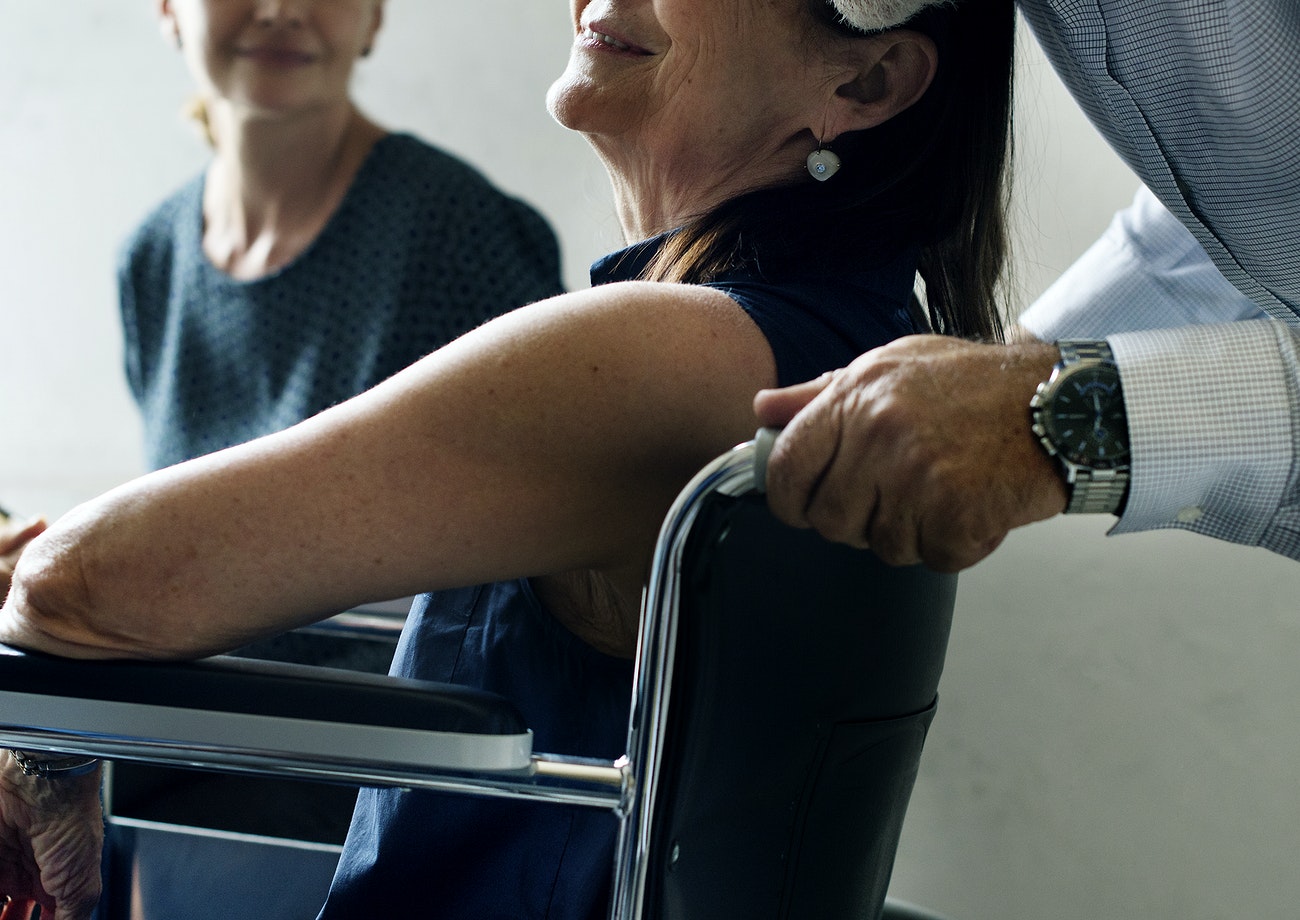 Social Security Disability FAQ
What Is Social Security Disability?
Social Security Disability is disability that is paid by the Social Security Administration.  There are two forms of potential disability:   Social Security Disability Insurance (SSDI) and Supplemental Security Income (SSI).
SSDI is based upon taxes that were gathered from earnings. Think of it like an insurance premium. Taxes are gathered from your paycheck.  Once you have paid in enough quarters, then you become "insured" for disability benefits, similar to an insurance premium you would pay on your home or auto insurance. If you are insured, then you still must meet the disability definitions to receive payment.
SSI is a welfare based program for adults and children who have limited income in their household and have not paid in enough to be "insured" (and sometimes may be used cover the 5 month waiting period until SSDI is paid).  In addition, you must meet the disability definition.
The amount of SSDI disability benefit received depends on the amount of paid into Social Security and under SSI, the income of members in the household.
When Should I Apply for Social Security?
You should apply as soon as you become disabled. Disability is defined by Social Security as the inability to engage in any substantial gainful activity by reason of any medically determinable physical or mental impairment or combination of impairments that can be expected to result in death or that has lasted or can be expected to last for a continuous period of not less than 12 months.
If your physical or mental condition meets the definition, then you should apply for benefits as early as possible. Even applications that are granted upon application can take 3-6 months to process.
How Should I Apply for Social Security Disability?
You can apply for disability online, but you should be prepared to answer a lengthy set of questions. Perhaps a less stressful option may be to call the Social Security Administration and begin the application process via a scheduled phone intake and where they will type in the answers for you. The social security website has details about the information needed for the application.
What Documents Do I Need When Applying for Social Security Disability?
To complete the application, they will ask you questions about:
Your work history
The physical and medical conditions that cause you to be disabled
What medical providers you have treated with for your conditions
What testing has been performed
What medication you take for your conditions
Can I Go Back to Work and Still Receive Social Security Disability?
It is possible to attempt to work again through a Ticket to Work program. However, considering the amount of time and medical evidence needed to prove a disability these days, you may put at risk your benefit to attempt to work.  Everything with social security is a long process. Speaking to an attorney before you attempt to work is important to make sure you understand the risk you are taking in attempting to work.
What Do I Do If My Application Gets Rejected?
People get rejected all the time during social security disability applications. It's usually because of a lack of documents or information needed by the SSA. Every denied applicant still has a chance to appeal the decision. However, it may take months to gather the information you need, and you must submit your appeals within the time allotted for appeals.
Why Should I Get a Social Security Disability Lawyer?
Applying for a social security disability can get overwhelming if you don't have any help. SSD legal professionals — like our team at Arthur Law Firm Co., LPA — have the knowledge and experience necessary to ensure that you get the guidance you need. They'll check your requirements and can even handle some of the work for you. They'll also know what to do if you get a rejection and have to file an appeal.
Get Professional Social Security Disability Legal Help
If you or your loved ones need help applying for Social Security benefits, the team at Arthur Law is here to help. Contact us today for a consultation.