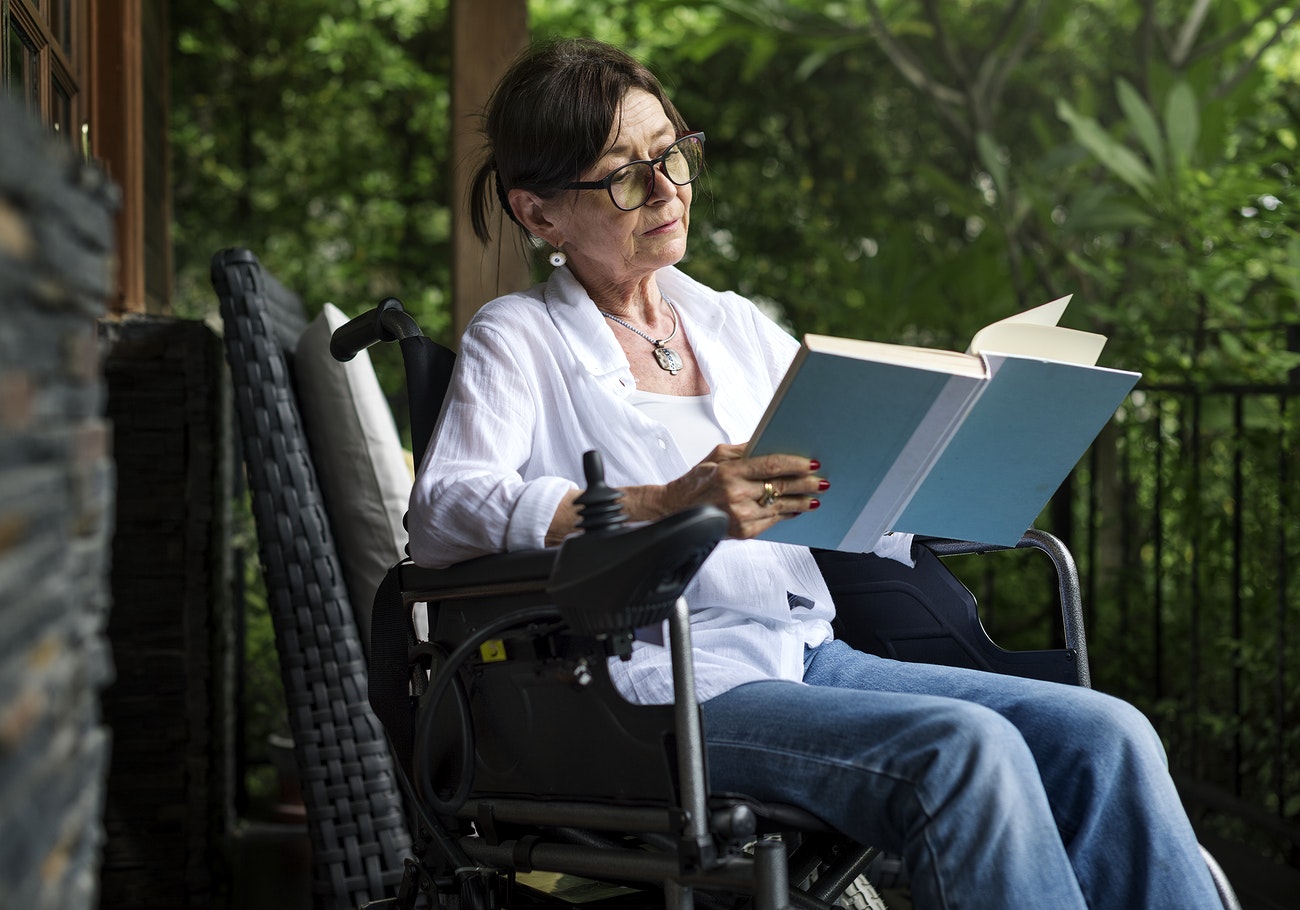 Options When Denied Social Security Disability
Options When Denied Social Security Disability 
What are my options if I am denied Social Security Disability?
Consider the following options if you are denied Social Security Disability.
Participate in a job retraining program
In Ohio, The Bureau of Vocational Rehabilitation helps people with disabilities attain and maintain employment.   Vocational services include things such as evaluation and treatment of a disability, job retraining, assistance with job searches, transportation services, educational assistance, and access to tools and equipment needed for employment.
Consider jobs that allow accommodations and less physical exertion
Although you may not be able to return to the job you used to do, there may be other jobs you can perform at a light or sedentary level.  Consider applying for jobs with sit/stand options and that limit the amount you have to lift, carry, push, or pull.
Make a career change and explore schooling
There are opportunities to get further schooling that may help you get a job that allows you to work.   Local colleges and career counselors can help you explore career opportunities.
Start your own business
Opening your own business provides a great deal of flexibility to work when you feel o.k. and rest when you need it.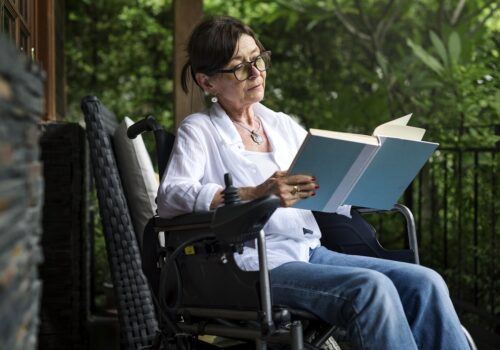 Work from home
Jobs are available that you can work from home.  Imagine a customer service job or another job that you could work from home via a computer.
Work half days or part-time 
Even if you can't work 8 hours a day, consider working 4 hours a day or other part-time employment that allows you to work fewer hours a day and per week.
The Social Security Disability Team at Arthur Law Firm is here to help.
Contact us today for a FREE consultation.