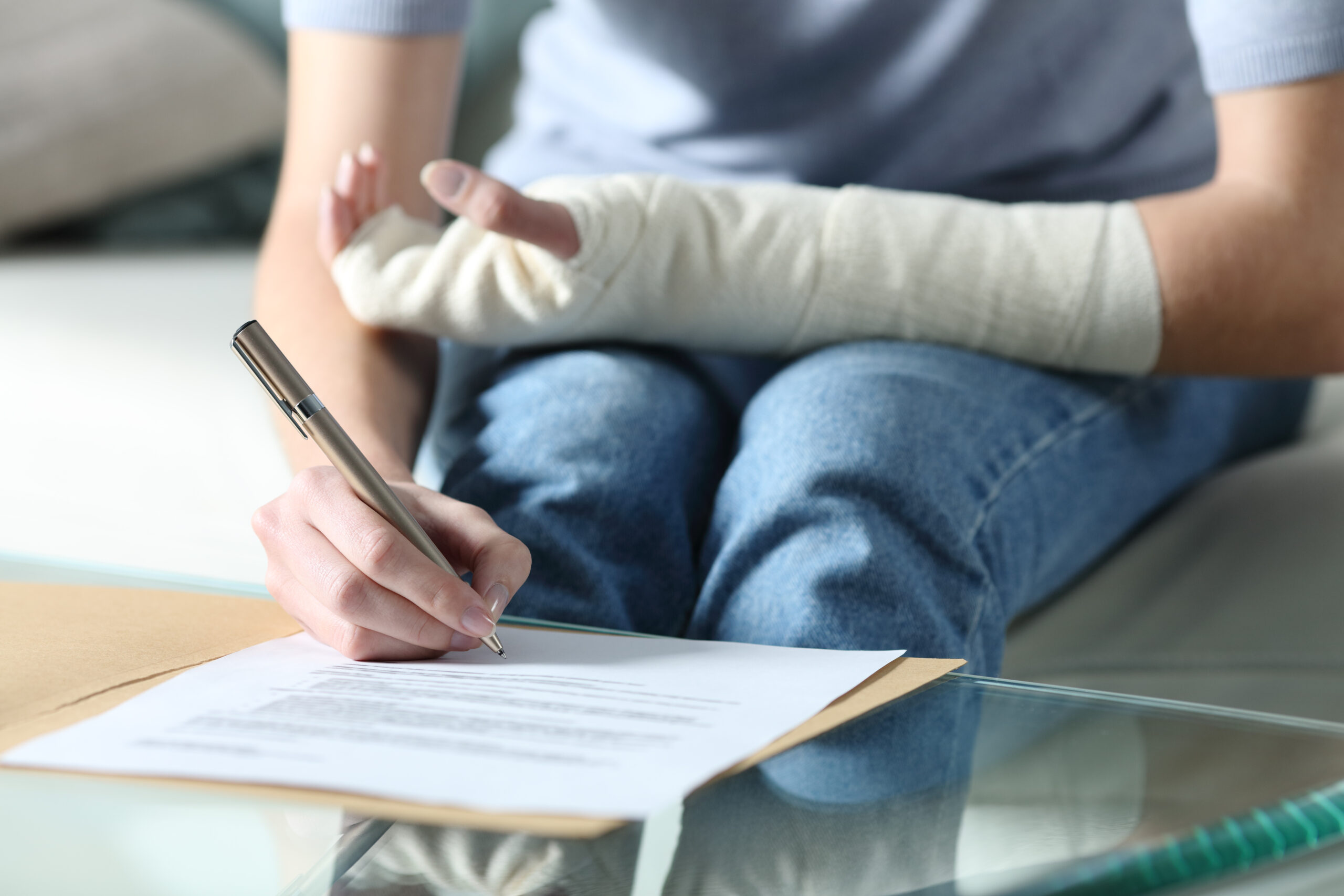 Best Way to Explain Your Disabilities to Social Security
Here are some practical tips that will help you with best way to explain your disabilities to Social Security.
Be Consistent:
Provide the date you last worked.
Know the exact date your disability began to prevent you from working.
Have documentation of doctors names and dates when you went in for examination, testing, and surgeries.
Track and Explain in Simple Terms
Know the number of doctor appointments you have each month.
Record of how long you can sit, stand, or walk before you need to rest.
Do you need to rest and elevate your legs or lay down?
Can you use your hands for repetitive tasks?
The side effects caused by your medications?
The problems you had at your last few jobs that caused you to leave.
How many absences would you have in a month?
Are you able to stay on task?
Is focus and concentration and issue?
Can you learn new tasks?
Do you get along well with others at work including co-workers and supervisors?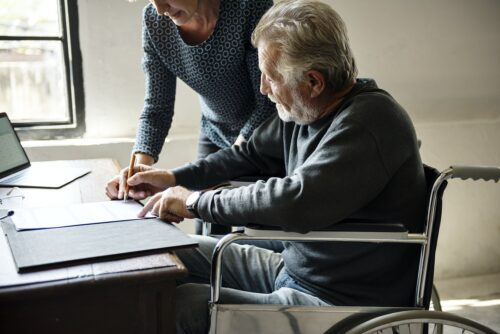 Provide Medical Limitations
Explain if a cane, walker, or wheelchair is needed to get around.
Provide a medical record or doctor letter explaining your medical limitations.
Make them aware if you are on oxygen and if moving around causes you to lose your breath.
Let them know if you fall frequently.
Explain Work Accommodations
Provide information regarding your previous work hours.
Make them aware if you missed a lot of work.
Were you allowed to sit at a job that normally required standing?
Did you have FMLA? Did you exhaust your FMLA?
Was a special piece of equipment or tool provided that helped you do your job?
Did they have another employee help with some of your job duties?
Social Security Code of Federal Regulations: Social Security – Medical Vocational Guidelines – Code of Regulations
The Social Security Disability Team at Arthur Law Firm is here to help.
Contact us today for a FREE Social Security Disability consultation 419-782-9881.