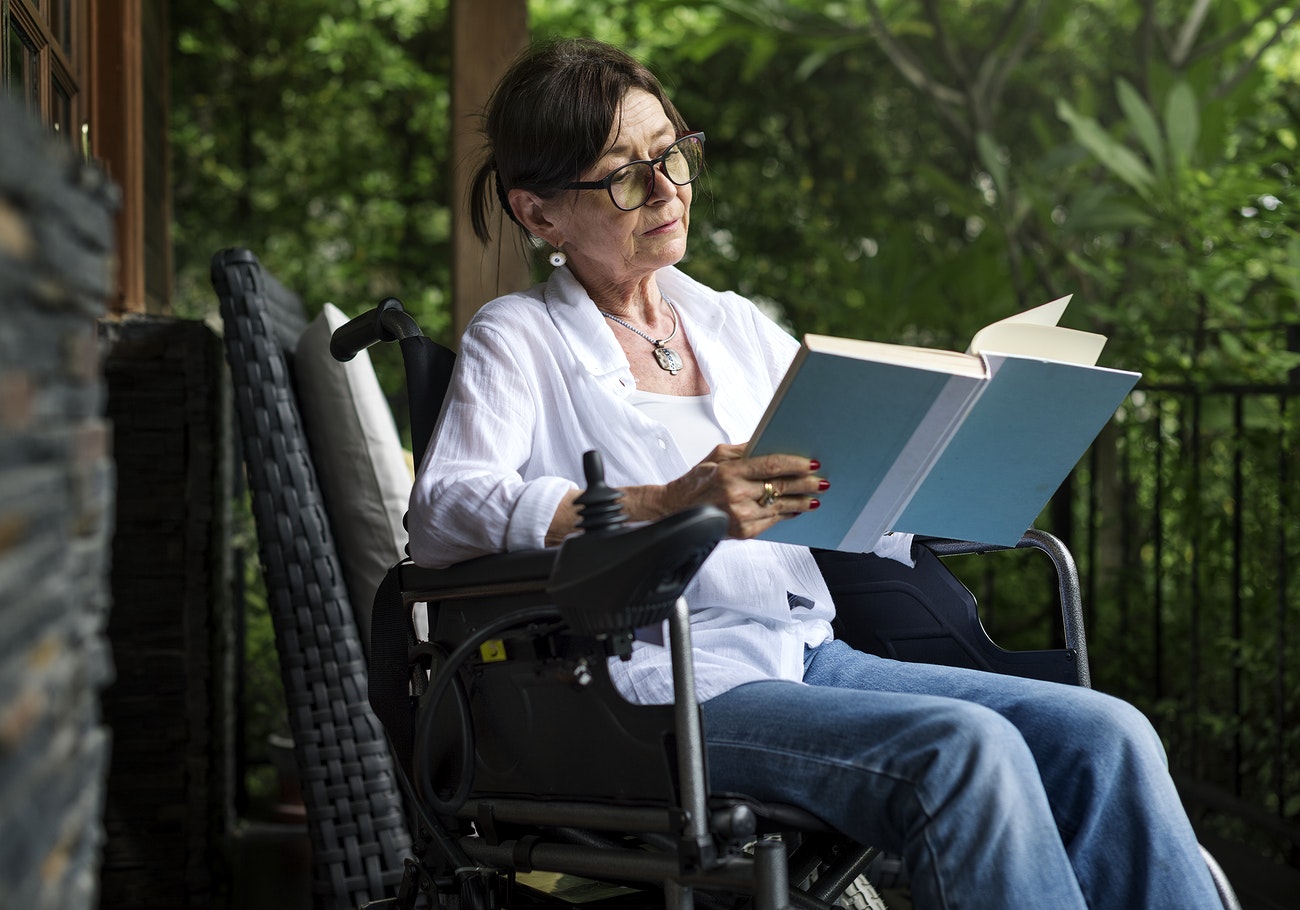 How Long Will I have to Wait While Applying for Social Security Disability, and How Do I Survive While I Wait?
Imagine you have worked for years, but your health begins to fail. You start missing some work but go back because you need the money and health insurance.
Is it time to file for social security? Can you survive not working? If you don't work, will you lose your health insurance?
How to pay your bills while applying for social security
When applying for social security disability, social security refers to you as a "claimant".
The initial intake process (step 1) with social security takes approximately 3-6 months. If you are declined, reconsideration (step 2) takes around 3-6 months. If you are declined and appeal, then there will be an administrative law judge (step 3) hearing which can approximately another year wait. If you are declined at administrative law judge, then an appeal can be taken to appeals counsel (step 4) which could be another year wait. If denied at appeals counsel, then a federal court appeal can be filed (step 5).
Arthur Law Firm's experience is a short case will take 3-6 months. However, most social security disability cases take 18 months to 2 years to resolve.
So, even in cases where social security ultimately agrees you are disabled, you need to have a plan to survive while your application is pending with social security. If you return to work during the pendency of the application to make ends meet, then you may risk your entire disability application.
So, how do you pay their bills while social security is deciding your disability case?
If you are married, then you may be able to rely upon your spouse to pay the bills.
If you have vacation pay or sick leave, you may be able to use those during the waiting period.
If you have a short term or long-term disability plan through work or a private disability plan, then you may be able to apply for benefits while you wait for social security.
Some claimants have to borrow money.
Some claimants have to lessen their expenses or move in with friends and family.
Some claimants have retirement plans or savings that they can access during the application process.
Some claimants have to sell property or assets during the application process.
It can be difficult to wait and not work. But, having a plan before you apply of how you intend to make ends meet during the wait can help you be better prepared to survive during the wait.
Questions? Arthur Law Firm Co., L.P.A. offers free consultations for social security disability cases. Call 419-782-9881 for free consultation.