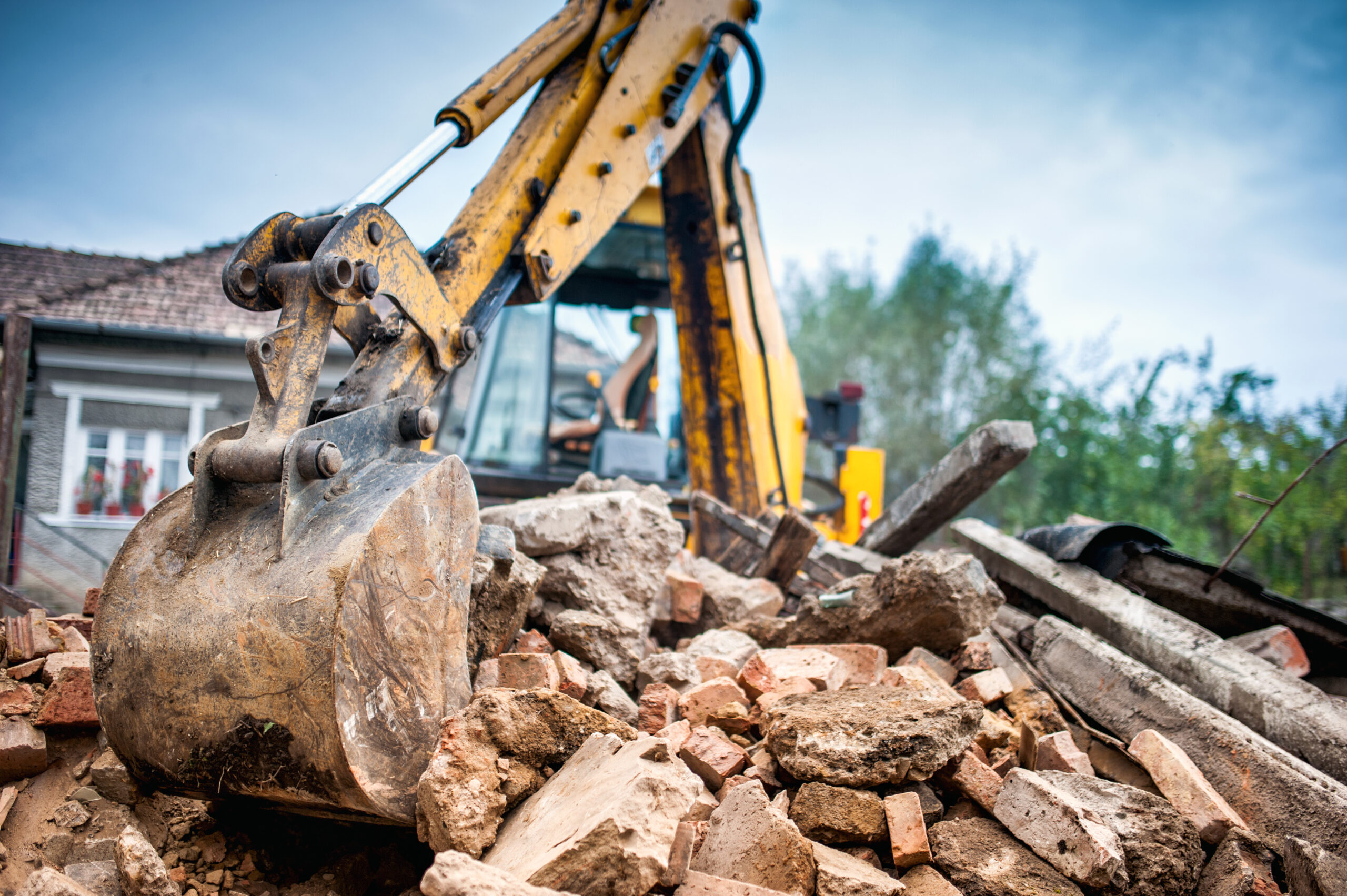 What Are Your Rights When You Suffer a Construction Accident?
Working construction takes a lot of physical and mental strength. The hours can be long, the weather can be brutal, and numerous safety concerns must be considered almost constantly. Unfortunately, regardless of precautions you may take, injuries can happen when others fail to do the same. In fact, there are thousands of injuries and deaths across the United States that are associated with construction job site negligence. Suffering an accident or fall at a construction site can be devastating. Therefore, it is essential as an employee to understand your rights in case of an accident while on the job.
Your Rights
Construction sites are inherently dangerous. There are numerous integrated pieces, including tools, devices, construction equipment, and most especially workers themselves. There are numerous measures and guidelines established by the Occupational Health and Safety Administration (OSHA) that are imposed to protect employees from any unnecessary risk or harm. Even with these guidelines in place, workplace injuries can still happen. It is vital to understand that your employer is ultimately responsible for your overall protection as an employee. Your employer is required to have workers compensation coverage in place to protect you from an injury that occurs on the worksite, as well as coming and going to a worksite.
Workers' Compensation
Workers' compensation is essentially your right to obtain benefits after a work-place injury, such as the cost for medical treatment and wage supplementation. This no-fault insurance system provides benefits to those who were injured, regardless of if someone was negligent or not. The main problem with workers' comp is that it is never guaranteed. Your employer and/or the Bureau of Workers Compensation may still try to dispute or deny your claim, or certain aspects of your claim. In this circumstance, it is important to seek legal counsel. He/she will be able to provide you with the information you need to further pursue your claim.
Negligence Claim
An employer is responsible for keeping their employees safe. Unfortunately, however, your employer and your co-employees are immune from negligence claims so long as your employer participates in the Workers Compensation system. On the other hand, you may still be permitted to bring a negligence claim against the manufacturer of a faulty machine or a piece of equipment. Likewise, you may be entitled to pursue a negligence claim against an outside contractor that "actively participates" in or "directs" the aspect of the job that caused the injury. These types of cases are very fact specific and intricate, so it is important that you engage a law firm with extensive experience handling these types of claims.
Intentional Tort Claims
In certain circumstances, an employer may be liable for injuries that result from the removal of a safety guard, or if they intentionally lie about a hazardous chemical. Again, this is a type of case that requires good experience, as these cases are fiercely litigated.
Find Help
When you get hurt on the job, it is your employer who is responsible for your safety. You shouldn't have to shoulder lost wages and medical bills on your own for something that happened while working.
CLICK FOR OUR PROVEN PERSONAL INJURY PROCESS
However, if you hurt yourself at work and your employer denies you the protection and benefits you deserve, our experienced lawyers at Arthur Law Firm Co., LPA can help.