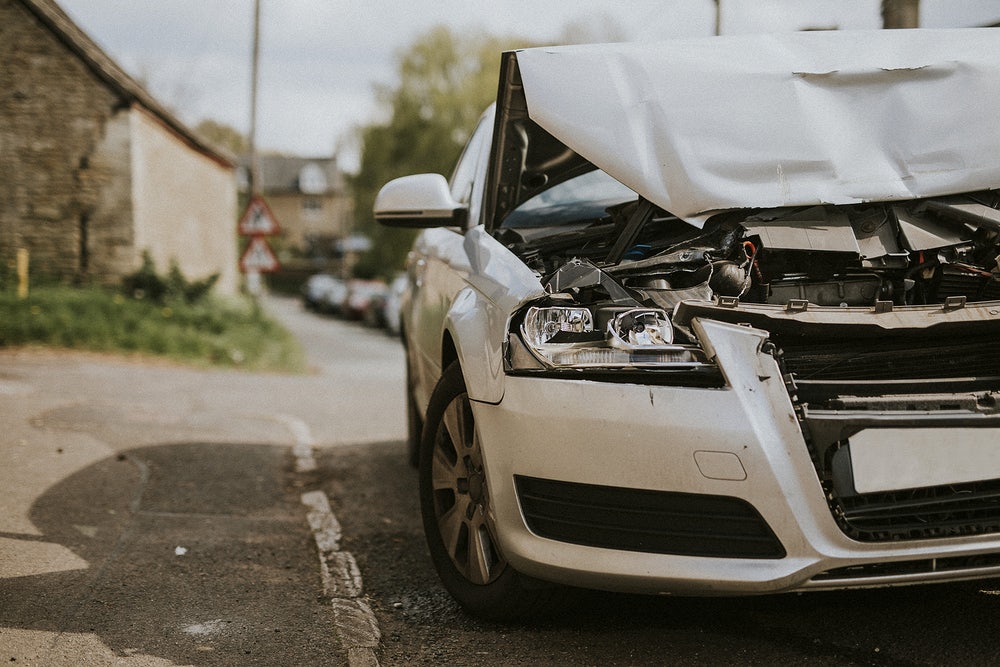 When Should I Hire a Car Accident Lawyer?
You've spent money on preventive maintenance to keep your car in perfect condition. You make timely insurance payments. You abide by the traffic rules at all times. In a perfect world, doing these things should keep you safe physically and monetarily from high repair costs.
Yet, the world is not perfect. It only takes one negligent driver in a run-down vehicle speeding through the traffic to wreck your dreams of an ideal world. You then spend your days recovering from injury, with no income, while painstakingly dealing with your insurance representatives.
Many people try to figure out the process on their own, believing that the insurance company is on their side to assist them with their claims. Your insurance company, however, is a business entity with its own interests to protect.
Keep reading to uncover when exactly it is time to hire a car accident lawyer.
When You Are Injured in a Car Crash
It is common for victims to delay hiring an accident lawyer after a car crash because they feel that the law is on their side. While this may be true, once the at-fault driver turns the matter over to his or her insurance company, you will be at a distinct disadvantage.
One of the things that could happen is the insurance company will try to diminish its responsibility for the other driver causing the incident. Or, even if they admit their fault, they offer an upfront settlement based on their own meager assessment that does not include the cost of the future care you may require.
A legal expert on your side will ensure that any settlement amount will be fair to you based on your injury and the things that you will require in order to properly heal.
When the Claim Process Starts to Become Stressful
You can certainly submit your own insurance claim documentation, or you may seek assistance from someone in your family. What is difficult is knowing whether you are getting the right amount for your claim, and whether you have submitted all of the correct information to make sure your claim is properly assessed.
Insurance representatives will try to speak as if they're your friends to get information from you that favors them. Then, they use tactics to get you to accept a low settlement offer:
They may offer an upfront quick settlement and some cash for your troubles, but if your doctor finds any issues in the future, you won't be able to file any additional claims.
They may discourage medical treatment by saying that it is not covered. Later, it may be used against you as proof that you weren't badly hurt. Otherwise, you may have gone to a hospital or some other medical provider.
They may use the information that came from you against you.
Consult a car accident lawyer before you go "on record" with the insurance claims adjuster. Your attorney will make sure that your rights are protected and that you do not release any information you do not need to. And they will make sure that you do not make any statements, which though innocent sounding, may be used against you.
When Emotions Contribute to the Confusion
A car crash not only injures a victim physically, but also mentally and emotionally. It can get disorienting when you have added pressure coming from outside sources, such as the other party, the insurance representatives, and medical bill collectors. Add to that pressure from family members who are needing you to get back to work, or bring money in some other way, and it is hard to know which way is up.
Work With a Car Accident Attorney
When you get in an accident and look up "car accident lawyer near me," look no further than Arthur Law Firm Co., LPA, a law firm that has been in business for more than 50 years,  representing victims of car accidents in Defiance, Toledo, Napoleon, and Wauseon.
Get what you are due with the right legal representation. Call us now if you have just had a car accident!