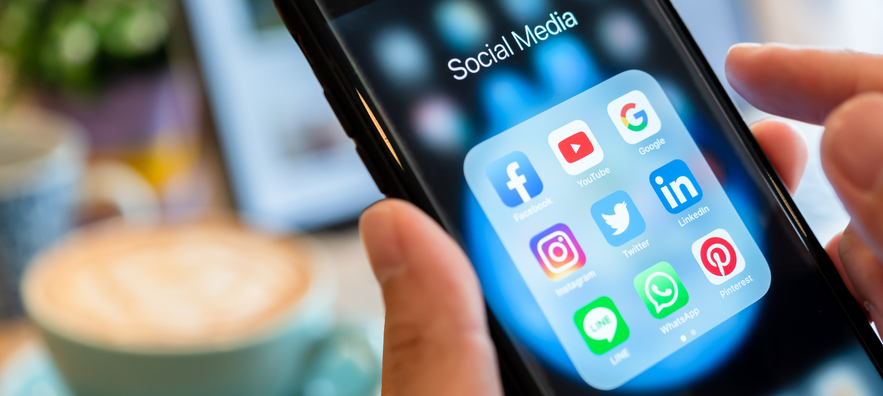 Posting on Social Media After an Accident
Social media can be a great way to stay in touch with friends and family and even to network professionally. Today there are a wide variety of social media outlets available – Facebook, Twitter, LinkedIn, and Instagram are just a few of the options. While social media can be a useful tool, it is important to be mindful of  your social media posts after an accident.
Resist the Temptation to Post on Social Media After a Car Accident.
Insurance companies and adjusters review public social media postings.
Even if you post privately, insurance companies and adjusters request this kind of information in accident cases.
Your statement, photos, or video on  social media about your case may be used against you later.

Never comment on facts about your case or who is at fault.
Don't post photos of the scene or your injuries.
You shouldn't comment publicly about the person who harmed you.
Pay Attention to the Content of Your Post.
Even if your posts do not reference the actual accident, this could impact the value of your case. For example, if you have a neck or back injury and you are seen in a photo or video on vacation,  skiing, riding a 4-wheeler or some other high impact activity, the insurance company may say this proves you are o.k. or your injury comes from other sources. What the adjuster thinks of you matters. If your social media topics are controversial or adversarial this can impact what the adjuster or insurance company may be willing to pay on your personal injury case.
What Should You Do If You  Already Posted on Social Media?
Remove all of the posts that you made. It may be best to deactivate your social media accounts and not post on social media during the time period you are treating and trying to resolve your case.  Take photos of the scene of injury and your injuries, just do not post them to social media.
If you are involved in an accident, it's best to avoid posting on social media. We'd like to help you through the process and get you the compensation you deserve. At Arthur Law Firm, we fight hard for victim's rights, and we'll make sure you understand all the details of your case. Contact us by calling (419) 782-9881 for a free consultation today.