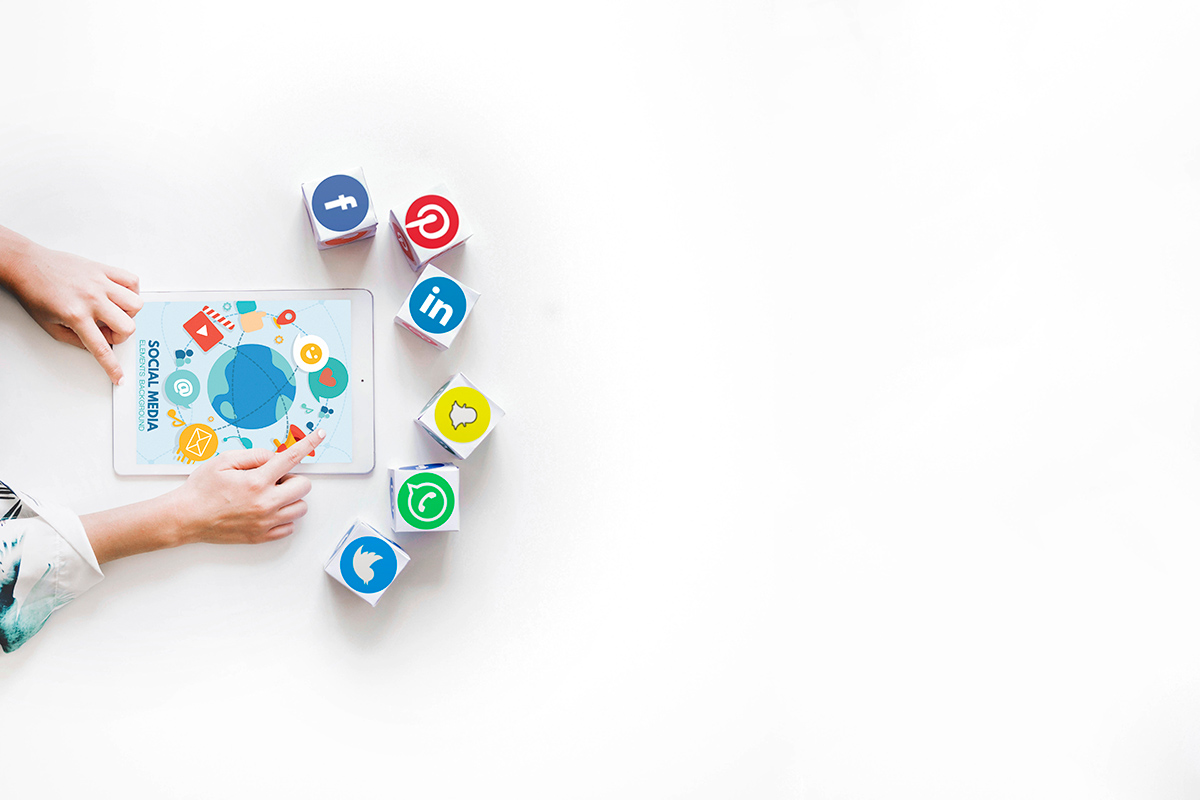 Tips For Responsible Social Media Use
Social media can be a great way to stay in touch with friends and family and even to network professionally. Today there are a wide variety of social media outlets available – Facebook, Twitter, LinkedIn, and Instagram are just a few of the options. While social media can be a useful tool, it is important to keep several pointers in mind to keep your social media use as safe and responsible as possible.
Keep your profiles set to private. As a general rule of thumb, it is good practice to keep your social media profiles and accounts set to private. Keeping your social media profiles private allows you to limit access to your personal information and photos. However, it is important to note that you cannot rely completely on privacy settings. Social media sites routinely update their privacy settings, which may leave your profile and information less protected than hoped. Additionally, there is always a chance your friend's profiles are not as protected as yours.
Avoid posting unprofessional photos or statements. View your social media accounts through the lens of an employer and adjust the contents of your account accordingly. Some employers and schools search for the social media accounts of prospective employees and students during the application process, and you want to make sure you continue to make a good impression. Also, keep in mind that many schools and places of employment have policies regarding social media use. Make sure to familiarize yourself any social media policies and make sure your social media accounts are in accordance with the policies or you may face repercussions.
Do not post your whereabouts. While it can be tempting to post vacation photos or photos while out and about on the town, doing so tells everyone with access to your social media accounts that your house is unoccupied and could invite a thief to come to your house during this time. While it may seem safe to share such information with your social media contacts, keep in mind that accounts may be hacked and your privacy settings may not be as secure as you would hope.
Think twice before posting in an emotional state. Although it can feel therapeutic in the moment, making a social media post in anger can have repercussions long after the statement is made. Keep in mind that once something is posted on the internet, it can never really be removed. When making an emotionally charged statement on social media, be mindful of the consequences before publishing the post. In particular, avoid posting vents regarding your place of employment as such posts can have long-lasting consequences on your career.
If you've been wrongfully injured in an accident through no fault of your own, it's important not to make any statements on social media after the accident. You may have a personal injury claim. Make sure you speak with a personal injury attorney to know your rights and if you are entitled to any compensation.
Keeping these guidelines in mind can help you keep your experience with social media positive.