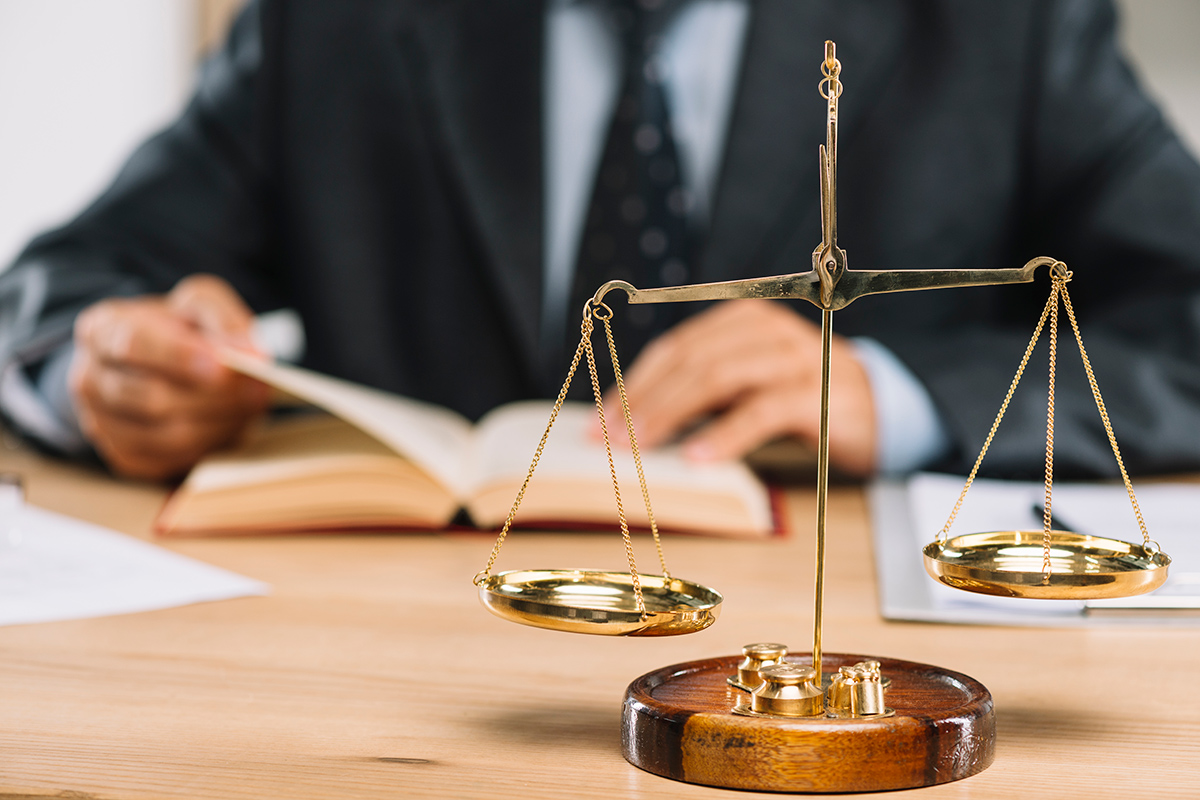 Three Reasons To Talk To An Attorney And Not An Insurance Adjuster Following A Personal Injury
Following a personal injury, you will likely be contacted by an insurance adjustor and may even receive an early settlement offer. While it may seem harmless to speak with an insurance adjuster and accept the offer, it may be in your best interest to speak with an attorney instead of the insurance company.
1. An insurance adjuster works for an insurance company, an attorney works for you.
As an employee of an insurance company, an insurance adjuster's loyalty is to the insurance company. As such, the insurance adjuster is working to advance the interests of the insurance company by closing or settling your claim as quickly and cheaply as possible. On the other hand, an attorney works for you. An attorney's job is to protect your legal rights, and ensure you receive the maximum compensation to which you are entitled.
2. An insurance adjuster may encourage you to settle your claim before the extent of your injury is known.
An insurance adjuster may contact you soon after your injury with a settlement offer. It may seem tempting to sign the offer and receive payment quickly. However, acceptance of a settlement offer means that you lose your right to receive any additional financial recovery for your injury. This is especially troublesome if you accept the settlement offer early and then realize that your injuries, both physical and financial, are more extensive than you first realized.
3. An experienced attorney will help you navigate the complicated legal process and secure fair compensation for your injury.
One of the reasons individuals settle their claim for less than they are entitled is fear of the legal process. Attorneys have experience working with insurance companies and courts, and will act as your advocate. An attorney will use his or her expertise to negotiate with the insurance company and court system to ensure that you receive fair compensation for your injury.
Speaking with an attorney instead of speaking with an insurance adjustor is an important step to take following a personal injury. An attorney will work for you to ensure you receive fair compensation for your injury, and do not mistakenly sign away your legal rights.