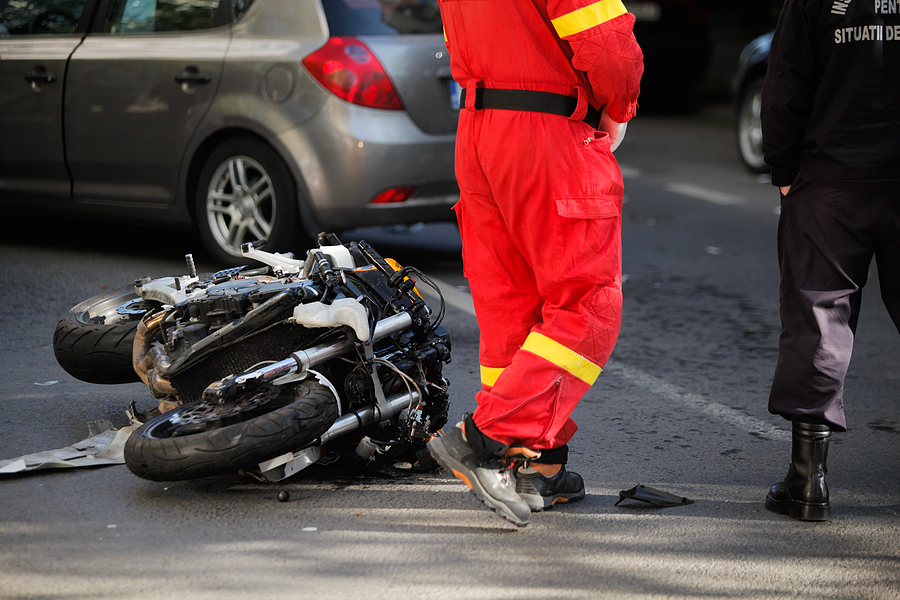 Four Things You Should Do if You Have a Motorcycle Accident
When you ride, you know the importance of having the right training, insurance coverage, and license endorsements before you hit the road. Riders know the importance of protective gear and how to follow all the motorcycle laws that apply. Even so, when you ride, there is a chance you can be involved in a motorcycle crash. To protect yourself and your future, make note of what you should do in case of an accident.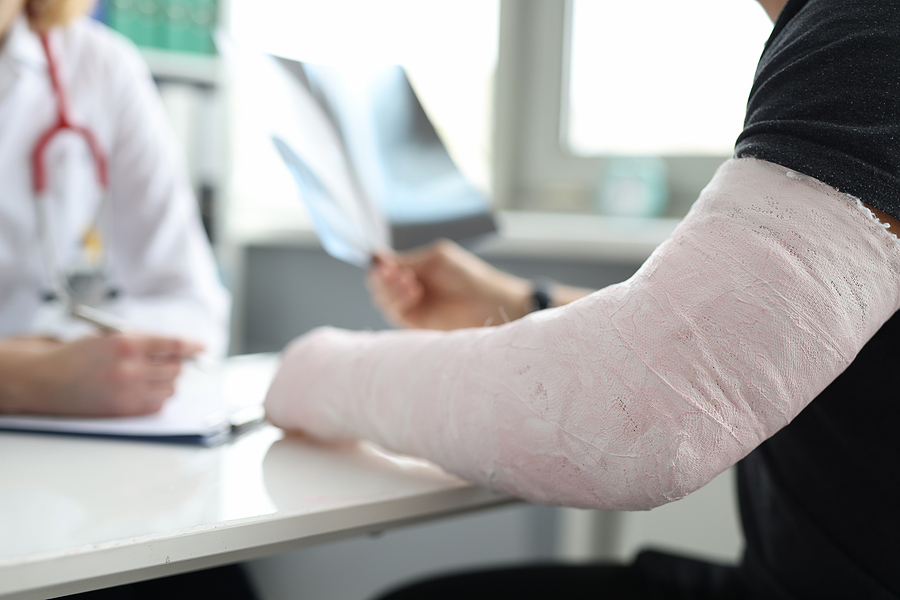 1. Don't Apologize or Admit Anything at the Scene of the Collision
Never apologize for the accident or say anything that could be construed as admitting fault. You don't even need to speak at length to the police. Simply say that given the stress of the accident or your injuries, you need to get medical attention before making your statement. This is well within your rights.
2. Don't Talk to the Insurance Adjuster Before Speaking with an Experienced Motorcycle Injury Attorney
Just as only speaking as little as possible to the other party or the police before speaking with an experienced motorcycle attorney, do not begin a conversation or any negotiations with an insurance company without your attorney involved. Insurance adjusters are there to protect the interests of the insurance company, regardless of the feigned compassion the may show for you and your injuries. They certainly want you to be ok, but they also would like you to accept a low, quick settlement. Your attorney can speak on your behalf and work through the negotiations with insurance adjusters to fight for a fair settlement. They understand the insurance process and will work hard to get you the maximal compensation you need to move on.
3. Contact an Experienced Motorcycle Attorney
Hiring an experienced motorcycle attorney will be instrumental to your case, so it's important to do so as soon as you are able. Your attorney will need time to secure the evidence needed to file your claim, so it's important to involve your attorney immediately following your accident, even if your injuries aren't life threatening.
4. Seek Medical Attention and Stick to It
When you're seriously injured in a motorcycle crash, seconds matter. Getting the medical attention you need is your number one priority.
If you wait to get medical treatment, you may do irreparable harm to yourself. And you may give the impression that your injuries were not significant. Often adrenaline can hide the true nature of your injuries immediately following an injury.
If you're advised by medical professionals to seek continued care, it's critically important to follow doctor's orders. Both for your health, and to make sure your treatment course is properly documented.
Keep good records of all the medical treatment you receive as a result of your motorcycle injury. This documentation will be needed to determine a fair settlement, and it will serve as proof of the extent of your injuries.
The road is unpredictable. Collisions can happen at any time, even to the best riders. You want to make sure you protect yourself and your future by contacting an attorney immediately afterwards. The steps you take early on will make a big difference in your settlement. Motorcycle accident cases can be very complex. You need an experienced and knowledgeable attorney on your side. When you have a lawyer who understands motorcycle collisions and is ready to fight for your rights, you can recover and be back on the road as soon as possible.
No one should ever be financially burdened by a motorcycle crash that wasn't their fault. Arthur Law Firm fights hard for motorcycle injury victims because we know what you're up against. With the help of our experienced team, you can receive a fair settlement. Contact us today by calling (419) 782-9881 for a free consultation.