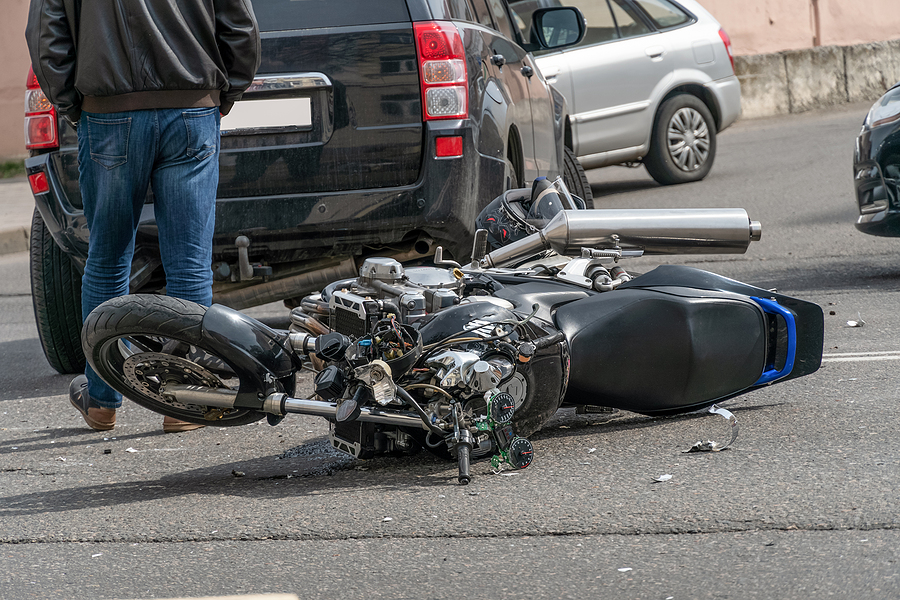 What if You Decide Not to Hire a Lawyer After a Motorcycle Accident?
Riding a motorcycle comes with a higher risk of accidents compared to driving or riding in a vehicle. Because of their size, motorcycles sometimes appear to be farther away than they are and because of this, motorcycle accidents are not uncommon. Even minor accidents can lead to horrendous injuries for motorcyclists. Unlike cars and trucks, motorcycles offer less protection for riders involved in an accident, and the devastating results can be life changing for everyone involved.
If You Decide to Go it Alone
If you've been injured while riding your motorcycle, you don't have to hire an attorney, but it's important to know why you should. When you've been involved in an accident that wasn't your fault, you want to believe that the evidence will speak for itself. You may feel confident you can represent yourself, even if you are injured. You may be thinking the cost of hiring an attorney will outweigh the benefits. On top of the financial burden you are already experiencing, paying for an attorney will just add to your financial woes.
In actuality, if you decide not to hire a lawyer, you are putting yourself at great risk.
Choosing to negotiate with the insurance companies on your own will be very challenging, and the litigation process of negotiating a fair settlement is complex. The insurance companies can take advantage of your inexperience by offering far less than you need to get back on your feet.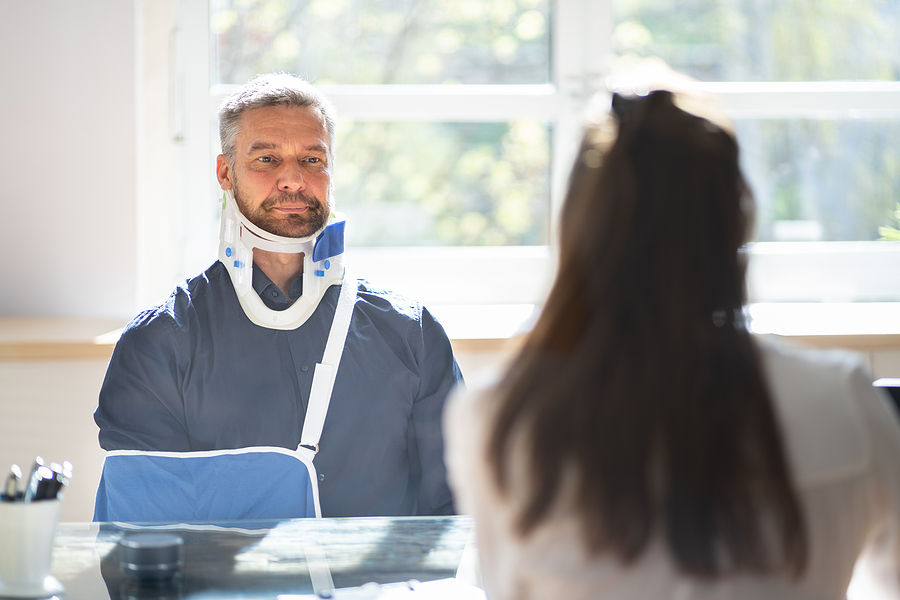 Insurance companies are hoping for a fast resolution, and they aren't thinking about what's best for you. They have nothing to lose and everything to gain by pressuring you with a quick, unfair settlement. If you take it, that's it. Your case is over. If you decline, they may try to delay the process hoping you'll settle just to get on with your life. After all, something is better than nothing, and you lack the experience needed to negotiate with them.
As a motorcycle accident victim, you are in a vulnerable position. You're dealing with injuries, lost wages, medical bills, and a sea of complex paperwork that doesn't make any sense. A settlement – any settlement – may feel like something you need to accept. It's best to take your time and speak to an experienced motorcycle accident attorney as soon as possible. An attorney with experience in cases like this can help you navigate the complicated process you're going through and get you the settlement you need to recover and move forward.
Benefits of a Trusted Motorcycle Accident Attorney
The value of hiring a motorcycle accident lawyer can't be understated. Attorneys are experienced, knowledgeable, and much better equipped than you are at navigating through the red tape with insurance companies and the legal system. Insurance adjusters may try to blame you for your injuries, imply that your injuries are not severe, or imply that fighting their offer can put you at risk of legal trouble. A trusted lawyer knows how to negotiate for a fair offer, and how to file a personal injury case to get you what you need to recover from a motorcycle accident. The question isn't "if" you should hire an attorney after a motorcycle accident, but rather "when".
Most motorcycle accident lawyers perform this type of work on a contingent basis, meaning you don't pay for their services unless they recover money for you. The Arthur Law Firm goes a step further by offering a Fair & Square Fee Guarantee which gives you added protection in case of a limited recovery.
When You Should Hire a Lawyer
If you have been involved in a motorcycle accident, look for a lawyer who has experience with motorcycle accident victims right away. You will want to have someone in your corner to negotiate on your behalf. No one should ever be financially burdened by an accident that wasn't their fault.
We fight hard for victims' rights, and we can help you. Contact Arthur Law Firm at (419) 782-9881 for a free consultation so we can talk about what you're going through and put together a plan of action. The legal system is complex, and we have the experience you need for a fair settlement. You've been through enough. Let us help you get the compensation you need to move forward.