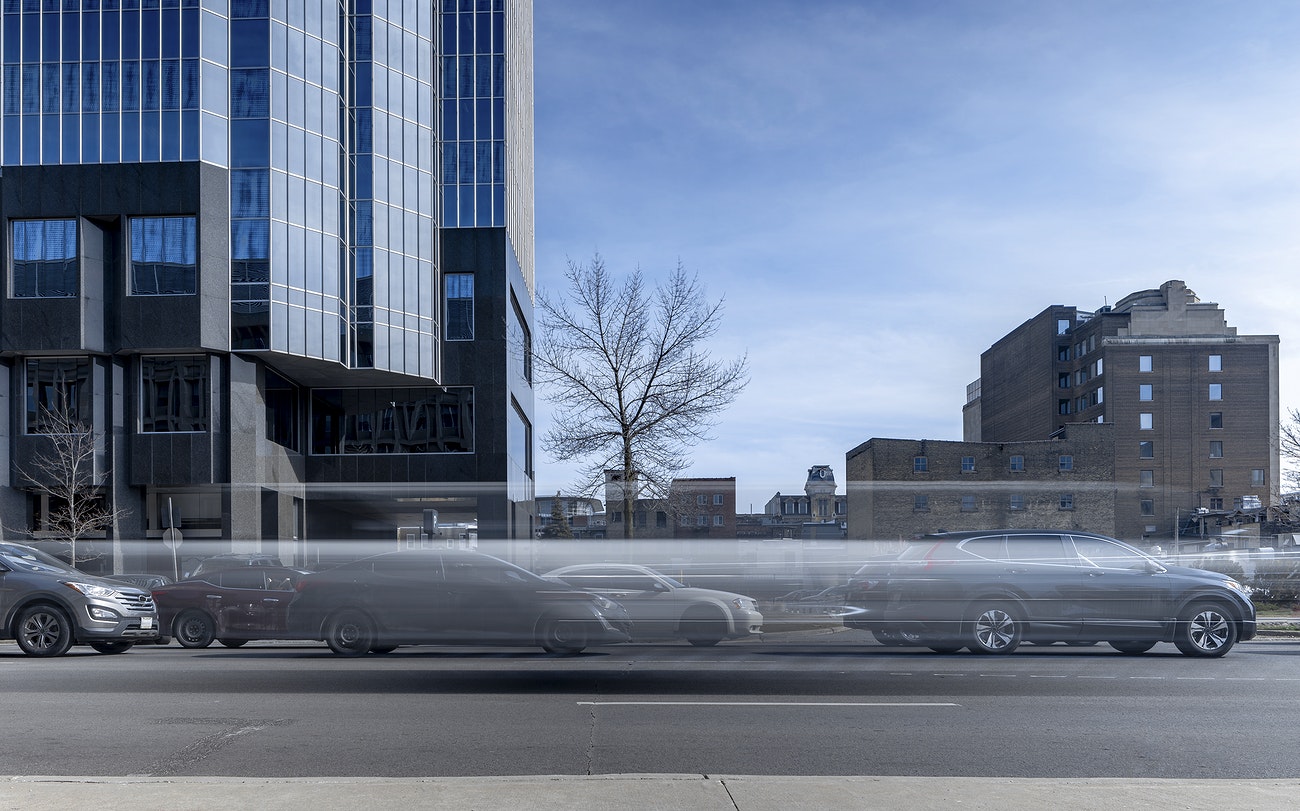 Car Accident Lawyers in Defiance and Napoleon, Ohio
Part of everyday life for the average person in Northwestern Ohio includes driving a car.  Whether it's commuting to and from work, dropping off and picking up the kids from school, running errands, or simply traveling on a highway for family visits or fun, the most-used method of transportation in Defiance, Napoleon, Bryan, Ottawa, and Paulding, Ohio is by far driving a car.
Driving a car every day increases the likelihood of an accident occurring at some point. So, it's important to have a team of experienced car accidents lawyers at your side right from the start who are ready to navigate the legal processes after a car accident occurs.
Car Accident Stats
Being in a car accident can be a very traumatic and stressful ordeal. Knowing what to do in the event of a car accident is not only helpful but vital information. The likelihood that a person of driving age will get into a car accident at least once in their lifetime is 77%. Each year over 6 million people in the U.S. will get into a car accident, and of those 6 million:
Three million will experience an injury.
Two million will be injured permanently.
360,000 car accidents will result in a fatality.
Driver error factors into 90% of all car accidents.
Common Factors for Car Accidents
Car accidents are not only unfortunate, but they are costly too. Speed-related car accidents cost the U.S. over 40 billion dollars every year, and speed is a factor in more than 50% of all car crashes. The higher the rate of speed is in a crash, the more likely an injury is to occur. While auto insurance may cover some of the expenses of a car accident, it does always not cover everything.
Proven Process to Help Resolve Your Case
In the event of a car accident, knowing a team of car accident lawyers beforehand who have you covered and will fight for your rights is invaluable information.  You need to focus on recovering and healing, and leave everything else in the hands of your trusted team of lawyers.
How will a proven process help you with your injuries?  It's Arthur Law Firm's over 50 years of experience working to guide you through the many steps from injury, medical treatment, property damage resolutions, payment of medical bills, negotiation, and settlement.  It's years of trials and court room experience at work for you when you need it most.
Arthur Law Firm Co., LPA knows this and has a team of personal injury lawyers ready to serve those who live in Defiance, Napoleon, Bryan, Ottawa, Paulding, and Wauseon, Ohio, make those important legal decisions. Call today to set up an appointment with Arthur Law Firm at 419-782-9881.