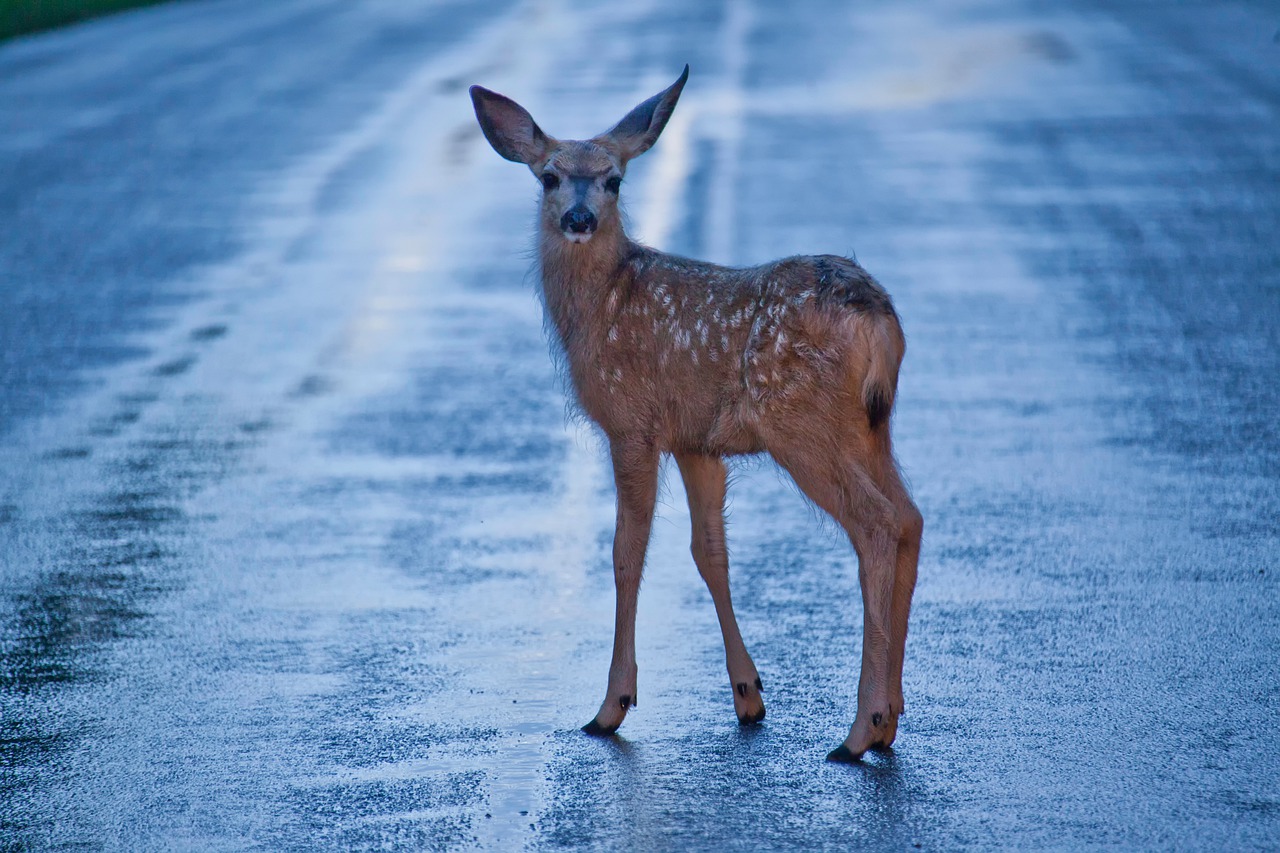 What to Do When There Are Animals on the Road
The last thing you want to think about is needing a car accident lawyer for hitting an animal on the road, whether it's wild, domestic, or livestock. However, studies show that a driver in Ohio has about a one percent chance of an animal collision with every car trip. Find out what you can do when you experience animals on the road, and what kind of help you can get.
Avoiding Causing Roadkill
Typically, a driver who encounters an animal on the road will want to avoid hitting the animal. Here are some ways to remain safe when you suddenly come across an animal in the roadway.
It may be challenging, but you have to remain calm. You will not be able to think well if you panic.
The best way to respond may be to remain in your lane while trying to slow down. Avoid swerving or coming to an abrupt stop — these reactions may cause you to lose control of your car and likely cause more harm than good.
If there is no oncoming traffic, then flash your high beams and honk at the animal to encourage it to move quickly out of the way.
Despite being careful, you might still end up in a crash while avoiding animals. If you hit an animal, then you should pull over and call authorities.  You may need a report to secure access to insurance.
Crashes Caused by Avoiding Animals
If you swerve or otherwise try to avoid the animal, then you might end up hitting another vehicle, or a nearby stationary object. There are instances when insurance companies will hold you liable for the accident.
In Ohio you need to drive at speed that allows you to discern objects in the road avoid them.   However, some objects appear quickly ("sudden emergency") without warning (such as deer jumping out into your lane of travel) and thus the crash may be otherwise unavoidable.
An Experienced Car Crash Lawyer
Nobody wants to come across an animal appearing quickly out of nowhere. Unfortunately, these incidents happen. And the law and insurance companies might hold you responsible for such accidents.  Know your rights and responsibilities.
Searching for a northwest Ohio car crash lawyer? Look no further.
Reach out to an experienced, local car accident attorney to handle your case and get the most compensation available for your injuries. Personal injury lawyers know how to go up against the big insurance companies and get you the compensation you deserve. If you have suffered injuries due to a car collision, call the professionals at Arthur Law Firm today at (567) 280-5669.