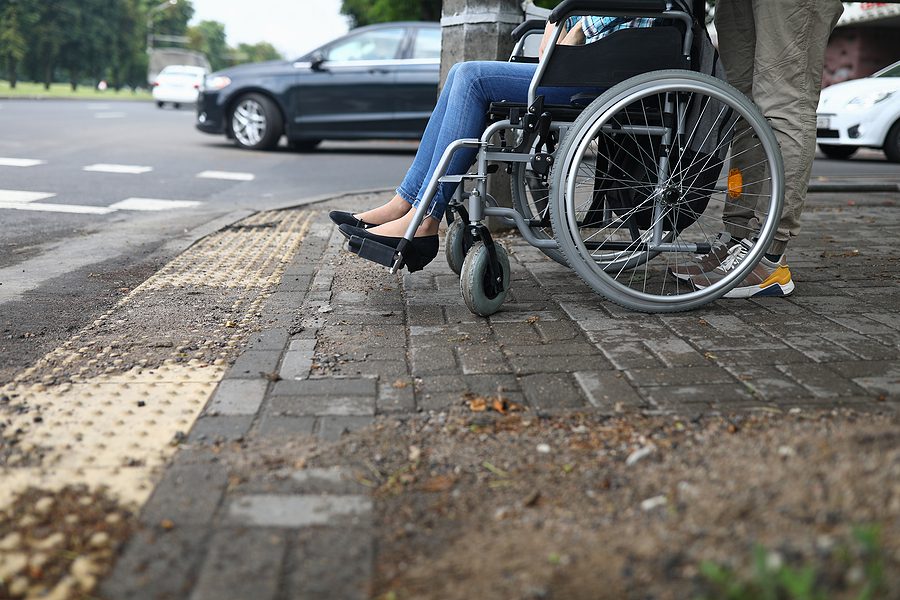 Working with a Personal Injury Lawyer: How to Find the Right Advocate for Your Pedestrian Accident Case
Pedestrian accidents can be devastating. If you have been a victim of a pedestrian accident, your injuries are likely to be quite serious, so you deserve compensation for your injuries and medical bills, lost wages, and pain and suffering. During your recovery, dealing with the insurance company can be overwhelming, so it's important to have a personal injury lawyer on your side who can be your advocate to ensure that you receive a fair settlement for your damages.
Understanding the Importance of a Personal Injury Lawyer in Pedestrian Accident Cases
Pedestrian accidents run the risk of being very severe because you have no protection like you would in a vehicle. After the accident you will likely be facing a long and expensive recovery, with medical bills piling up and your ability to work severely limited. When you are focusing on recovery and healing, the thought of dealing with an insurance company to compensate you for your damages can be overwhelming. This is where having a personal injury lawyer as your advocate is essential to your case. An experienced, local personal injury attorney can negotiate with the insurance company on your behalf, and, if necessary, file a civil suit to ensure that you receive a fair settlement and the maximum compensation to which you are entitled.
Finding the Right Personal Injury Lawyer for Your Pedestrian Accident Case
Finding an attorney is like finding any professional for a job you need done. You have many options, but you know some are better than others. When you begin to search for a personal injury attorney for your pedestrian accident, begin by looking at online resources for an attorney in your area. It is important that you have a local attorney. Ask for recommendations from others who have needed a personal injury attorney in the past, and find out about their experiences. Once you have a list, look at each attorney's experience in these kinds of accidents. You want to make sure you find an attorney who has a strong track record with cases like yours, with the references to back it up.
Having Your Initial Consultation and Case Assessment
There are many personal injury lawyers to choose from, but they are not all a good fit for your pedestrian accident case. Since nearly all reputable personal injury attorneys offer free consultations, there is no reason not to meet with them before you make a final decision as to which attorney is the best fit. During your consultation, you will know if they are a good fit for your case based on how the conversation goes. While you may feel this doesn't matter, it's important to remember that you will be working very closely with this person, likely for several months, during which time you will be sharing personal information, as well as trusting them to make the best decisions on your behalf and in your best interests.
Your consultation is also the time to ask questions. How many cases similar to yours have been handled by this attorney? What was their success rate? What sort of compensation can you expect in a case like yours? What is their fee structure? If they work on contingency, what percentage of the proceeds will they take? Are there additional hidden fees? Do they have a fee guarantee to make sure your share will be more than the attorney's share? Make sure your attorney is transparent about their fee structure and clarifies the entire process for you, so you know what to expect. When you have all the pertinent information, you can make the best decision about who will be a good fit for your case.
It's tempting to want to settle your case quickly and move forward, but if you have been the victim of a pedestrian accident, you need to make smart decisions to get the maximum compensation you are entitled to. Take your time to choose the best personal injury attorney for your case, and trust them to negotiate with the insurance company on your behalf to get you a fair settlement. As a victim in a pedestrian accident, you shouldn't be burdened financially, and we are here to help you. If you've been seriously injured in an accident that wasn't your fault, contact Arthur Law Firm (419) 782-9881 right away for a free consultation.