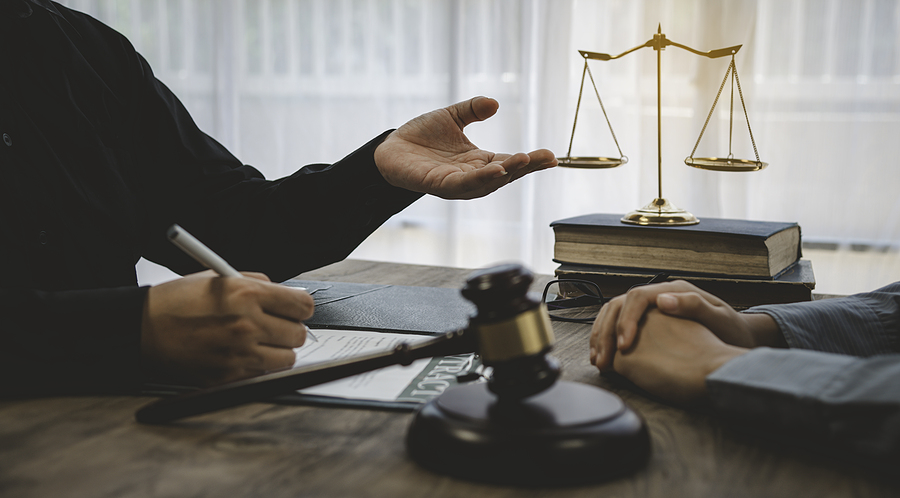 Who Can File a Wrongful Death Claim?
When a loved one dies, navigating the aftermath can be extremely difficult and emotional. When it occurs due to someone else's negligent behavior, it can be even harder to bear. In these cases, family members need to consider whether to pursue wrongful death damages. An experienced wrongful death attorney will be your best ally to help you understand and get through the legal side of things.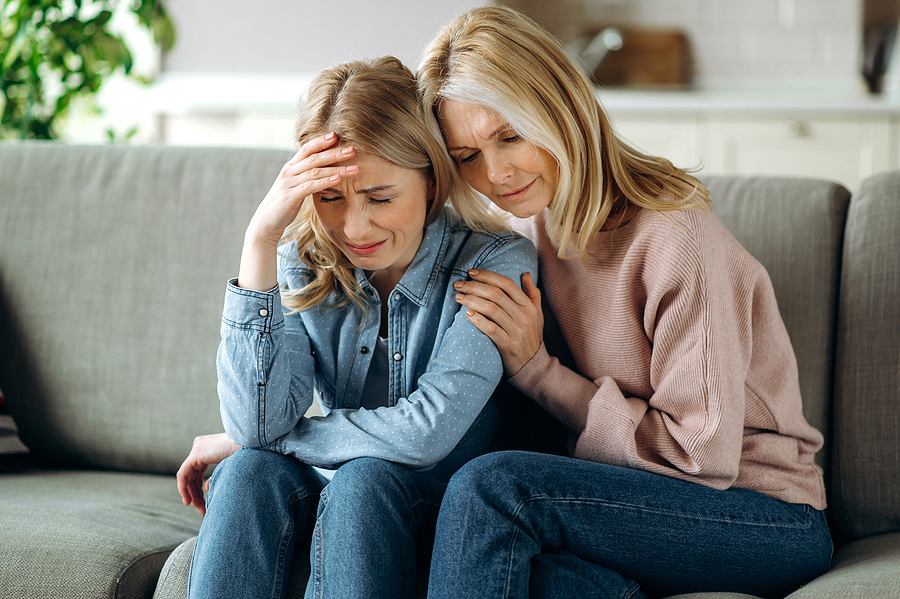 What is Wrongful Death?
The wrongful death statute creates a cause of action after a death that occurs as a result of another person's or entity's wrongful act. This, simply put, means that if a death was caused by someone's actions or failure to act, a wrongful death claim can be filed by a representative of the deceased. If the deceased had survived, and they would have had the right to file a personal injury claim, a wrongful death claim is justifiable.
Drunk driving, aggressive driving, distracted driving, manufacturing defective or dangerous products, and other dangerous conduct are all things on which wrongful death claims can be based. Compensation for a wrongful death can include medical expenses, funeral expenses, loss of  financial support, loss of services, loss of society (which includes a lot of different elements), conscious pain and suffering and in a really egregious case, it could also include punitive damages. During the case, your attorney will need to prove that the wrongful act that led to the death could have been prevented, and the responsible parties are responsible for the death that resulted.
Understand the Laws in Your State
In Ohio, you have 2 years to file a wrongful death claim, but it's best to contact an attorney right away because certain other claims (such as medical malpractice) have shorter time limitations. Attorneys will need time to prepare your case and secure documents and other evidence necessary for a fair settlement. Every state has its own set of laws that control wrongful death claims, and your attorney needs to be well versed in the laws for your state.
The legal and procedural rules vary from state to state, and your attorney should walk you through every step of the process. In Ohio, the representative who can file the claim will be named in the deceased's will, or be appointed by the probate court. Your attorney will be able to help you understand the intricacies of the laws relevant to your case.
Who Can be a Representative?
If the deceased had a will, it will likely nominate a representative called an Executor. This person can then apply to the Probate court to be appointed. If accepted, this person will act as the personal representative in a wrongful death case. However, if the deceased did not have a will, the representative is not as easy to determine. In every state, the immediate family members can file a wrongful death claim. If the deceased was married, the surviving spouse will usually be named as the representative. In other cases, an adult child, a parent for a minor child, or another close family member such as a sibling or other extended family member (in the case of single adults) can file the lawsuit. If there was an unmarried partner who was financially dependent on the deceased, they are also eligible to become the representative. Every situation is unique. When you meet with your attorney to discuss a wrongful death lawsuit, they will guide you through the representative selection process.
Working through a wrongful death case is usually stressful, emotional, and heartbreaking. Your attorney will be a trusted guide through the legal process. Arthur Law Firm will work on your behalf to get your family the closure and compensation you deserve to move forward. A wrongful death case of a loved one is overwhelming. Contact us by calling (419) 782-9881 for a free consultation today.