Three Things to Look for When Selecting a Lawyer for a Commercial Truck Accident Case
If you've been injured in an accident with a semi-truck, it's important to know that it will not be handled like an accident involving two passenger vehicles. Commercial fleets have rapid response teams at the ready to investigate the scene almost immediately. Once they arrive, their job is to secure evidence favorable to the semi-truck driver, and unless you have an experienced attorney to secure evidence on your behalf, it is very unlikely you will see a fair settlement.
Accidents involving semi-trucks can do major damage to passenger cars, and your injuries could be severe. The last thing you need to manage is a complicated case and risk bearing the financial burden as a result. Your attorney knows exactly what you're up against, and they can make sure to align things properly for a full and fair evaluation of who was at fault, and determine what you're entitled to recover.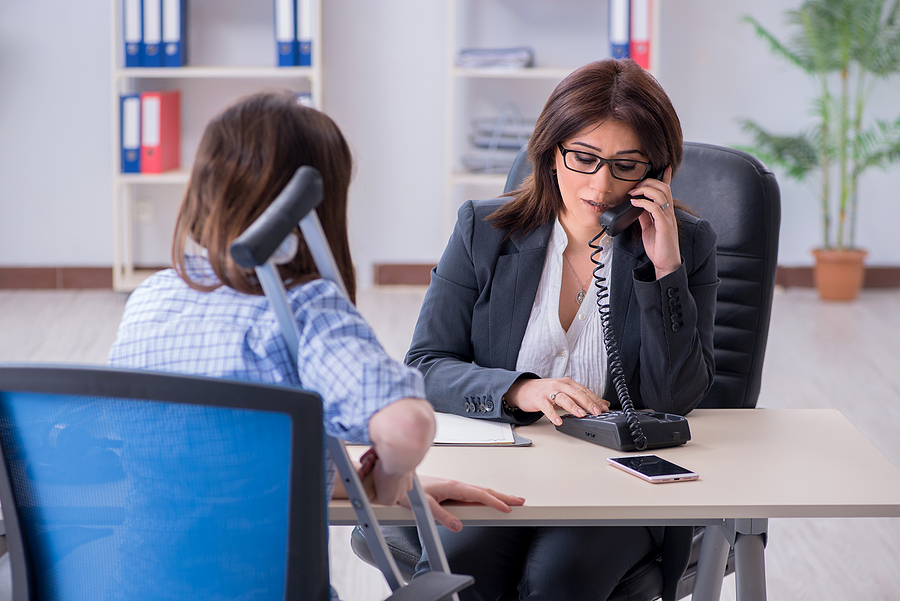 Not every personal injury law firm is equipped to go against a commercial trucking insurance company. A firm experienced in negotiating with fleet insurance companies will ensure you have adequate compensation as you recover and get back to living your life.
1. Experience and Success with Previous Truck Accident Cases
Truck accident cases are more complex than other accidents. Commercial trucks are often represented by large insurance companies with vast legal departments. A common tactic is to intimidate you into settling quickly. When you hire a lawyer to represent you in a commercial truck accident case, you want one with experience and success with this particular type of accident. Your lawyer needs to understand how to handle complex negotiations and settlements, provide the best legal strategies, ensure that fault laws are applied correctly, and help you navigate medical bills and lien issues during your case. A semi-truck accident attorney will help you with filing a lawsuit and guide you through the legal process for a successful outcome.
2. An Understanding of Up-to-Date Truck Carrier Regulations
Truck carrier regulations are important to understand when navigating the legal aspects of a commercial truck accident. Trucking companies and commercial drivers are highly regulated, and your attorney needs to understand these regulations completely to properly handle your case.
Defects and truck malfunctions need to be investigated and documented, as drivers are required to inspect their rigs for defects daily. An accident resulting from a recorded defect could greatly affect your case. Trucking company negligence is more common than it should be, and an experienced attorney will know what to look for. This includes uncovering potential negligent acts, such as a lack of training, excessive driving hours, service violations, and driver negligence.
3. Experience with Truck Accident Investigations
Experienced attorneys who handle commercial truck accidents understand how the investigation will play out and will make sure that your case is well documented. This includes finding all liable parties, researching prior carrier violations, hiring an accident reconstructionist to prove how the collision occurred, preserving evidence from the accident before it disappears, and uncovering potential avenues for compensation. Commercial truck accident investigations are complex. When you select your lawyer, you want to be sure you are confident in their abilities.
Commercial truck accidents are a serious matter, and the list of recoverable damages is lengthy.
Current and future loss of income.
Diminished quality of life.
Disfigurement or disability compensation.
Pain and suffering.
Property damage.
PTSD and other emotional distress.
Burial and funeral costs for wrongful death cases.
If you have been involved in an accident with a semi-truck, be diligent in your search for an experienced attorney. This is imperative to a fair settlement. The attorneys at Arthur Law Firm can help you move forward and recover the damages you are entitled to receive. You should never have to bear the financial weight of an accident that wasn't your fault. Adequate compensation is the least you deserve, and we're here to help support you through this process. Contact us by calling (419) 782-9881 for a free consultation today.