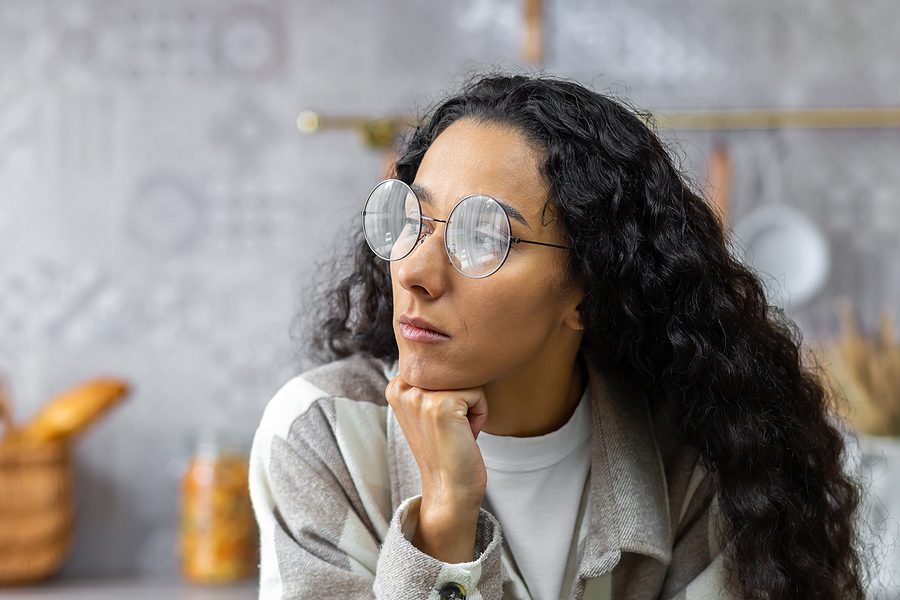 Take Prompt Legal Action After a Dog Bite 
Dog bites can not only be painful, they can be traumatic. In many cases, the after effects of a dog bite will linger for quite some time. If you have been injured by a dog, it is important to take prompt legal action.
How Long Do I Have to Report a Dog Bite?
You have 24 hours to report a dog bite in Ohio, according to Ohio Code Section 3701-3-28. In fact, you are required by this code to file a report with the local health commissioner within 24 hours of a dog bite. If you are unable to file the report, the doctor who treats your dog bite-related injuries must file it. A veterinarian who sees a dog involved in a bite incident will also report the bite. When you make your report, an investigation will be triggered into the dog and the dog's history. The report and investigation can play a key role in helping you hold the dog's owner liable and recovering compensation for your injuries.
What Do I Do After I've Been Bitten by a Dog?
The first step after a dog bite is to make sure you are safe and separated from the dog. Seek immediate medical attention for your injuries. Even if the bite doesn't seem serious, dog saliva can carry multiple kinds of bacteria, and you will need to receive treatment for any potential infections. After seeking medical treatment, report the dog bite to the local health commissioner. During this process, begin to gather evidence and documentation to file a personal injury claim. This includes medical bills, missed work, pictures of your injury, medical records, and statements from witnesses.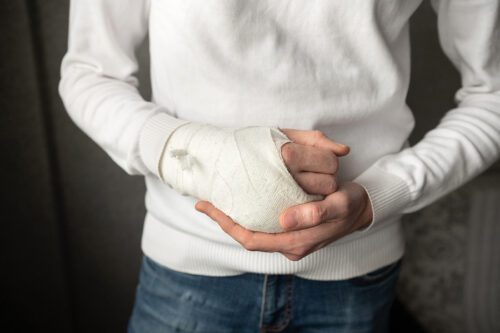 What Damages Can I Recover After a Serious Dog Bite?
After a serious dog bite, you may be able to recover damages. These damages can include:
Any ongoing treatment, medications, lab tests, hospital stays, surgery, or follow up doctor's appointments can be covered.
Lost wages (past and future)
This covers any lost work that was a direct result of the bite, as well as future lost work due to recovering from your injuries.
Dog bites can be quite painful, and this compensation relates to any discomfort or pain the bite has caused you.
Dog bites can cause long-lasting trauma and even trigger a dog phobia, which can impact your life for years to come.
A dog bite can change your appearance or restrict your mobility.
Do I Need a Personal Injury Attorney After a Dog Bite?
Dog owners are responsible for their dogs and liable for damage caused by their dogs. You are entitled to file an insurance claim or lawsuit against the dog's owners to recover expenses and losses resulting from the bite. If you are hoping to recover damages to cover your medical treatment, lost wages, pain and suffering, disfigurement, or mental stress, a personal injury attorney familiar with dog bite settlements can be a big help. Your dog bite lawyer can assist you with gathering evidence, corresponding with the other party's legal team on your behalf, and negotiating a fair settlement with the insurance company. In the event that a settlement can't be reached, your personal injury attorney will be prepared to represent you in a legal trial.
You need to take prompt action after a dog bite to ensure that you are in compliance with the law, as well as to identify and analyze evidence before it disappears. If you've been bitten by a dog, don't wait. Report the bite, get medical attention, gather documentation, and contact a personal injury attorney experienced with dog bite cases as soon as possible. At Arthur Law Firm, we have had success settling dog bite cases, and if you've been injured by someone's dog through no fault of your own, you may be entitled to compensation. Contact us at (419) 782-9881 for a free consultation right away.