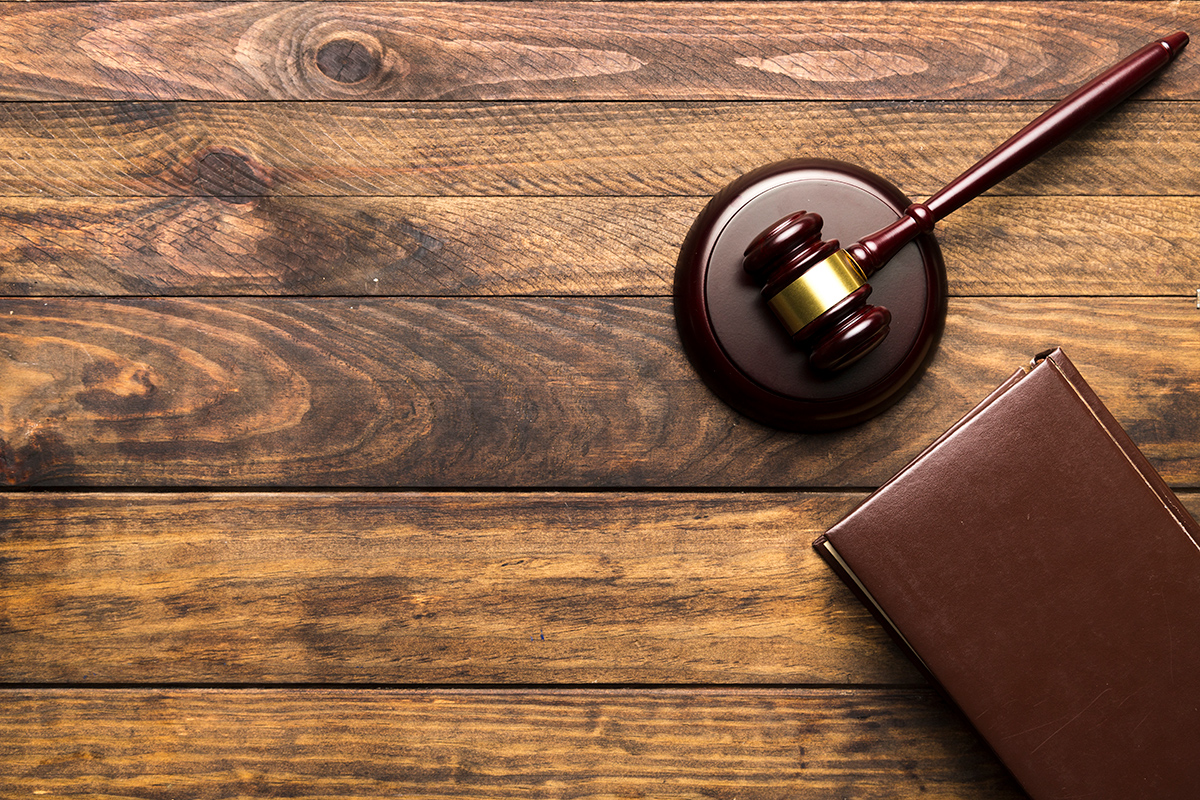 Ohio's New Ovi Law (Annie's Law)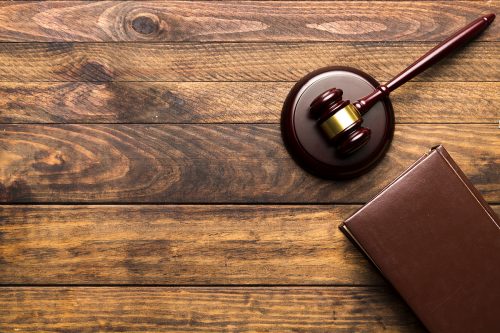 On July 4, 2013 Annie Rooney a 36 year-old attorney from Chillicothe, Ohio was killed by a drunk driver at around 9 pm. Prior to returning to her hometown, she had spent time prosecuting domestic violence and DUI cases in Bozeman, Montana. Her death struck the community and in response to this tragic accident Annie's Law or Ohio H.B. 388 will go into effect April 6, 2017. In an attempt to curb drunk driving, H.B. 388 will increase mandatory minimum license suspensions for first time offenders and increase the look back period for convictions.
As the law stands in the State of Ohio, a first time OVI/DUI offender receives a mandatory license suspension of six months. Effective April 6, 2017 first-time OVI offenders will be given a minimum license suspension of one-year with the maximum remaining at three years.[1] The mandatory minimum suspension will also increase as follows:
1st offense will increase from 6 months to 1 year
2nd offense will increase from 1-5 years to 1-7 years
3rd offense will increase from 1-10 years to 2-12 years
Along with increasing the minimum suspension length, Annie's law will lengthen the look back period for prior convictions from six years to ten years. Currently, Ohio law allows for penalties and suspensions to increase with each conviction within the six year look back period. The new law will increase the look back period to ten years allowing for repeat offenders to receive a harsher sentence.
The final provision of H.B. 388 will increase incentives for use of the ignition interlock device while harshly punishing those who fail to abide by the conditions of its use. Under the new law, the courts will be allowed to issue unlimited driving privileges to a person who is using the ignition interlock device. This allows the offender to not be subject to the limited driving privileges (work, school, and medical) normally issued, while increasing the monitoring of the individual. This change in driving privileges is being promoted as a benefit for both the offender and for court, but there is a potential drawback. Vehicle ignition interlock devices typically cost between $200-$300 to install in addition to the monthly fees between $50-$100. This upfront and continuing cost may make it difficult for some persons to take advantage of unlimited driving privileges.
Opponents of the new law also contend that Ohio's OVI/DUI laws are already stringent enough and the cost for the vehicle interlock system will be an additional financial burden to those who cannot afford it.
Along with the issuance of unlimited driving privileges, the offender's license suspension may be cut in half and any jail time suspended so long as the conditions attached to the use of the interlock device are obeyed. If an interlock violation occurs, the judge may order the use of a continuous alcohol monitoring device, stiffer penalties, and increased suspension time.
This new law is effective April 6, 2017 and is viewed by some as a positive step towards the reduction of drunk driving in the State of Ohio, but it could also have the unintended consequence of causing persons who cannot afford the interlock device to potentially lose their jobs if they cannot drive to work and would provide an additional hardship for a person prior to being convicted of any crime.
Facebook
Twitter
LinkedIn
Google+