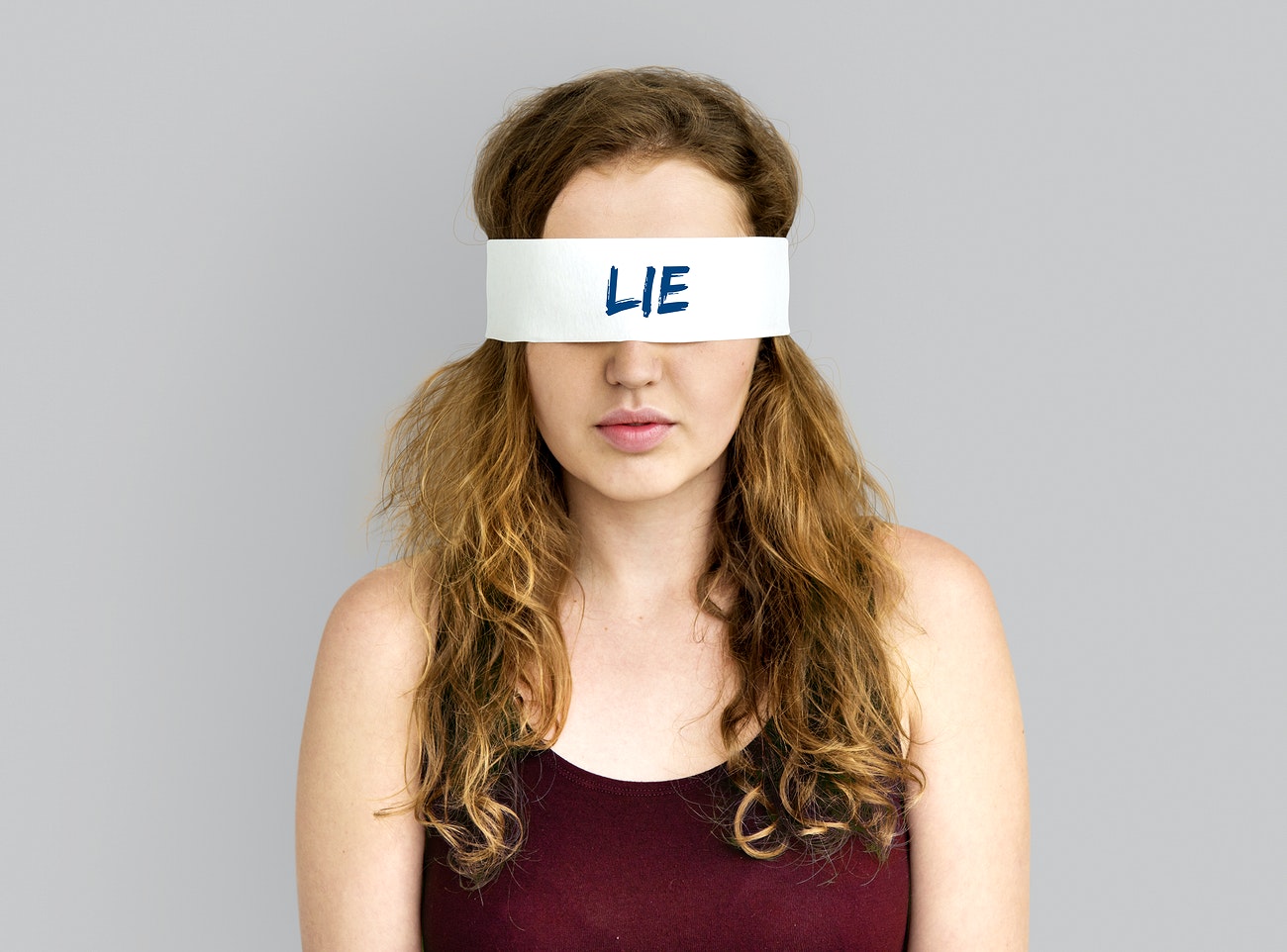 Top Lies Insurance Companies Tell Car Accident Victims
Getting injured in a car accident is one of the most traumatic experiences in life. Aside from the experience itself, the medical and hospital bills you'll pay after the accident can cause long-term financial stress that can adversely affect the quality of your life.
However, these aren't the only problems you'll have to deal with after being involved or injured in a car accident — you also have to deal with multiple insurance companies, and try to ensure that you get the right compensation. It's common for insurance representatives to show up quickly after an accident, but a quick pay-out on the claim often means an underpaid claimant. Dealing with an insurance company – yours or theirs — can also result in extra unnecessary stress.
To ensure that this doesn't happen to you, watch out for the following lies that insurance companies often tell car accident victims:
LIE #1 – They'll Provide Big Payouts
Insurance companies are businesses, so don't expect that they'll neglect the opportunity to earn profits. Regardless whether your policy states minimum or full coverage, don't expect that you'll get a large pay-out because insurance companies generally have one end goal — to provide as little as possible to car accident victims. The same rings true when working with the insurance company of the person who caused the crash. Don't expect a payout sufficient to cover all your losses.
INJURED IN AN ACCIDENT? CLICK FOR FREQUENTLY ASKED QUESTIONS
LIE #2 – Your Only Option Is the Insurance Company's "In-Network" Bodyshop
Insurance companies may show up with an autobody technician the moment you inform them of your accident. However, these technicians usually end up with an insufficient assessment of the damage to your car, and they may perform inadequate work to repair it. They will put a band aid on your car, make you think that your car is fully repaired, only for you to find out later that there is other internal damage after you've settled your claim.
The "preferred" bodyshop of an insurance company is not your only option as you can always go to other bodyshops to get your car checked and repaired.
RELATED ARTICLE: Car Accident Lawyers in Defiance, Napoleon, and Wauseon Ohio
LIE #3 – Lawyers Are Sharks, and the Insurance Company Is Your Friend
This is one of the biggest and most common lies that insurance companies tell car accident victims. It's actually the other way around. Insurance companies are entities that are motivated by profits to take your yopur premium dollars on a promise of protection, but then hold tightly onto it even after you have experienced a tragic loss. Lawyers are  duty-bound to help you recover as much money as possible, as quickly as possible. Established personal injury lawyers only get paid when they win your case, which means that they have to fight hard to protect your rights and ensure that no insurance company takes advantage of you.
You'll have a lot of things on your plate after being injured in a car accident, which is why it's best to hire experienced personal injury lawyers. When you have one, you can get better and faster compensation from insurance companies, learn how to negotiate, and make more informed decisions.
We at Arthur Law Firm Co., LPA can provide these benefits to you. Our team is composed of experienced attorneys who can help your life get back on track, regardless of how severe the car accident was.
RELATED ARTICLE: Tips for Avoiding Distracted Driving
Get Professional Legal Help in Your Personal Injury Law Case
If you or your loved ones have been injured in a crash, the team at Arthur Law is here to help. Contact us today for a consultation.