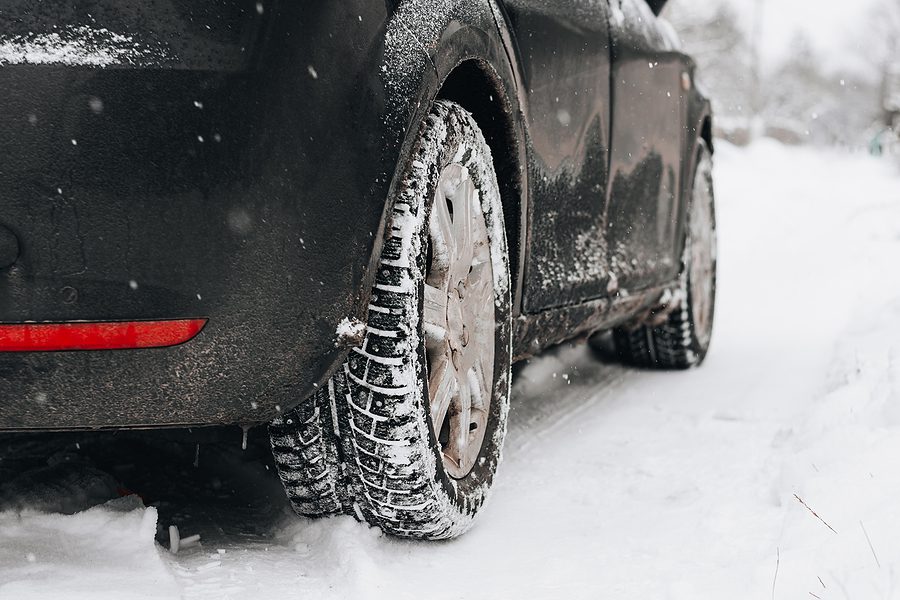 Is Your Vehicle Ready for Winter Weather?
Winter is coming, and with it, snow, slush, frigid temperatures, and slippery roads. To stay safe when driving your car in the winter, preparation is key. Proper car maintenance is the best way to be ready for the road, and this preparation will decrease your chances of being involved in a car accident. Being prepared for winter weather also includes having a well-stocked car to help ensure you stay warm and safe if your car breaks down or you are involved in a car accident.
What Causes Winter Car Accidents?
Every season brings its own unique risks for car accidents. In the winter, some common causes of car accidents are:
This may be due to old tires blowing out with the changes in temperature, or tires that are not well-suited for snow and ice. Make sure you have your auto service provider check your tires to ensure that they are the proper tires, and that they have enough tread left to keep you safe this winter.
If your wipers are worn out, or if you are low on wiper fluid, your visibility can go downhill fast in the winter. Winter weather brings salt and icy rain that sticks to your windows. Your wipers need to be ready to handle these conditions to keep your windshield clean and frost free.
Low brake fluid can freeze and prevent your brakes from working properly. All your fluids need to be topped off to ensure that the fluid won't freeze.
Cold weather can sap battery power. While this can be easily fixed, there is a bigger danger if you are left stranded somewhere as a result.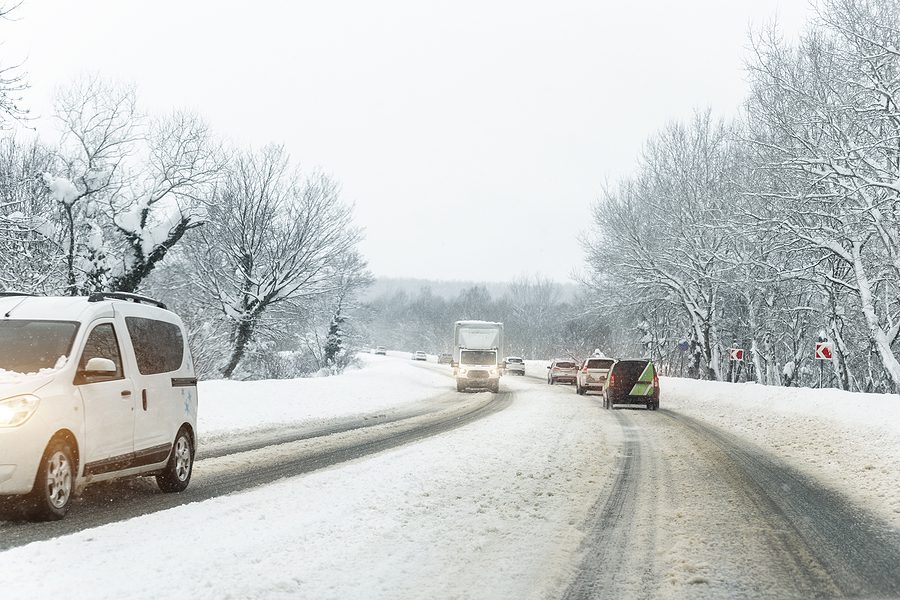 Stay Safe on Winter Roads
You can't change the weather, but you can take a few steps to make sure your car doesn't pose a danger on the road.
Having a certified professional checking your car over is very important not only to your comfort, but to your safety as well. Afterall, having to pull off to the side of the road due to a minor mechanical issue can put you and your car at serious risk of being hit by another driver.
Are your headlights working? Are your wipers able to handle snow and ice? Make sure that you are able to maintain visibility when driving in winter weather.
Add Winter Protection to Your Emergency Kit to Keep You Safe
Having an emergency kit with jumper cables, tire plugs, extra fluids, and flares is important at any time during the year, but especially during the winter. In addition to a year-round emergency road kit in your car, consider adding special proactive measures in the winter, including:
Keeping the gas tank at least half full at all times. If you allow your tank to run down to empty, moisture can build up and freeze your gas line and put a strain on pumps and other parts.
Having a winter emergency kit with a warm coat, a blanket, a snow shovel, gloves, boots, an ice scraper, sand or kitty litter, a flashlight with extra batteries, and an emergency first aid kit in case you are stranded and need to wait for assistance.
There is never a good time for a car accident, but winter can add to general safety concerns due to shorter daylight hours and the effects cold temperatures have on the way your vehicle functions. Being prepared is the best way to stay safe, especially if you are in an accident during the cold weather months. We believe no one should be financially burdened by a car crash, especially one that wasn't their fault. If you've been seriously injured in a car crash that wasn't your fault, contact Arthur Law Firm (419) 782-9881 for a free consultation right away.