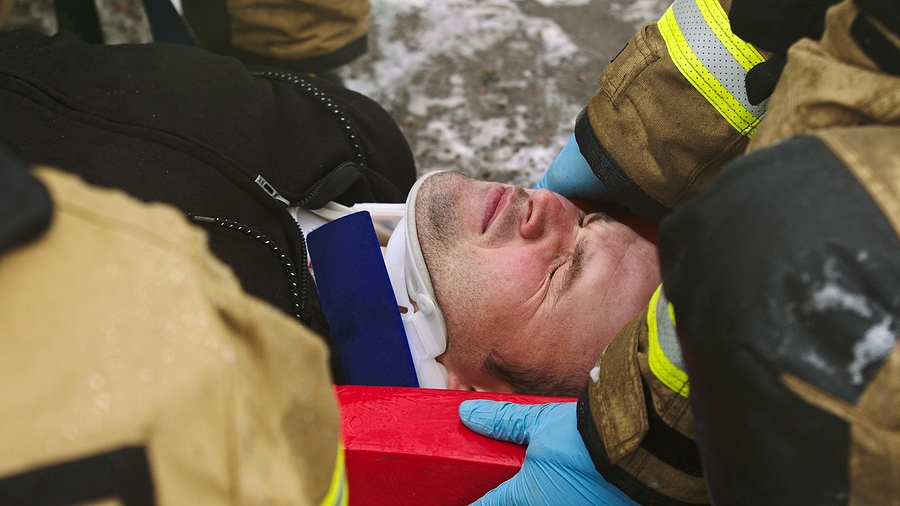 How Long Will It Take to Settle a Truck Crash Case?
When you've been in a truck accident, you are facing injuries, expenses, and a barrage of experienced fleet insurance adjusters pressuring you into giving up too much information. It can be a very overwhelming experience. Most victims want the case to settle as quickly as possible so they can take the settlement and try to recover physically and financially, but when facing a truck accident case, settlements often aren't quick, and you'll need to fight hard to get a fair settlement. The exact timeline is different for every injury claim, but most cases take anywhere from a few months to over a year to settle. If you have significant injuries, the legal process could drag on for some time. Having an attorney who is experienced with commercial truck crashes working by your side is the best way to navigate the aftermath of your claim so you can get on the road to recovery more quickly.
Why Will it Take Longer to Settle a Truck Crash Case?
It can take longer to settle these types of cases than it does for accidents involving passenger vehicles. Because of the nature of accidents with semi-trucks, there is not a set timeframe you can expect. Every case is unique. However, having the right attorney working for you can keep the process running smoothly.
What are the Factors that Will Impact the Settlement Timeline?
There are three main factors that will impact the timeline of your truck crash case. Your first step should always be to contact an attorney who has experience with semi-truck crashes to help guide you through the process. They will be there to help you make decisions based on facts, not emotion, and they can prepare you for what's to come.
● Investigation
The investigation often takes longer in truck crash cases, which means the settlement will take longer. A good attorney will want to examine the evidence as thoroughly as possible to assert as many bases for liability as can be advanced. Time is important. Don't delay in contacting an attorney.  They will need time to collect evidence immediately following the crash and can advise you on keeping a careful record of any medical treatment and costs relating to the crash.
● Injuries
Seek medical attention even if your injuries seem small initially. The extent of your injuries is a major factor in how long it will take to settle your case, as many cases are resolved after the victim has fully recovered. Your attorney will want to make sure everything related to your accident is claimed, and if you settle before you're fully recovered, there may be unforeseen medical conditions that manifest themselves through your recovery period that may not be apparent initially. Pay attention to these things, and let your doctor know right away so these can be investigated.
● Insurance
Commercial truck companies have large insurance companies working for them, and they will take some time to investigate the claim on the fleet's behalf and negotiate with your attorney. Your attorneys will also be working with their own investigative team to independently verify the cause of the crash. Depending on the severity of the crash and the injuries you experience, this can be a long process.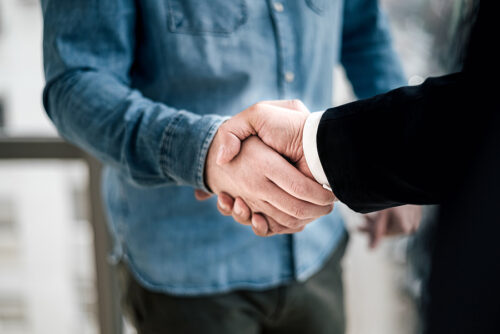 If negotiating a settlement and mediation fail, your case will be filed in court, and the legal process of a lawsuit will begin. Lawsuit discovery will add a good deal of time to the settlement process, but your attorney will advise you along the way as to all major developments. Trust your attorney. They know what you are entitled to receive, and they know how best to achieve it.
How Will Hiring an Attorney Help with Settling a Truck Crash Case?
An experienced attorney who understands how to handle truck crash cases can benefit your case in several ways. Your attorney can help determine liability for your injuries, determine the true value of your claim, gather evidence to support your case, negotiate with the insurance companies on your behalf, and fight for you at trial, if necessary. The insurance companies are focused on getting rid of your case for the least amount of money, and they do not have your best interests in mind. In many cases, they are hoping you will settle quickly for much less money than you are rightfully owed. Working with an experienced attorney is the best way to get the compensation you deserve after a truck crash.
The legal process following a semi-truck crash is complicated. The insurance companies are looking out for themselves, and you need someone who will look out for you to help you recover. We know you've been through a lot, and you shouldn't be financially burdened by a crash that wasn't your fault. We can help you put this case behind you by getting you what you deserve. For a free consultation about your truck crash case, contact Arthur Law Firm today at (419) 782-9881.