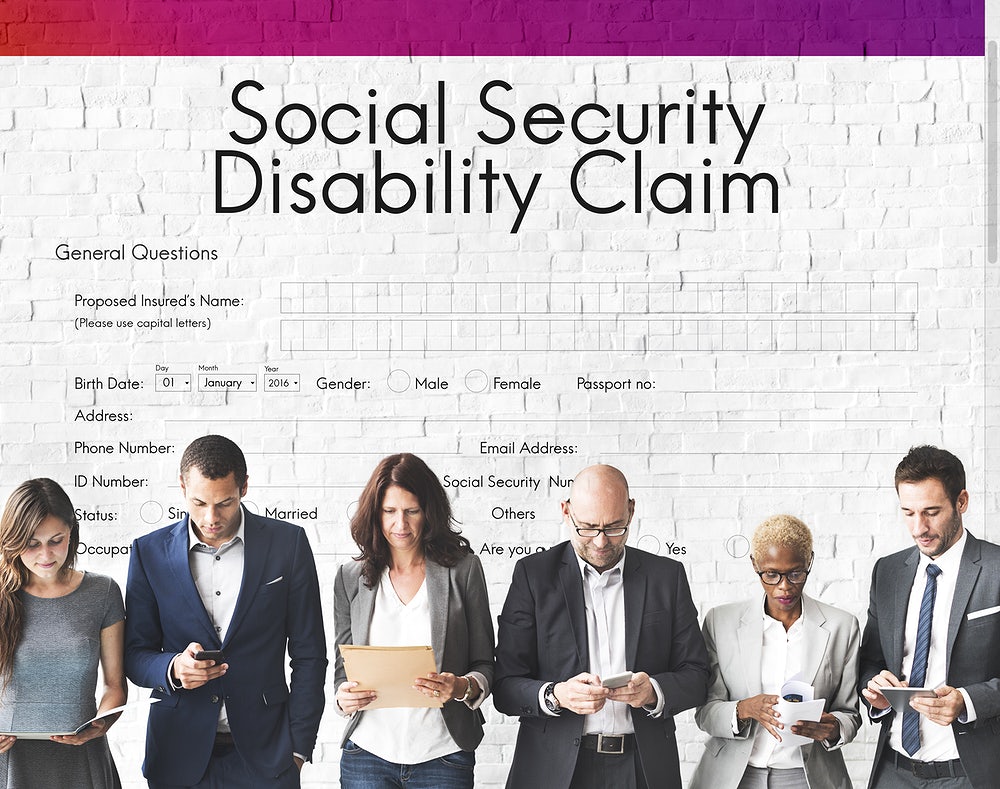 PART 2: How Long Will I Have to Wait While Applying for Social Security. How Do I Survive While I Wait?
Imagine you have worked for years, but your health begins to fail. You start missing some work but go back because you need the money and health insurance.
Is it time to file for social security?
Can you survive not working?
If you don't work, will you lose your health insurance?
How to maintain medical insurance while applying for disability
When you file for social security disability, social security refers to you as a "claimant".
The initial intake process (step 1) with social security takes approximately 3-6 months. If you are declined, reconsideration (step 2) takes around 3-6 months. If you are declined and appeal, then there will be an administrative law judge (step 3) hearing which can approximately another year wait. If you are declined at administrative law judge, then an appeal can be taken to appeals counsel (step 4) which could be another year wait. If denied at appeals counsel, then a federal court appeal can be filed (step 5).
Arthur Law Firm's experience is a short case will take 3-6 months. However, most social security disability cases take 18 months to 2 years to resolve.
So, how do people keep their health insurance while they apply for disability?
The first thing you should do is check with your current medical plan or human resource person as to what happens to your health insurance if you are off of work?

When does the employer stop paying your premiums and when will you lose your insurance if you stop working?
When would you have to pay your own premiums, and how much would those premiums be?

Some employers allow short term medical leaves and still pay your medical premiums.
Some employers allow for longer periods of time off but after a period of time off, you must begin paying your full insurance premium.
If you are a union member, check with your union representative about benefits.
If retire from your job, does retirement include health insurance?
If you are terminated or quit, then check with your current medical plan about the costs of COBRA.
Contact your local health insurance salesperson and see what purchasing health insurance in the market would costs you (Obamacare).
Contact your local Job & Family to see if you qualify for Medicaid.
In generally, at 65 most people qualify for Medicare. You may also qualify for Medicare after two years of being on disability through Social Security.
Questions? Arthur Law Firm Co., L.P.A offers free consultations for social security disability cases. Call 419-782-9881 for free consultation.