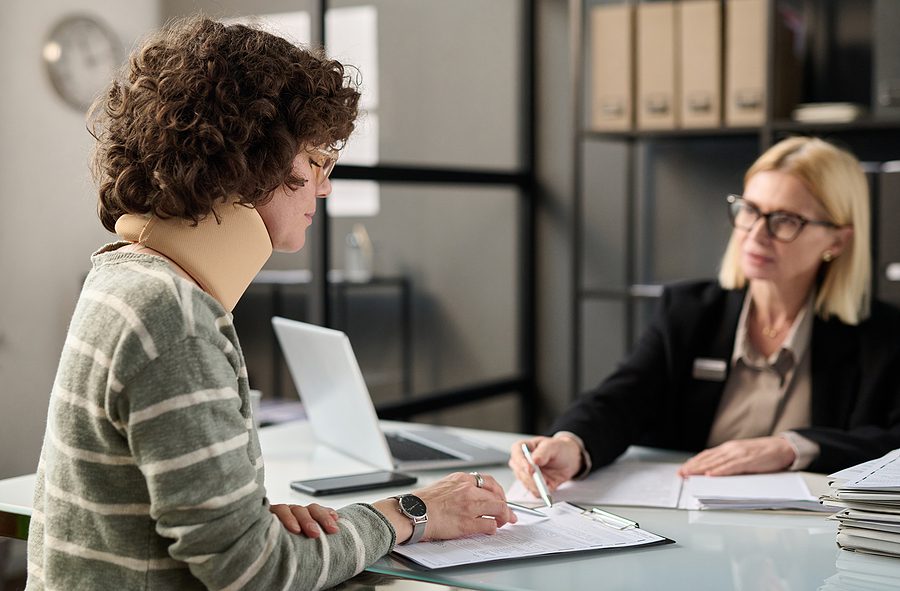 Do You Qualify for a Personal Injury Settlement?
The fallout from an accident where you were not at fault can be significant and stressful. Many accident victims are struggling simply to physically recover from their injuries, the stress of lost wages, accumulating medical bills, and negotiating with an insurance company determined to pay out as little as possible. If you have been injured in an accident where you were not at fault, you are entitled to seek fair compensation that will allow you to move on, but you need a personal injury attorney to help you.
What Type of Situation Qualifies for a Personal Injury Settlement?
Personal injury is a broad term that applies to many accidents. Personal injury law is meant to protect the victim from the financial implications due to someone else's negligence. This may refer to an action or a failure to act, but either way, the result is your serious injury. There are many situations that qualify for a personal injury settlement.
Car Accidents
Semi-truck and Tractor-Trailer Accidents
Motorcycle Accidents
Wrongful Death
Bicycle Collisions
The first step is to determine who is legally at fault. In some cases, this will be clearer than in others, but this will be determined through a legal determination. The second step is to determine fair compensation. This is often far more complicated. The responsible party's insurance company may accept fault but will try to settle for far less that you are entitled to receive.
Common Challenges Victims Face
It doesn't seem fair that the victim of an accident would face additional challenges to receiving a fair settlement, but this is often the case. Medical bills may begin to pile up, and if they make it to collections, it will be your name as the responsible party. Lost wages due to injury are a serious concern to most victims, and you may find yourself struggling to make ends meet while your settlement is negotiated. Insurance companies know that many victims are facing these struggles, so they will try to pressure you into signing a low-ball offer to end the negotiation quickly, and this will likely not be enough to cover all your damages.
When the insurance companies realize that you are hesitant to accept a low settlement quickly, they may begin to give you the run-around, hoping that you'll give in. The paperwork and processes can quickly become overwhelming, and this is all taking place while you are still recovering and coming to terms with potential life-long limitations. These challenges are real, and they are serious. When you are the victim of an accident, you need help to get through the process.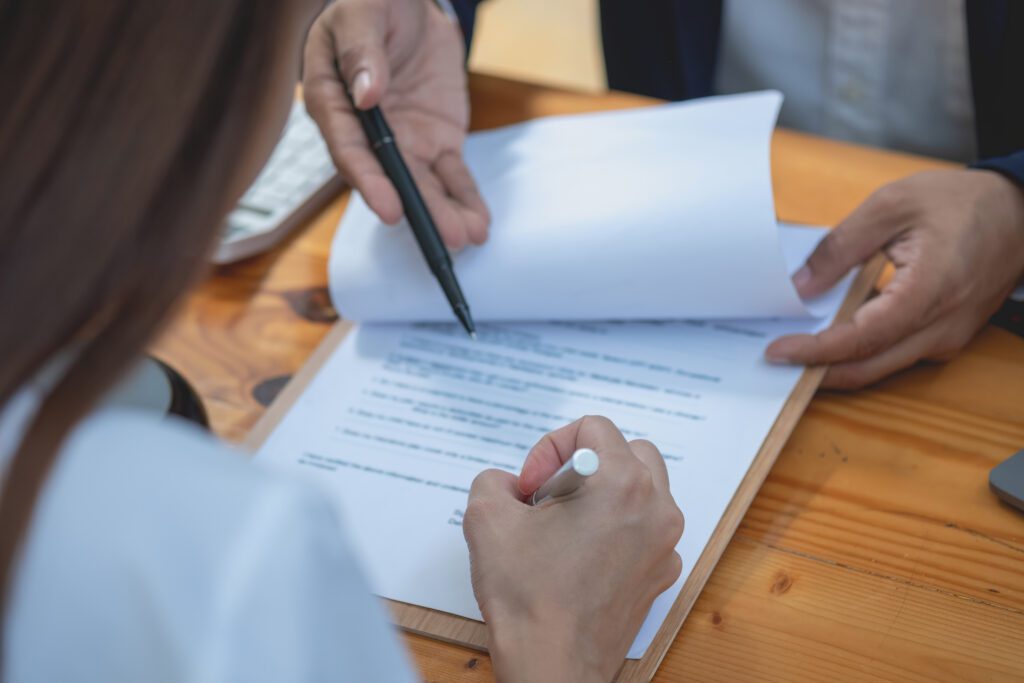 Do You Qualify for a Personal Injury Settlement?
If you've been injured in an accident that was someone else's fault, you qualify for a personal injury settlement. The best thing you can do is contact a personal injury lawyer right away, especially before talking with an insurance adjuster. An experienced local lawyer will guide you through the steps of what to do next, and negotiate with the insurance company on your behalf. Preserve as much evidence and gather as much information as you can, and speak with an attorney before discussing the details of the case with anyone else. Your attorney will guide you through the rest of the process until your case is resolved.
After an accident, you need to know your options. Recovering from injuries is difficult enough without trying to deal with insurance companies as well. If you've been injured in an accident that wasn't your fault, contact Arthur Law Firm at (419) 782-9881 right away for a free consultation.