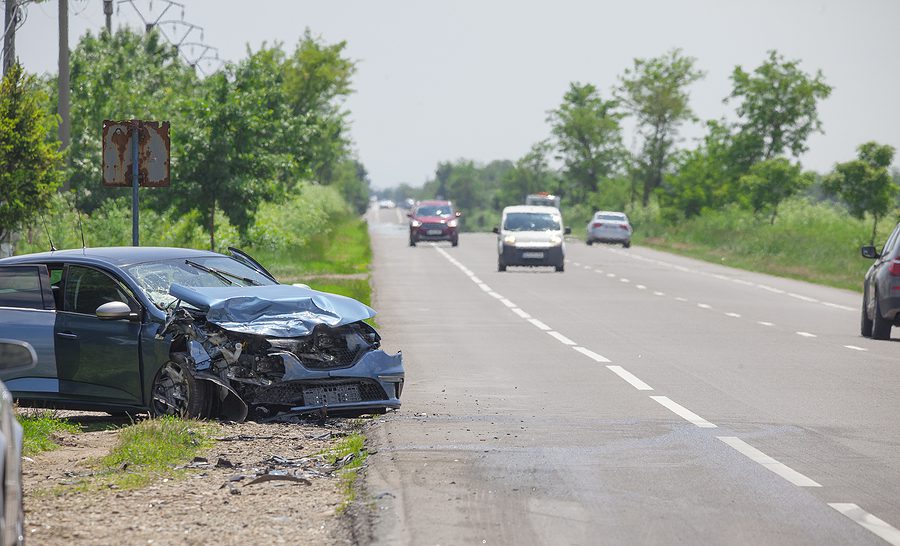 Calculating the True Value of Your Car Accident Claim
When you are making a claim after a car accident, the settlement amount due to you by the insurance company should include several things. In addition to recovering the value for damage to your vehicle, you are also entitled to receive compensation for medical expenses and other financial losses, such as wage losses, you incurred as a result of your accident. In addition to the economic losses, you are also entitled to receive other damages called non-economic losses, which include pain and suffering, inability to perform usual activities, loss of enjoyment of life, anxiety, and the effect on your physical health. All together these components make up the true value of your car accident claim. However, in an accident resulting in serious injury, calculating the true value can be challenging. Without the help of a knowledgeable and experienced car accident attorney, you may end up settling for far less than you really need to fully recover. 
Assessing Property Damage
An important part of any car accident claim is to put a value on your vehicle damage. This will require a good deal of documentation. The first step is to gather evidence of the damage, which will include photographs as well as a determination from an expert. The insurance company will send an adjuster to do their assessment, but it can often be beneficial to get your own assessment as well. Not only do you need to look at the damage from the accident and the cost of repair or replacement, but you need to consider the total loss, which includes the diminished value and depreciation of your vehicle. An assessment should happen quickly after the accident, but this doesn't mean it is a process that can be rushed through. When you have an attorney working on your behalf during this stage, they can assist you with gathering the right documentation and an expert assessment you will need to calculate the total damage.
Evaluating Medical Expenses
Your medical treatment is a central component of an injury claim following a car crash. Therefore, all aspects of your treatment will need to be documented. This includes obtaining your official medical record, establishing all costs that were charged for your care, and determining what if anything was paid and by whom. From your initial treatment after the accident and afterwards, make sure that you have some document to verify all the medical treatment and the costs associated with that treatment. Make sure to let your medical team know that your injuries are a result of a car accident, and they will help document it for you. They will likely provide you with "going home" instructions after each visit; turn these over to your attorney, who in turn will know the places to contact to obtain the official medical records, bills, and other information. In addition to the treatment you received directly from the accident, your claim will need to include a calculation for any future or ongoing medical expenses. For this, you need someone experienced in car accident claims to help you project what you are likely to encounter down the road. In addition, if you are working with an attorney, you will be able to assign a value to your pain and suffering, emotional distress, and loss of enjoyment of life.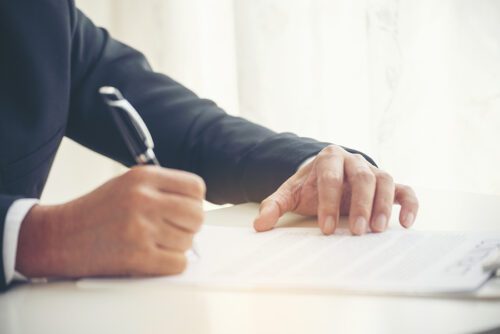 Loss of Income and Earning Capacity
After you've been injured in a car accident, you aren't only facing mounting medical bills. When you are calculating the true value of your car accident claim, you will need to factor in your lost wages and income during recovery. If your injuries are severe, you may also be looking at a long-term impact on your earning capacity, as well as future career opportunities or the possibility of missed promotions due to your physical limitations. While calculating your current lost wages is as simple as a statement from your employer, calculating future losses is much more difficult. This may entail a specific medical assessment called a function capacity evaluation, plus an analysis by a vocational specialist and an economist. Having an experienced car accident attorney on your side will help gather all this information in order to place a fair value for your lost earning capacity.
Negotiating with Insurance Companies
The insurance company will most likely give you a lowball offer after the accident. In many cases this offer will not even completely cover your property damage and current medical bills, let alone future bills, lost earnings, and compensation for pain and suffering. With the help of an attorney, all of this information can be gathered and supported through proper documentation, to be included in a demand letter to the insurance company. This will ensure that subsequent negotiations will be more effective. As each offer from the insurance company is presented, it's important to know that you are under no obligation to accept any offer from the insurance company. But you should seriously consider any offer that your experienced attorney recommends.
Additional Considerations
To get the full value of your car accident claim, you need a car accident attorney to help you gather the documentation, obtain expert opinions and witness testimony, and calculate any non-economic damages and non-monetary losses. You may not be an expert in car accident loss calculation, but the insurance company is. When you are dealing with an opponent who is experienced in car accident negotiation, you need an expert of your own. Having an attorney will not only help you through the negotiation process, but they will help you if your case goes to court.
You may think that you can handle negotiating with the insurance company on your own, but if you are facing serious injuries and property damage, you need the help of a car accident lawyer to make sure that you are getting the true value of your car accident claim.
Being seriously injured in a car accident that wasn't your fault is overwhelming, and the last thing you need to worry about is how you will financially recover. Arthur Law Firm can help you get the settlement you need to move on. If you've been seriously injured in a car accident that wasn't your fault, call us (419) 782-9881 right away for a free consultation.