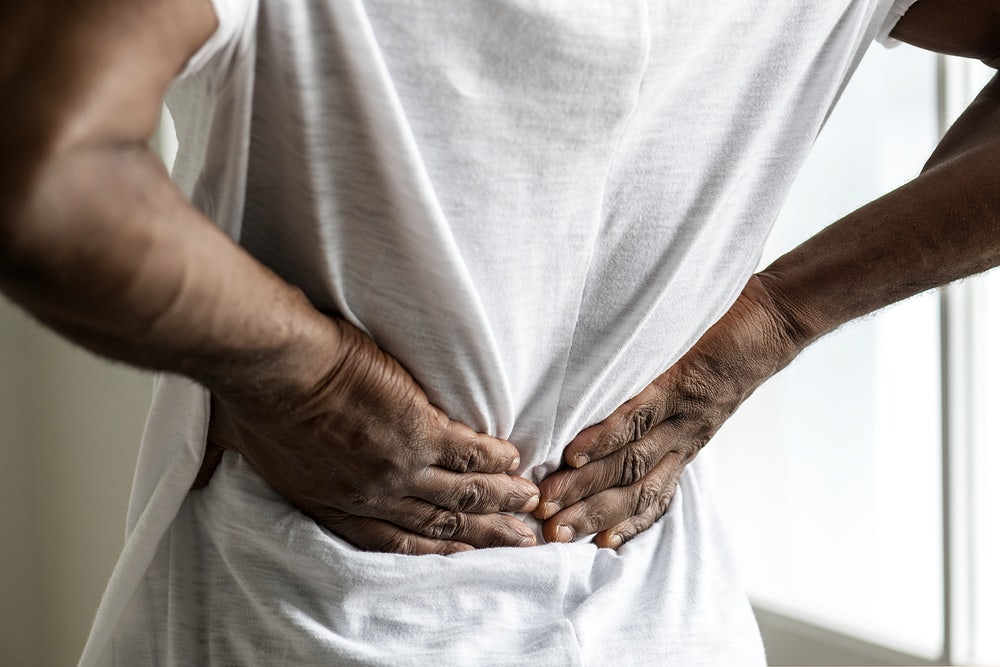 Are Personal Injury Claims and Workers' Comp Claims the Same Thing?
After you have sustained an injury at your workplace, you might have many things on your mind especially concerning your physical and financial wellbeing. There's a good chance that you might be wondering what choices are available to help cover your damages and losses.
You may have a general understanding of personal injury and workers' compensation claims but you may still be unsure how these concepts apply to your specific case. This post covers all you need to know on the differences between them and how to take action.
What Is a Personal Injury Case?
The lawsuit known for a general personal injury case is filed in court if pre-suit negotiations do not result in a settlement. The goal in the personal injury lawsuit is to prove that the other party acted negligently, resulting in monetary losses for the plaintiff. To achieve this goal, the plaintiff needs to show to the court that the other side (the defendant) failed to exercise sufficient caution and care that has resulted in your injuries.
After filing your case, your lawyer will then prepare according to the rules in your state. Even after your case is filed, you may have opportunities to settle it or see how it goes in front of a jury.
What Is a Workers' Compensation Claim?
In most states, all employers are mandated to participate in an insurance program that provides coverage for employees who get hurt on the job. This means that an employer will have to secure workers' compensation insurance for each individual who is considered an "employee."
This type of insurance will provide compensation for employees in case they get hurt during their employment. Employees will have the right to make a claim for medical and wage benefits, regardless of who is at fault for causing the injury. The trade-off for not having to prove fault is that injured employees are not allowed to pursue a claim for pain and suffering, except in very rare circumstances (such as where an employer is found to have committed an intentional tort under that state's laws).
Difference between Personal Injury and Workers' Compensation Claims
The primary difference between personal injury and workers' compensation claims is that the latter doesn't require fault to be established to obtain a payout for your losses. It doesn't matter if your employer, someone else at work, or even your own clumsiness caused your injuries – it's still possible to recover for your losses with a workers' comp claim.
On the other hand, a personal injury case will require you to prove that legal fault lies with the other party. You are responsible for convincing the court that someone else is responsible for your losses to succeed with this type of case. As part of the process, you have to prepare sufficient evidence and then present it to a jury.
In terms of damages, a workers' compensation claim allows you to have your medical bills paid, and to recover a portion of your lost pay. Because all medical bills are required to be paid as part of a workers compensation claim, there is an approval process that is required in order to ascertain whether the treatment should be allowed.
To reiterate, a personal injury claim is not the same as workers' compensation. The two have distinct requirements and processes that make one different from the other. In a workers' compensation claim, the fault is not necessary to receive a payout for your injuries while a personal injury case requires it. In a personal injury case, you are entitled to more remedies than is typically available in a workers compensation claim.
Work With a Local Personal Injury Attorney
When you get into an accident and look up "personal injury lawyer near me", look no further than Arthur Law Firm Co., LPA, a law firm that has been in business for more than 50 years, representing accident victims in Defiance, Toledo, Napoleon, Wauseon, and Maumee.
Get what is due with the right legal representation. Contact us today.