How can we help you?
"*" indicates required fields
Watch our team video above to find out who we are
Personal Service. Proven Results. A Car Accident Attorney Who Advocates For You After an Injury
Get the support you need after an auto accident with Arthur Law Firm, trusted injury lawyers in Northwest Ohio. Our experienced team of car accident lawyers understands the physical and financial toll an accident can take and will work tirelessly to advocate for you. From medical bills to legal proceedings, we'll guide you through the process and keep you informed every step of the way.
Don't face the aftermath of an injury after an accident alone.
We take a personalized approach to every car accident case, working closely with you and your family to understand your unique situation and needs. Our team of skilled attorneys has a proven track record of successfully representing injured individuals and their families in car accident cases throughout Northwest Ohio. Contact Arthur Law Firm today.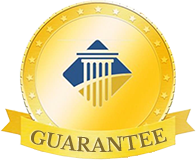 Fair & Square Fee Guarantee
We know that sometimes a settlement can't cover all the out-of-pocket expenses a person incurs after an accident. The Fair & Square Fee Guarantee at Arthur Law Firm means that when your case is resolved, our fee will never exceed your net recovery.
The Arthur Law Firm 10-Step Personal Injury Proven Process
We created our Arthur Law Firm Proven Process to help guide clients and answer questions commonly asked by someone who has been involved in an accident.
This can be a difficult and confusing time, and we want to make sure you and your loved ones are always able to fully understand all aspects of how a personal injury case is handled at Arthur Law Firm. Many of our cases are settled outside of a legal proceeding, giving you and your loved ones the ability to move forward with your life post-accident.
Arthur Law Firm's interactive Proven Process outlines the steps we take to advocate for you or your loved ones. Each step contains a video overview from one of our experienced personal injury attorneys as well as some frequently asked questions, to guide you through the steps in a personal injury case.
Our Practice areas
At Arthur Law Firm, we will give your case the personal attention it deserves.
Passionate. Professional. Personal ™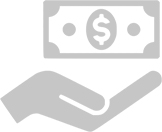 Millions of Dollars recovered by clients

Selected for Ohio Super Lawyers ® *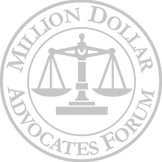 Member of the Million Dollar Advocates forum*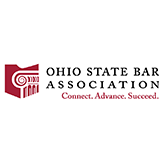 Ohio State Bar Association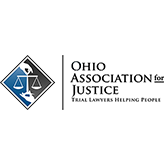 Ohio Association for Justice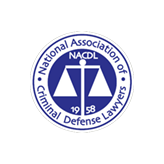 National Association of Criminal Defense Lawyers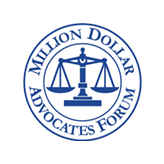 Million Dollar Advocates form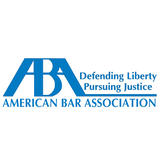 Defending Liberty Perusing Justice

Ohio State Bar Association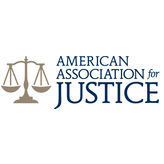 American Association of Criminal Defense Lawyers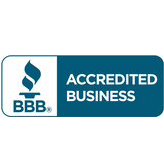 BB Accredited Business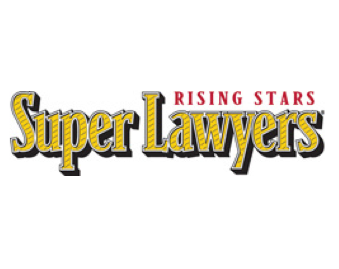 Super lawyers Rising Stars
©2023 Arthur Law Firm Co., LPA All Rights Reserved.