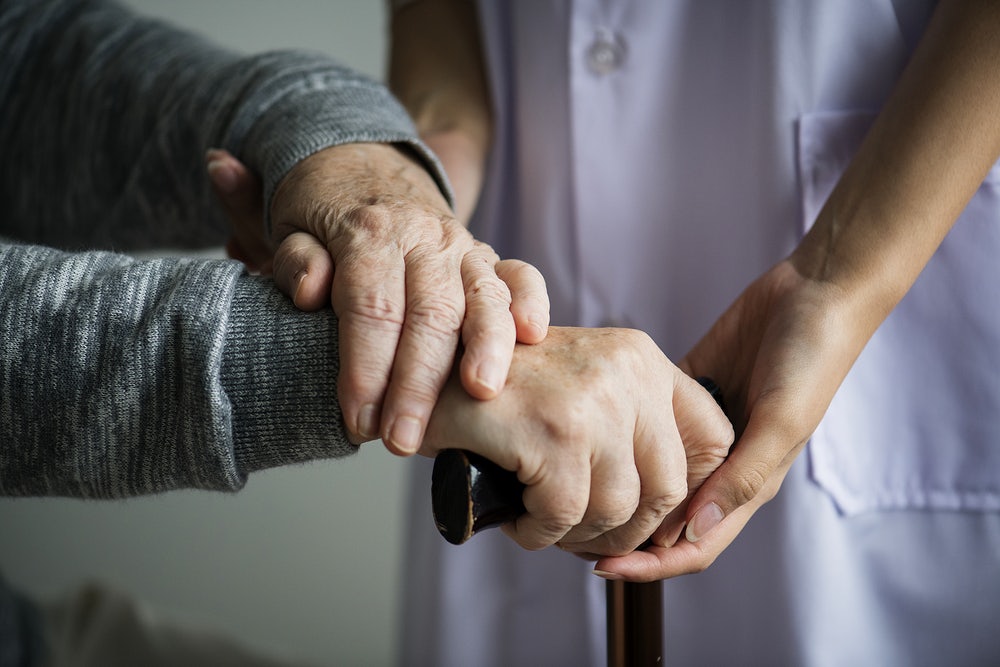 Will you please explain the Social Security Disability process and how it works?
When you file for social security disability, social security refers to you as a "claimant".
The initial intake process (step 1) with social security takes approximately 3-6 months. If you are declined, reconsideration (step 2) takes around 3-6 months. If you are declined and appeal, then there will be an administrative law judge (step 3) hearing which can approximately another year wait. If you are declined at administrative law judge, then an appeal can be taken to appeals counsel (step 4) which could be another year wait. If denied at appeals counsel, then a federal court appeal can be filed (step 5).
Arthur Law Firm's experience is a short case will take 3-6 months. However, most social security disability cases take 18 months to 2 years to resolve.
Step One:  What do I do 1st to begin the application process?
The 1st thing to do is call your local Social Security office. Here locally, Arthur Law Firm calls 1-877-600-2860.
What information will I need when I call?
Social Security will ask you 1st a number of security questions to confirm your identity (name, address, date of birth, social security #, city and state of birth, mother's maiden name and sometimes father's name).
What happens next?
After you get through the security questions, then let the Social Security Representative know that you are disabled and want to know if you are eligible to apply for Social Security disability.
Are you "insured" (have you paid enough in from working to social security such that you can apply for social security disability insurance –"SSDI")? When are you 1st insured and last insured (this is the window you are eligible to apply for disability benefits).
What do I ask Social Security?
If you are eligible, then ask them to set an intake appointment to apply for disability. The representative may say you can apply anytime online. The application is long and confusing at times. We recommend that you ask for a phone intake appointment where the Social Security Representative will help fill out the intake form with you via phone.
When the call for my intake appointment by phone, what information should I have ready?
They will again confirm your identity.
They will ask you the date you became disabled "onset date" (unable to work due to your disability).
They will ask you the last date worked.
They will ask about any military service.
They will ask about your education, training, and work experience.
They will review your employment history over the last 15 years and ask you items such as

where you worked,
what was your job title,
what were your job responsibilities you performed,
what job exertional levels you had (what you carried, lifted, stood, walked, sat, pulled etc.),
how many hours you worked a week, and
your rate of pay.

They will ask you for a list of medical providers that you have treated with and approximate dates you treated with the providers and what types of testing and procedures were performed (x-rays, MRI's, CT scans, labs, injections, surgeries etc.)

You should have the name, address, and phone number of your medical providers handy.
You should know the approximate dates of 1st, last, and next treatment dates.

They will ask you what types of medications you are on for your disabilities. So, have your medication list ready (name of medication, dosage, what it is for, side effects, who prescribes it for you, and where you fill it at).
If you are married or were married for 10 or more years, you may be able to pull off your spouse's record. So, if you have dates of marriage and their social security number, that may come in handy during the consultation.
Gathering information to support disability cases can quickly become overwhelming if you are not feeling well.  Questions? Arthur Law Firm Co., L.P.A offers free consultations for social security disability cases. Call 419-782-9881 for free consultation.