Ohio DUI/OVI Accident Lawyers
NW Ohio OVI/Dui Accident Lawyer
Trust Our Lawyers Who Have Years Of Experience Dealing With OVI Accident Cases In Northwest Ohio
Our priority here at Arthur Law Firm is to answer concerns and questions you have about your DUI/OVI case. If you were involved in a OVI accident in Northwest Ohio, near Defiance, Ohio, trust our team to fight for your freedom and the rights that you deserve. Our lawyers have been helping people charged with OVI for over 50 years. Contact our experienced team today!
Call our Firm at (419) 782-9881 if you have been charged with OVI/DUI in Northwest Ohio. Or contact us by email at attorneys@arthurlawfirm.com. Our team will do everything possible to help answer any concerns you may have.
Have You Been Involved In An OVI/DUI Accident? Call The Arthur Law Firm Today!
If you have been charged with OVI/DUI here in Northwest Ohio, you could be facing charges that may result in penalties if convicted. This occurs if the other person involved has a personal injury from the accident. Charges could range from felony, to misdemeanor. Our team of lawyers is here to help defend you by looking into every detail of the charge to prove your innocence.
Prosecutors do not play games in such cases. Without strong and effective legal representation, you could face very serious consequences, including the real possibility of jail time. Here at Arthur Law Firm, we guide our OUI/DWI accident victims. As OUI/DUI accident lawyers in Northwest Ohio we are here to assist you in getting the justice that you deserve. Our experienced lawyers are to fight your DUI/OVI charges.
How Our Trusted Team Of Attorneys Will Defend Your Case

Here at the Arthur Law Firm our team of lawyers have been helping people charged with OVI/DUI for over several decades. We know the best approach to take when it comes to fighting for the justice you deserve. There are different ways to defend a victim against an OVI/DUI conviction. One approach is to have our client work with a lawyer to agree upon a plea that is of lesser charge then what would be the actual charge from the reckless operation. The other option is to fight the charges from start to end. In the end your penalties will end up depending on the different circumstances from your case and your own personal record prior to the accident. Every OVI/DUI case is different, and we understand that. Call the Arthur Law Firm today so we can help answer any questions or concerns you may have. We want to be your defense attorney during this scary time, trust our team of lawyers and contact our firm today.
how can we help you?
Experienced OVI/DUI Accident Lawyers Proudly Representing:
Defiance County, Henry County, Williams County, Fulton County, Paulding County, Putnam County and Van Wert County
If you have any concerns for our team of lawyers at the Arthur Law Firm about handling the process of OVI/DUI cases call us today at 419-782-9881, email us at attorneys@arthurlawfirm.com, or click on our live chat icon to learn more.
Northwest Ohio OVI/DWI Accident Attorneys – OVI/DUI Accident Lawyers – DUI/OVI Accident Law Firm Proudly Representing The Following Cities:
Defiance, Bryan, Napoleon, Wauseon, Ottawa, Hicksville, Antwerp, Oakwood, Sherwood, Ney, Edgerton, Edon, Montpelier, Paulding, Pioneer, West Unity, Stryker, Archbold, Ridgeville Corners, Delta, Liberty Center and Leipsic.
The Identity of Arthur Law Firm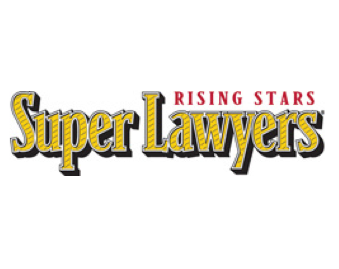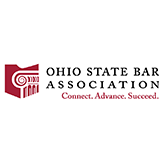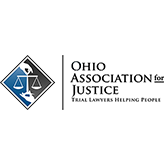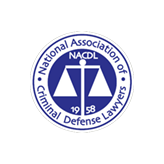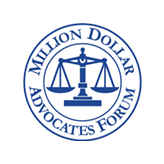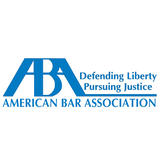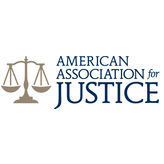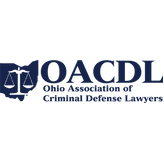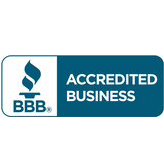 Previous
Next
Defiance Office Location
901 Ralston Ave.
Defiance, Ohio 43512