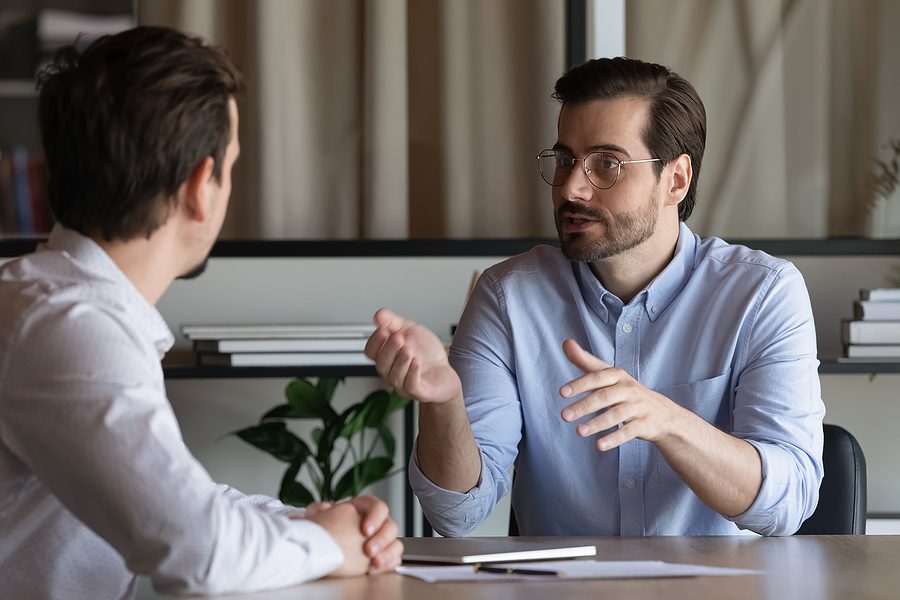 How Long Will a Wrongful Death Lawsuit Take?
When you have lost a loved one due to the negligence of someone else, a wrongful death lawsuit can help you overcome your loss by providing justice and lessening the financial burden you're unexpectedly facing. It will not erase the pain, and it certainly won't bring back your loved one, but it can provide compensation to help secure your future. Depending on what is discovered in the process, it may also allow you to gain closure. Because of what is at stake in a wrongful death case, it is usually not settled quickly. Having an experienced attorney on your side to guide you through the process can help you recover what you are entitled to.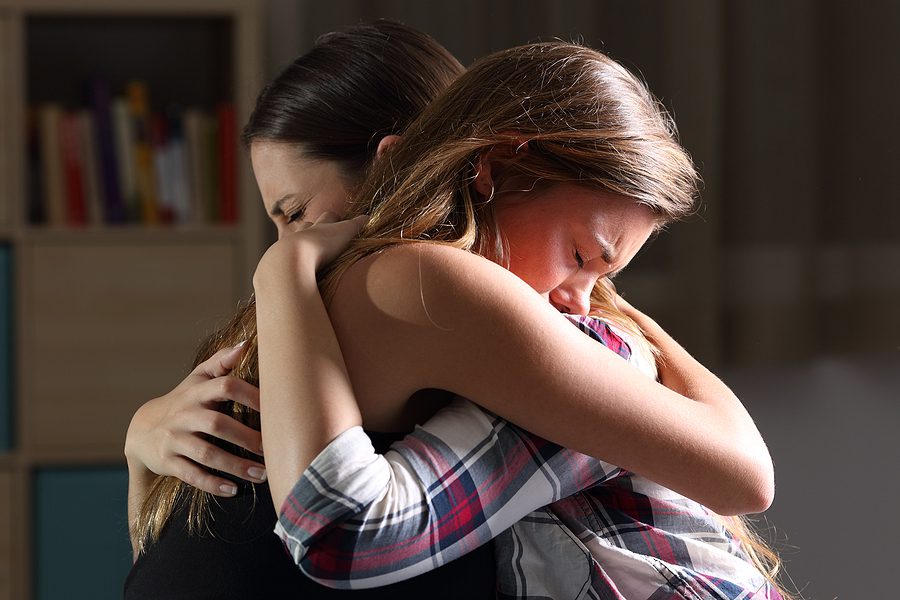 Filing a Wrongful Death Case
The first stage of a wrongful death lawsuit is the pre-litigation phase. Through an attorney, the case can be investigated to preliminarily determine whether there is merit to proceeding. Evidence will be gathered. If the case is clear-cut, this process may take several weeks. However, if the case is complex, this process may take many months, or longer. It is in your best interest to allow for a thorough investigation, as gathering evidence now will reduce the likelihood that you will need to go to trial. After the investigation, your attorney will notify the responsible party that you plan to pursue financial recovery for your loss. Settlement negotiations will begin before the lawsuit is filed. Your attorney will negotiate on your behalf with the responsible party, or its insurance company. If the claim can't be settled in this manner, your lawyer will file the wrongful death lawsuit. Your lawyer will prepare the paperwork and the defendant will be served. The case will go through discovery, depositions, and pre-trial motions. A settlement can be negotiated at any time before the case goes to trial. A trial is the final stage if negotiations do not result in a settlement. Often, this will be several months after the initial filing.
What Damages Can You Recover?
Insurance companies often try to settle for an amount that is far lower than what you are entitled to receive. Your attorney will help you determine the amount to seek, which typically should be enough to cover funeral expenses, medical bills, loss of earnings, loss of net income, loss of support and services, and loss of companionship, as well as pain and suffering of the survivors. While no amount of money can bring back your loved one, getting compensation will help you secure your financial future, which will help make for the financial hole created by the death of your loved one. 
How Can an Attorney Help the Process?
Although you likely want the matter over and done with, a quick settlement is often not in your best interest. An attorney will need to gather as much information as possible to be able to calculate a fair amount of compensation. Of course, the insurance company always refuses to pay the amount of money your attorney requests. This requires the two parties to negotiate to try to reach a settlement. Sometimes the two sides are unable to come to an agreement, and the case must go to trial. If this happens, it may take a year or two to resolve the claim. The best way to position yourself for a successful wrongful death lawsuit is to hire an experienced wrongful death attorney to help guide you through the process and advise you on what steps to take to resolve your lawsuit fairly. They know how to navigate the process and even though it may take a while to settle your claim, it will go more smoothly with proper legal representation.
A successful wrongful death lawsuit requires strong, thorough, and convincing evidence. You've been through so much already. Navigating the legal process alone will impose an unnecessary burden you don't have to bear. An experienced wrongful death attorney can guide you through the process and allow you to focus on managing your grief so you can put this overwhelming period behind you. If you suspect a loved one suffered a wrongful death, contact Arthur Law Firm (419) 782-9881 for a free consultation.